EXPERT SERIES
Episode 8: Don't Get Lost in Translation: Adapting Exams for Multiple Languages
Fill out the form to access the recording!
When it comes to translation and localization, perspective is everything. Over the past several decades, Meazure Learning has translated hundreds of examinations and documents into multiple languages. Most languages have multiple dialects, and each has its own nuances and idiosyncrasies, so what may seem like a straightforward task, can be very complex. Aurélie Lecocq will lead a discussion around the challenges of assessment translation and how to move forward as an industry.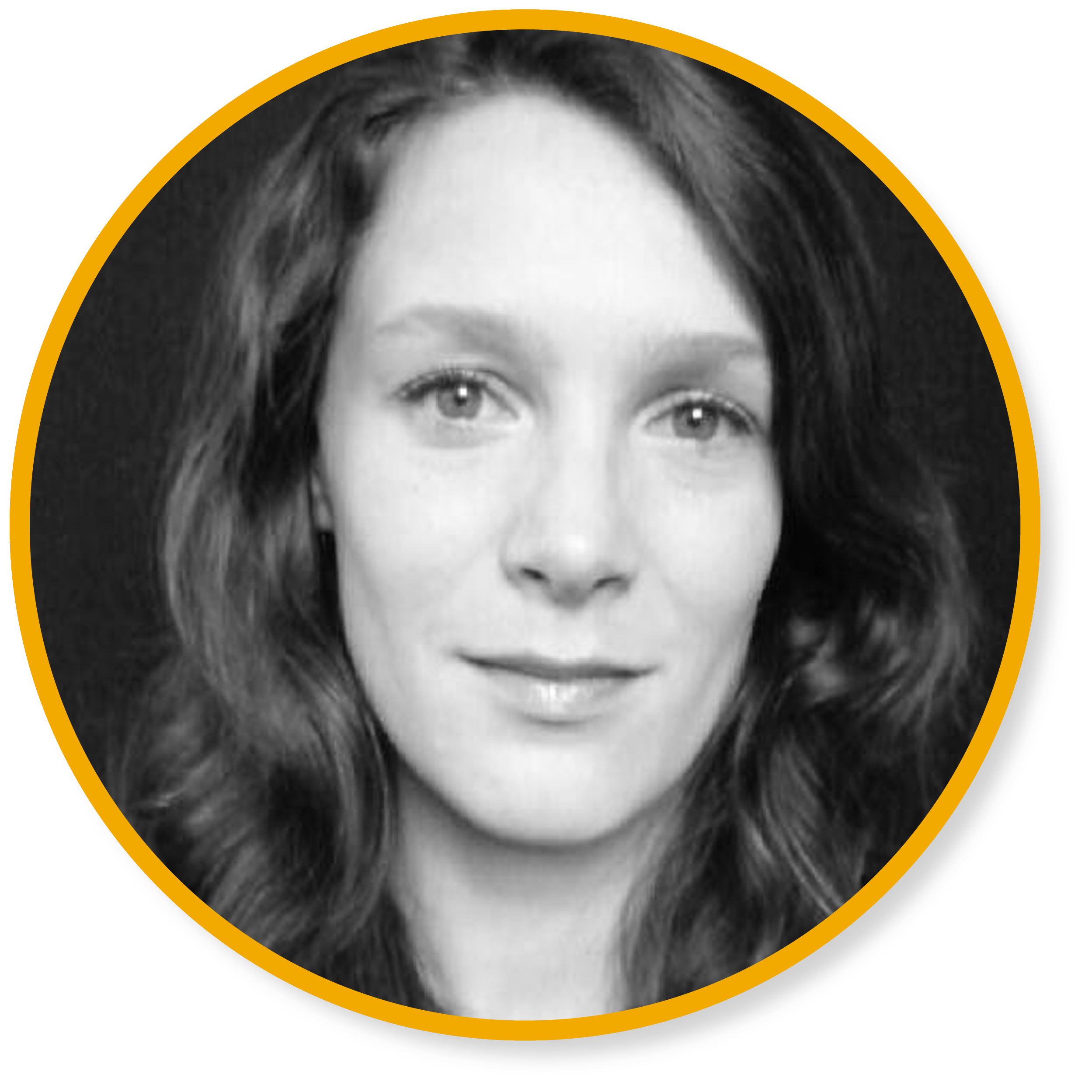 Aurélie Lecocq, PhD, Senior Psychometrician at Meazure Learning
Aurelie Lecocq holds a PhD in Education from the University of Burgundy, France. As a bilingual psychometrician at Yardstick, Aurelie provides psychometric expertise to a diverse range of clients in the full assessment life cycle (including competency development/validation, blueprinting, item development, item and test analyses, and standard setting). Her goal with any client is to provide unique and meaningful solutions while ensuring the psychometric defensibility of products and processes.