Did you hear the news? Yardstick and ProctorU have merged to become Meazure Learning!
---
Don't worry, everything you know and love about Yardstick and ProctorU remains the same: the people, offerings, trust, and innovation. More importantly, your current access to the Meazure Exam Platform and the ProctorU Proctoring Platform remains unchanged. By uniting Yardstick's and ProctorU's unique offerings, our mission is stronger than ever: to move people forward in their academic and professional pursuits.
Learn More About Our Story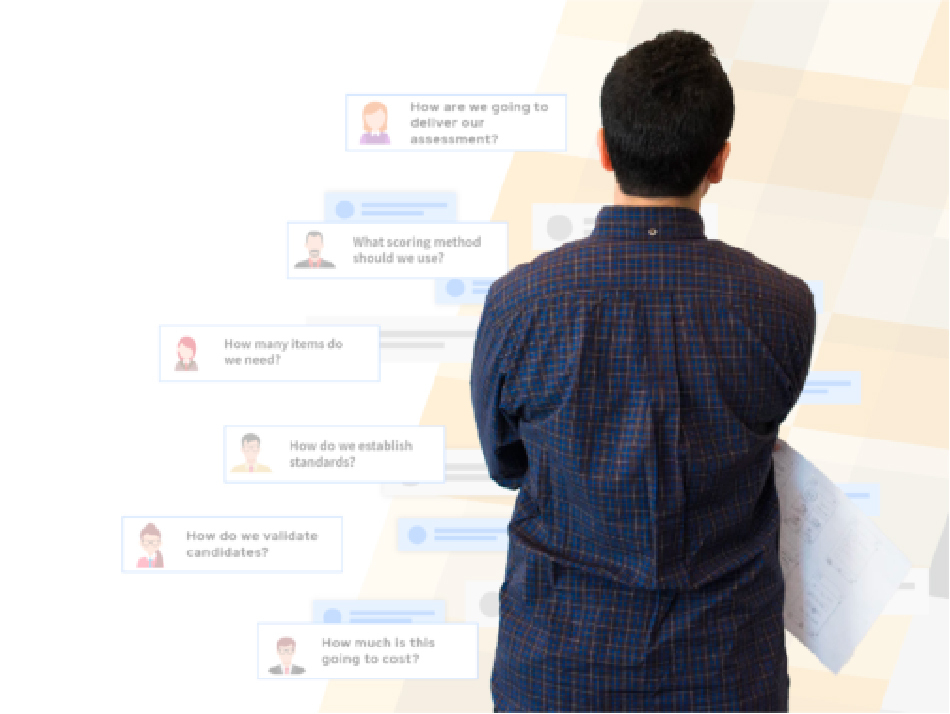 Use the quick links below to navigate to the resources that brought you to this page.
Get in Touch with Us
If you would like to talk with someone about exam development, delivery, or proctoring, please reach out to us! Contact Our Sales Team