Test Development & Psychometrics
Built with confidence and certainty.
Developing fair, reliable, and secure exams is where we excel. Our team of psychometricians collaborates with you to craft a comprehensive test development solution to meet your specific program needs and goals. Learn more about what makes us different. 
Test Development and Psychometric Excellence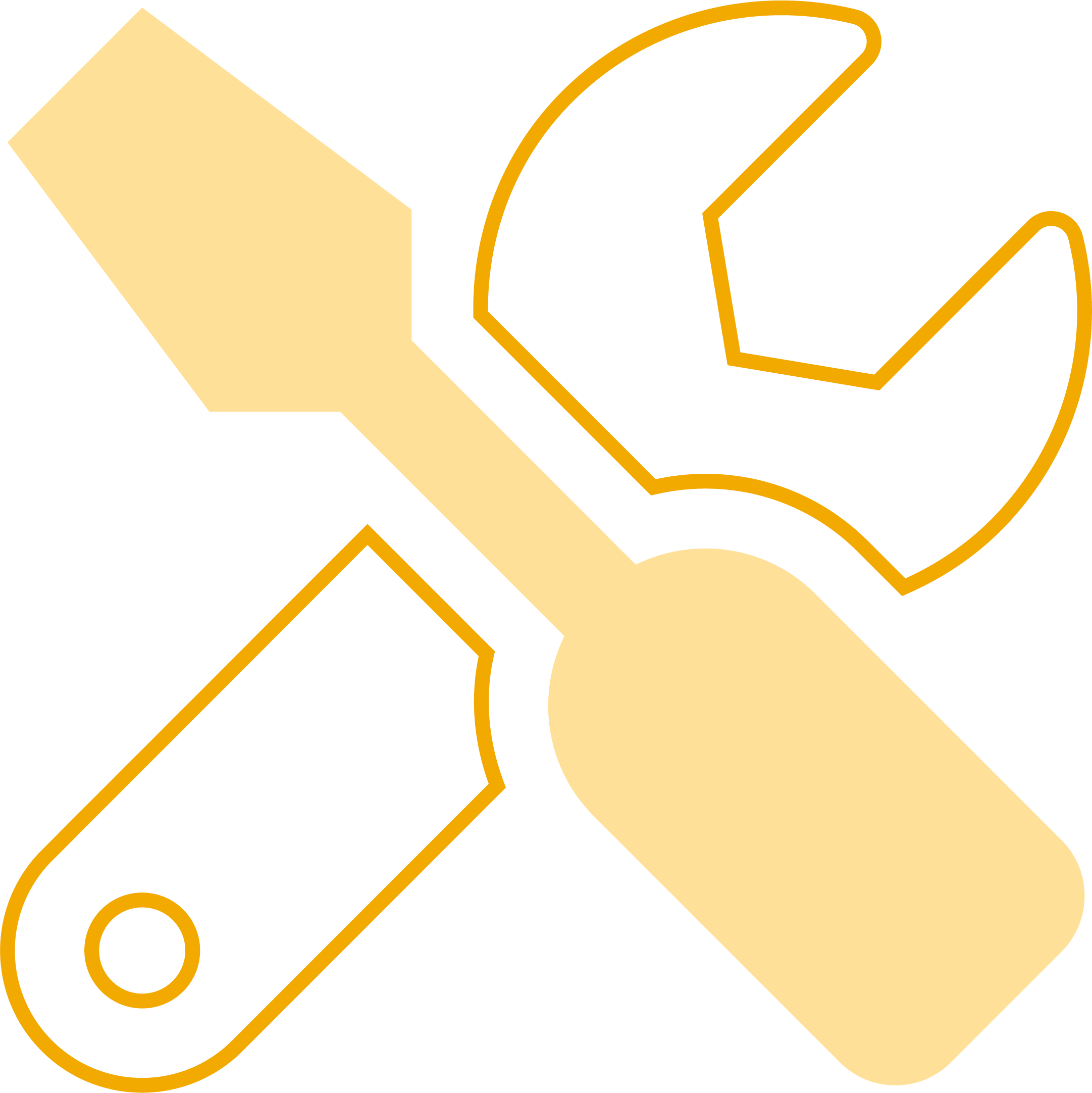 Tailored Solutions
We don't believe in a mass-produced or cookie-cutter exam development approach. We spend time getting to know your program, exam goals, and future needs and then work with you to craft a holistic and customized solution.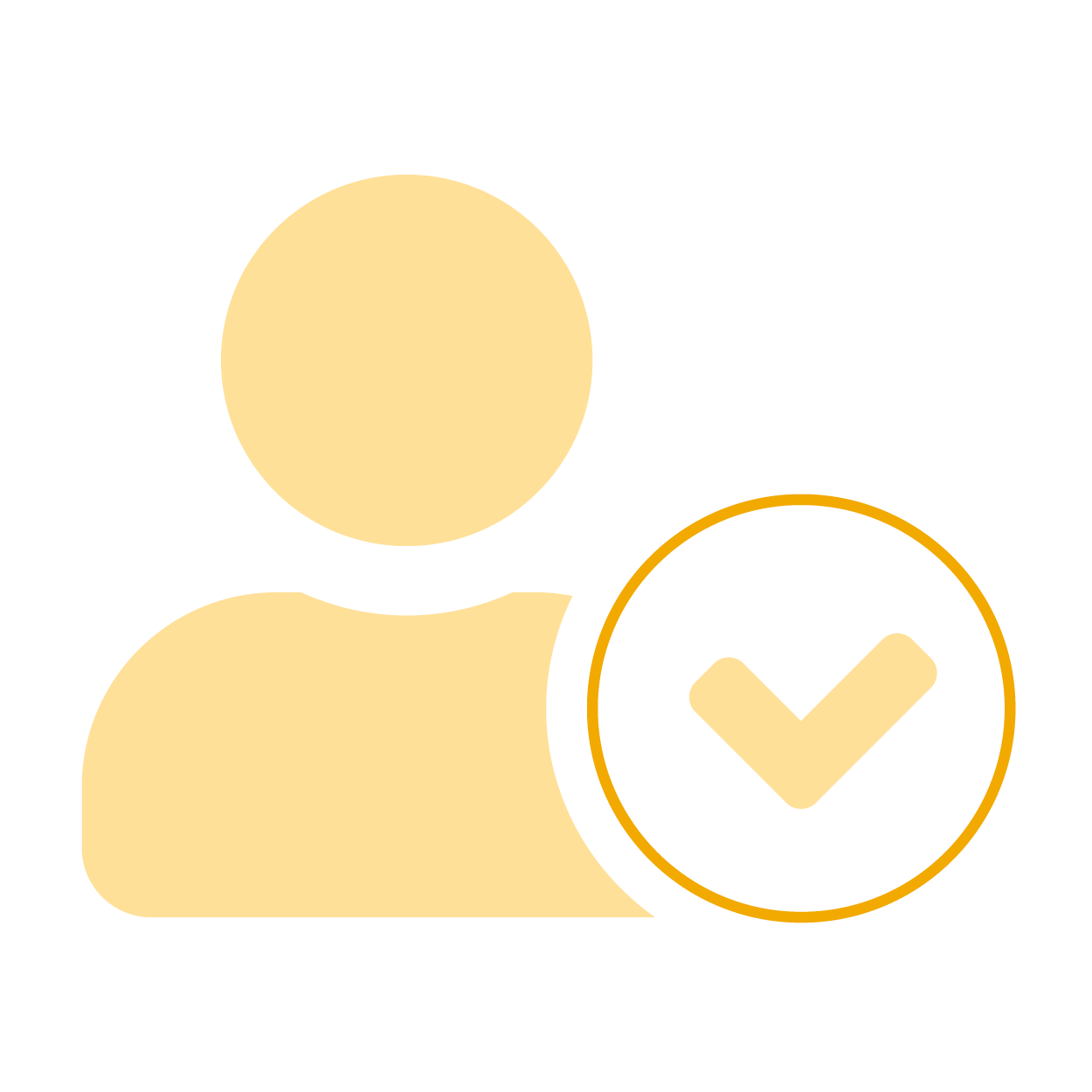 Dedicated Partner
You can be confident you are getting a testing partner with a team of dedicated exam developers that ensure your needs are prioritized and taken care of on your timeline.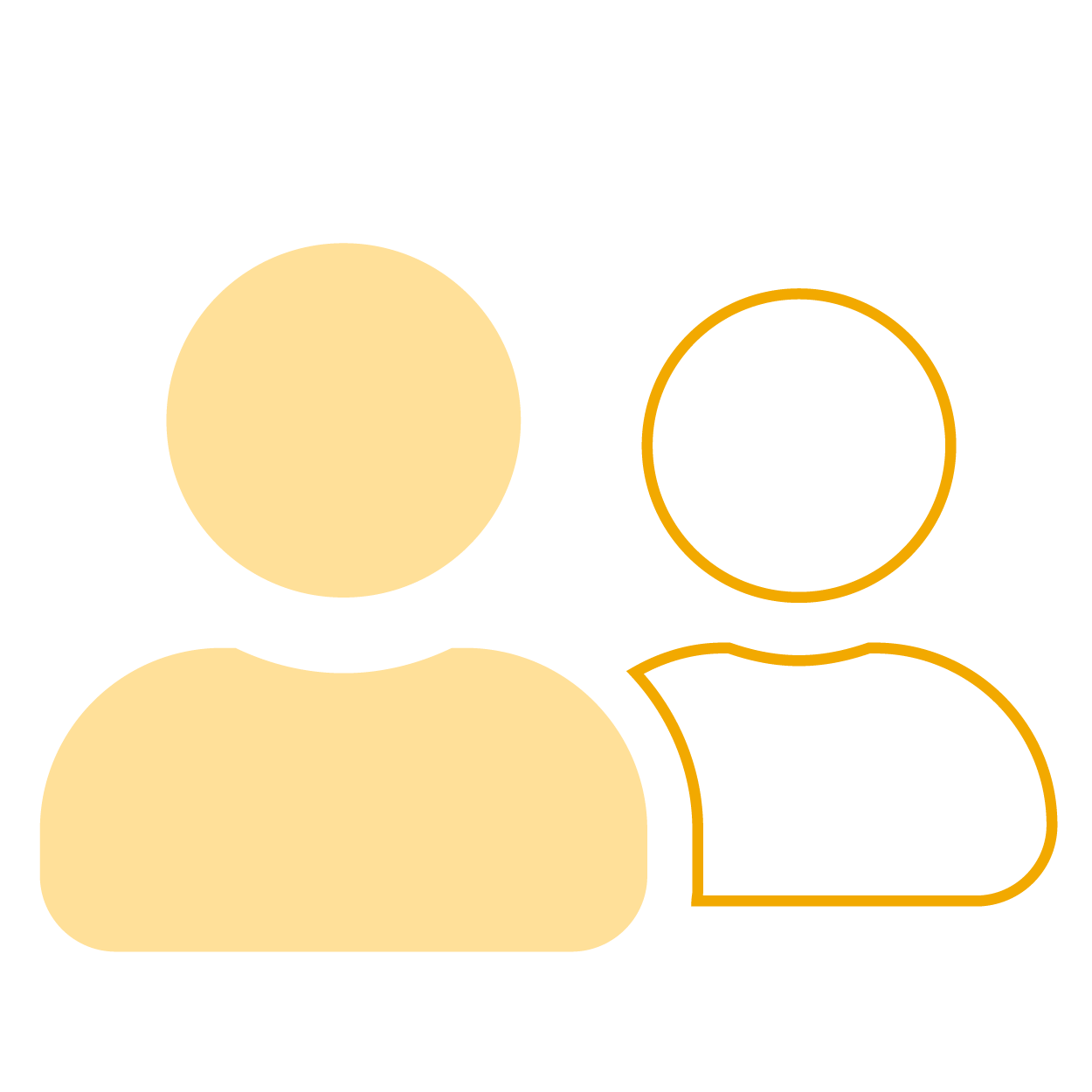 Guided Expertise
Through a hands-on approach, providing educational webinars, and our involvement in industry, committees, we share our expertise and innovative best practices to help guide and improve your exam development process.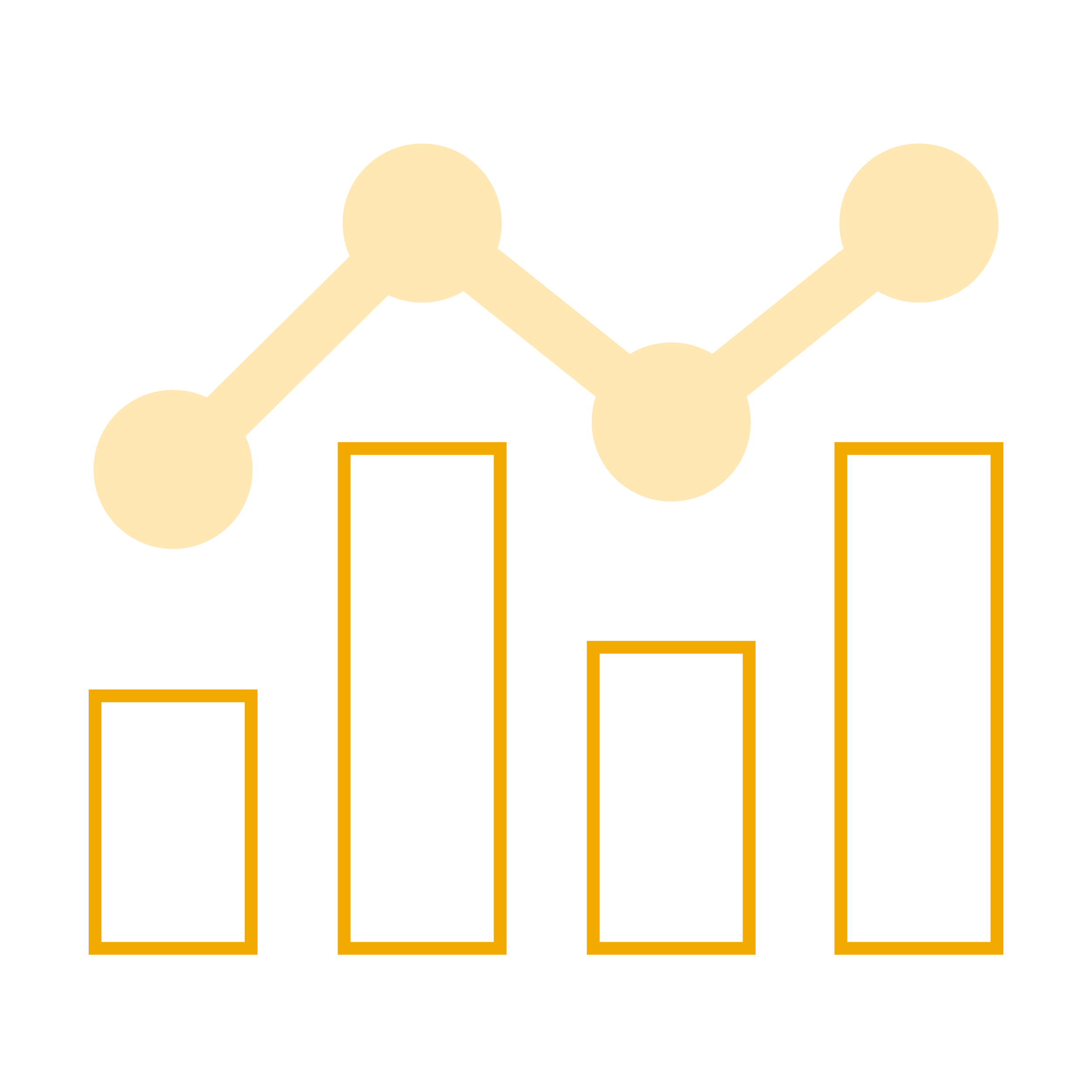 No Minimum Requirements
From small-scale exams to multi-day, thousand-candidate administrations, our team is equipped to help you develop rigorous exams and reach your program goals.
Creating the Foundation for Valid and Reliable Assessments
Validity and reliability in your assessment isn't a want, it's a requirement, and an important one at that. Watch our webinar, "Psychometrics: The Yardstick Difference," to see how choosing the right partner can affect the outcome of your testing program. Our Chief Assessment Officer, Dr. Isabelle Gonthier, walks you through our Assessment Life Cycle – a proven scientific methodology for developing and delivering tests that will perform their best.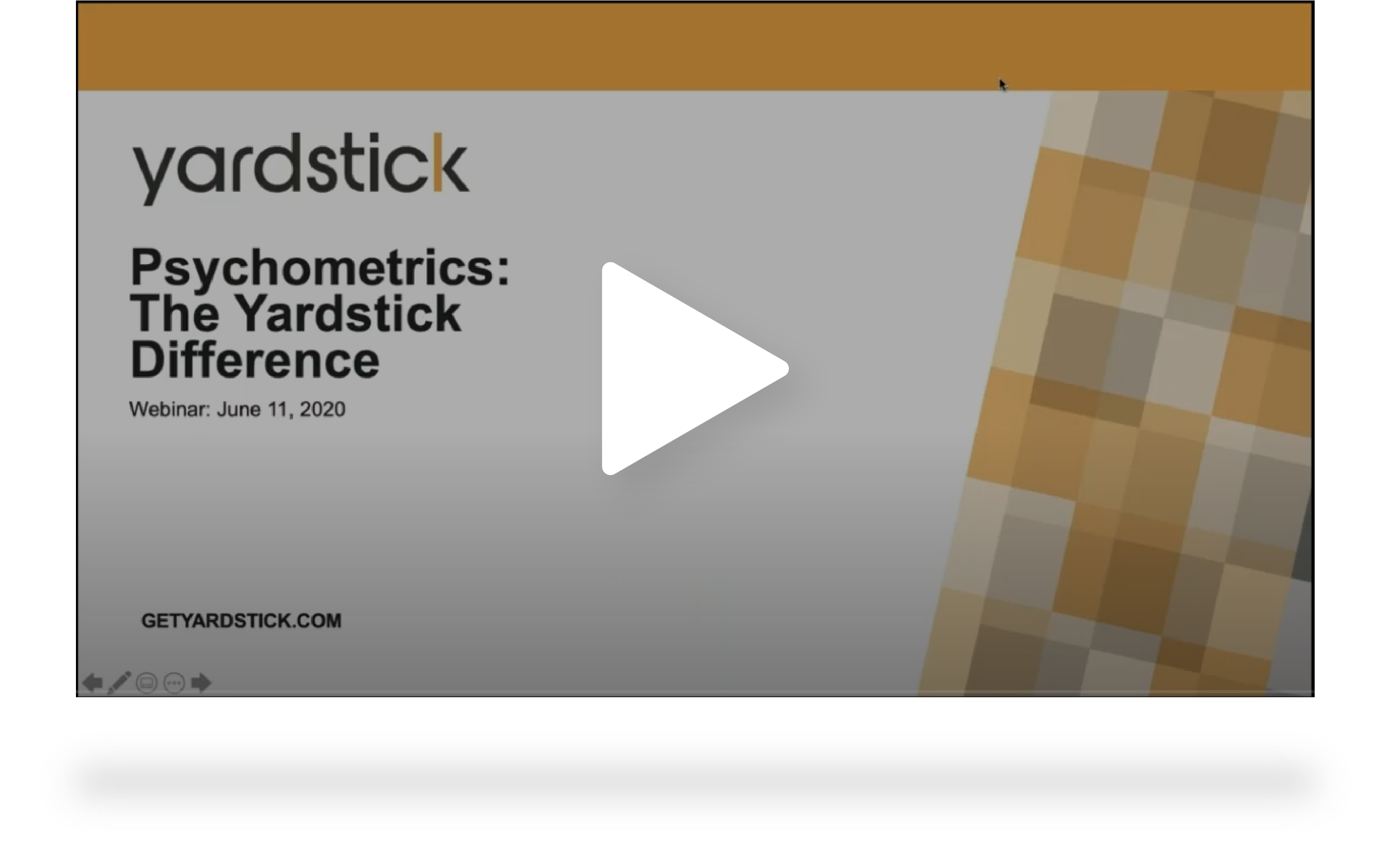 Expert Psychometric Services from Start to Finish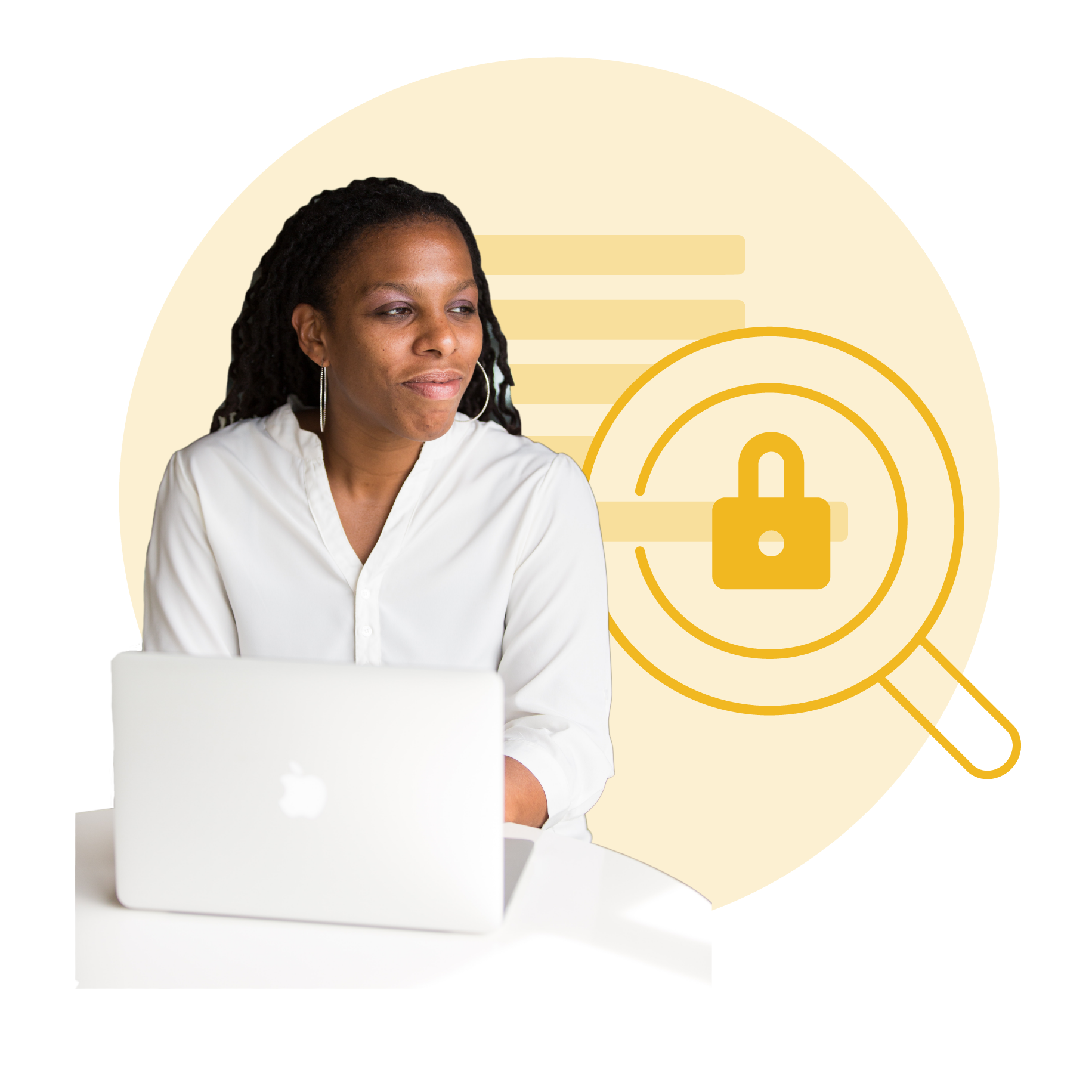 Program Reviews, Audits, and Standards Compliance
By conducting reviews and audits, our psychometric team can identify areas of improvement in your testing program, as well as recommended next steps. We can also help determine if your program is aligned with testing standards and assist you in preparing accreditation submissions.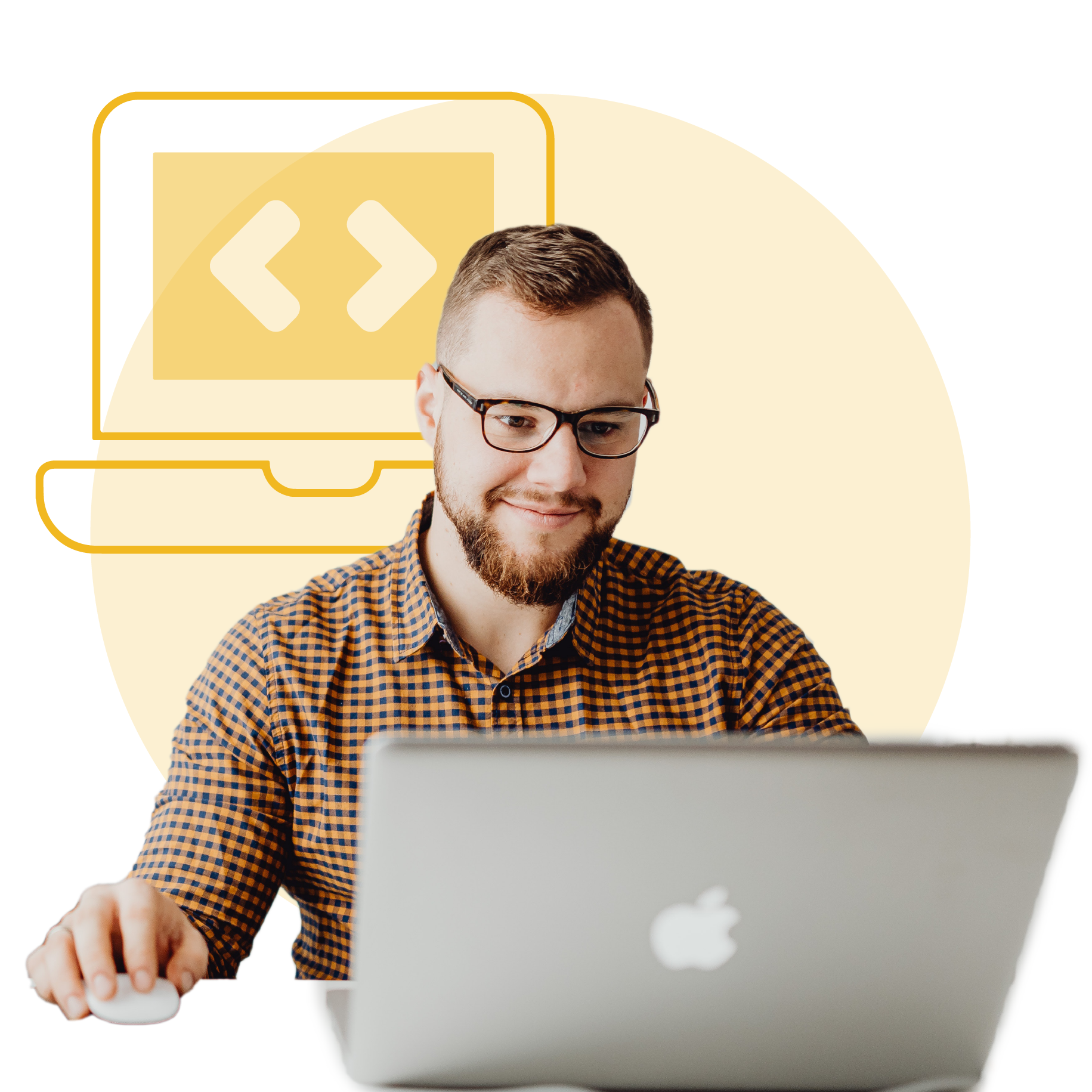 Test Design and Engineering
We can help you with all stages of the assessment development and validation process, including job analysis, test specification design, content creation, item reviews with subject matter experts, item performance evaluations, and setting cut scores.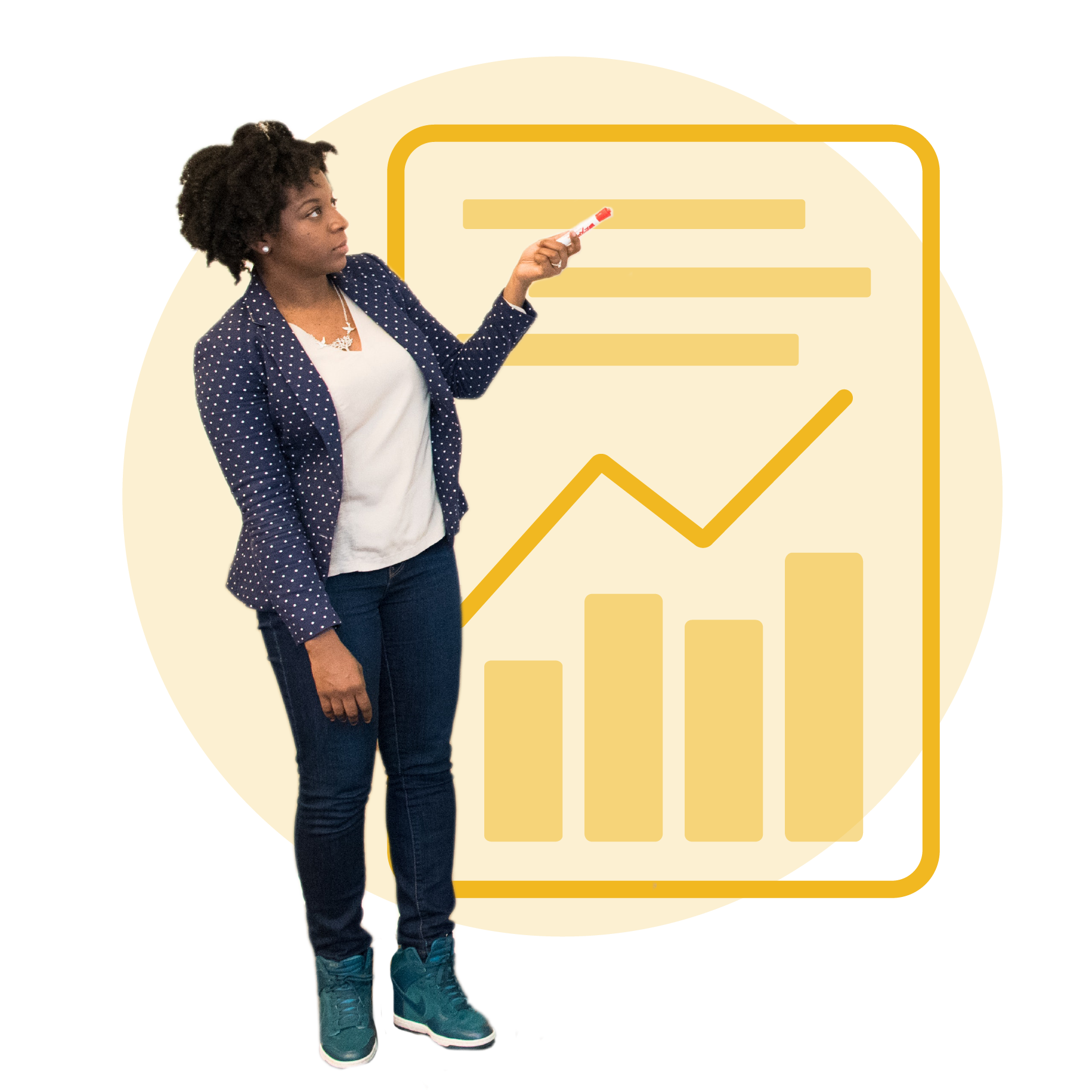 Practice Analyses and Competency Development
The success of any assessment program hinges on the effective identification of the knowledge and skills that candidates will be measured on. We help you develop these competency profiles and operationalize what a test of competency in that role should entail.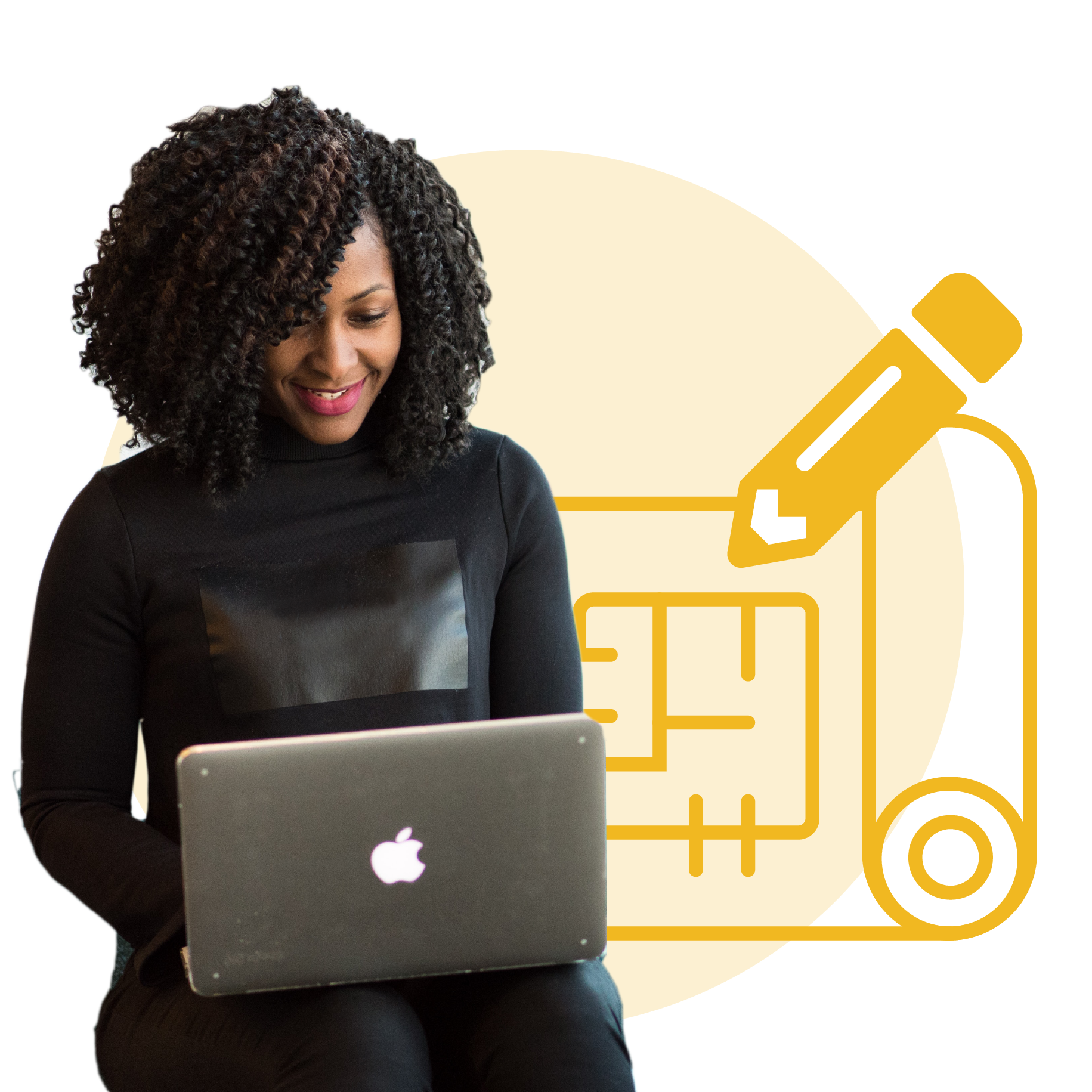 Test Specifications and Blueprint Development
We work with your subject matter experts to design an exam blueprint based on competencies, as well as how heavily each area should be weighted on any given examination form. Through our expertise, we can ensure that your exam accurately reflects the breakdown of knowledge and skills necessary for your industry.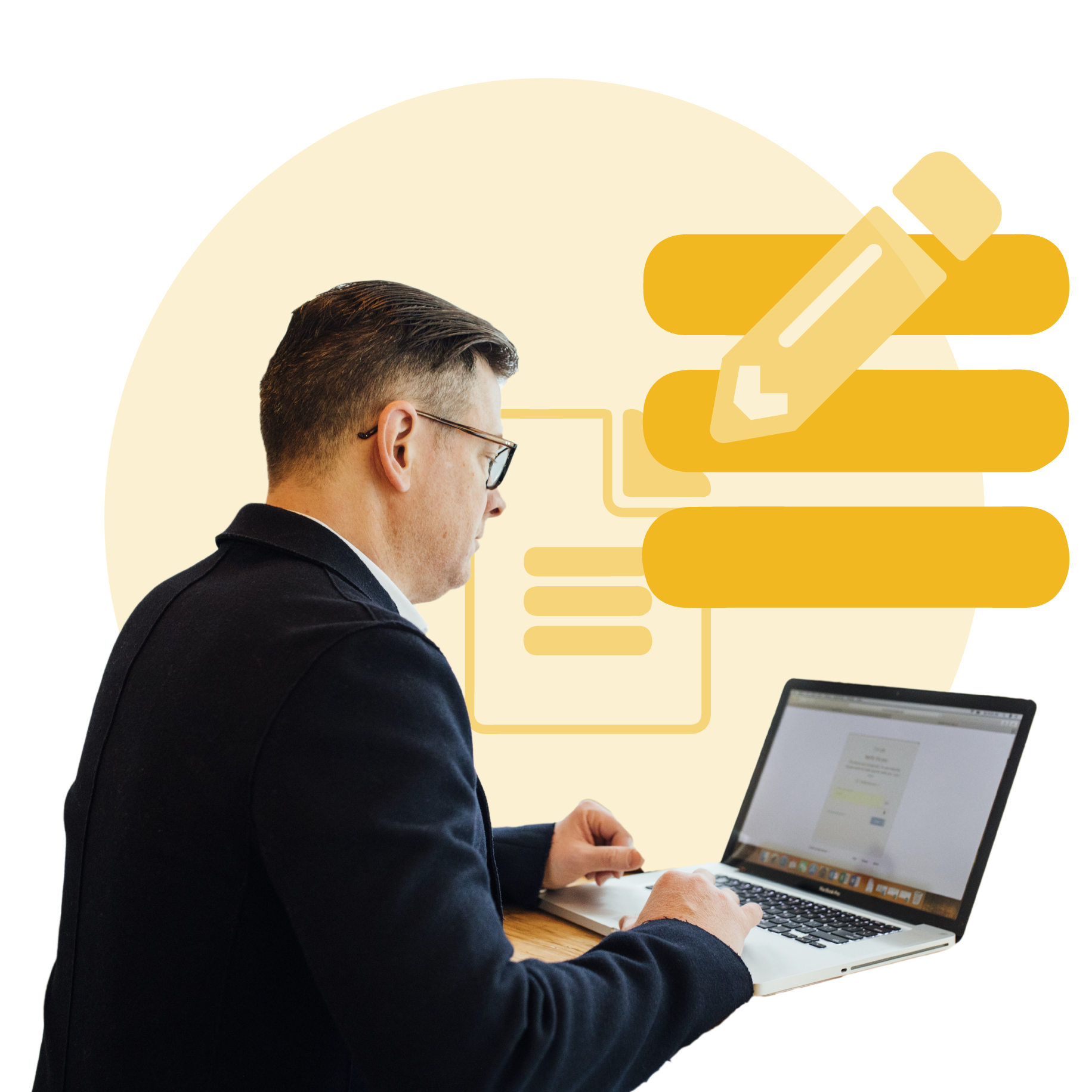 Test Content and Item Development
Creating exam content and item development takes more than a basic understanding of exam objectives; it takes expert, coordinated work. Ensuring an item bank has the right amount and the right types of questions will go a long way toward making sure your exam fits the unique requirements. Learn more about our item writing and banking services here.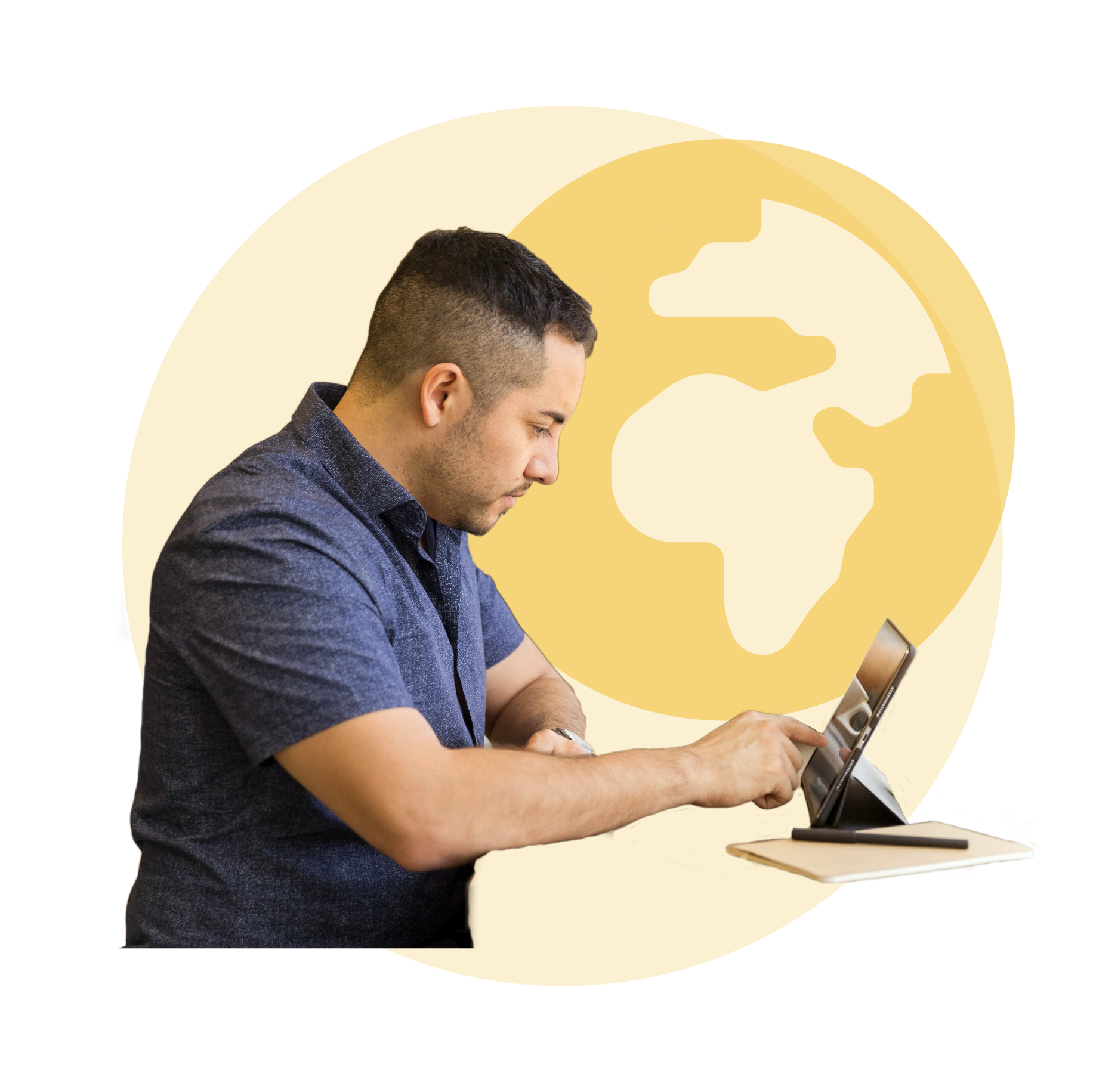 Test Adaptation (Translation)
Translating exams involve a multi-step verification process, including accredited translators, coordination with your subject matter experts, and word-by-word quality assurance review.  We can also conduct statistical investigations of test fairness using Differential Item Functioning (DIF) tools.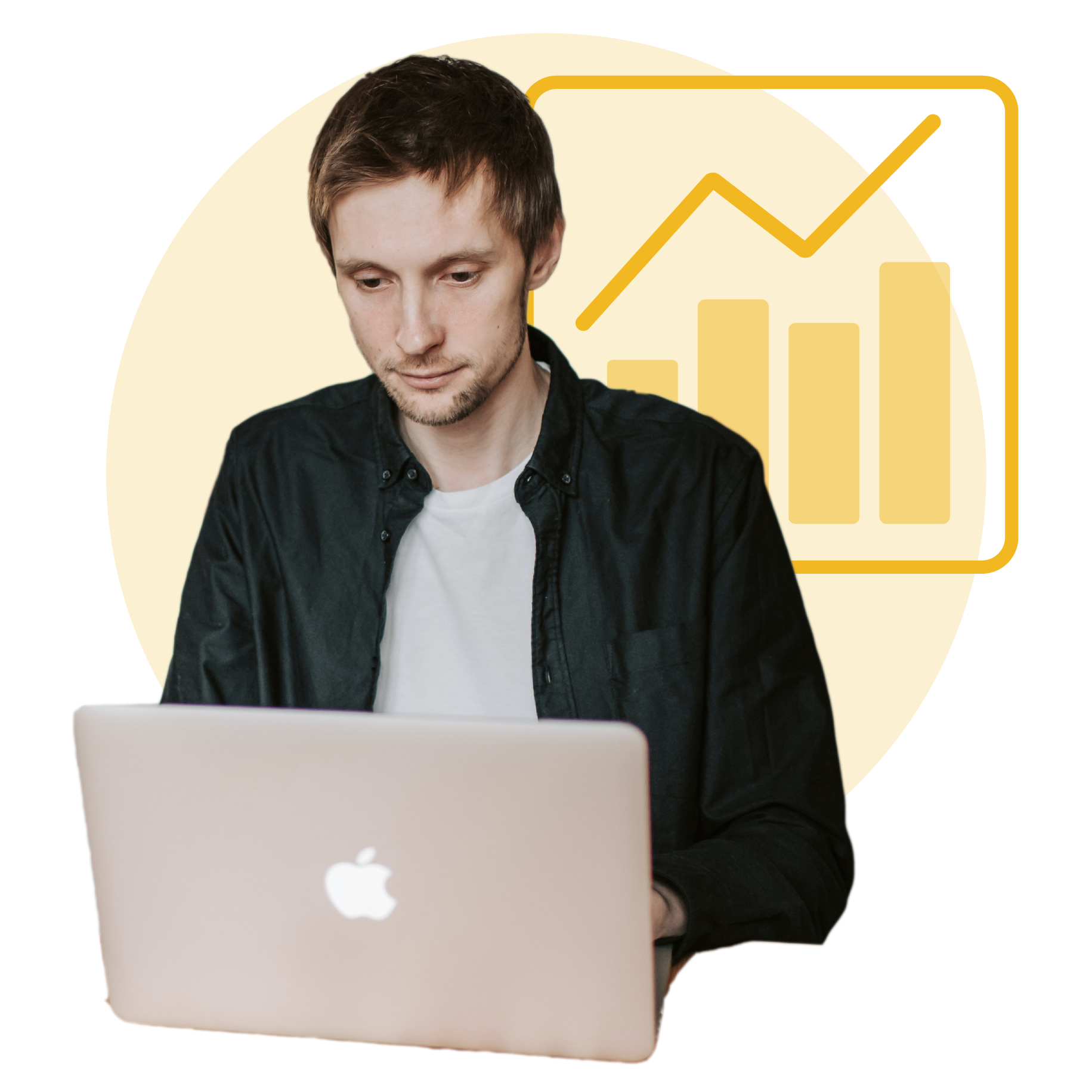 Standard (Pass Mark) Setting
The pass mark is not a decision to be taken lightly. A valid, fair, and defensible exam requires a well-informed cut score – sometimes the last stop between candidates and public safety. We work with you to determine a pass mark informed by the knowledge and skills that the examination is meant to assess.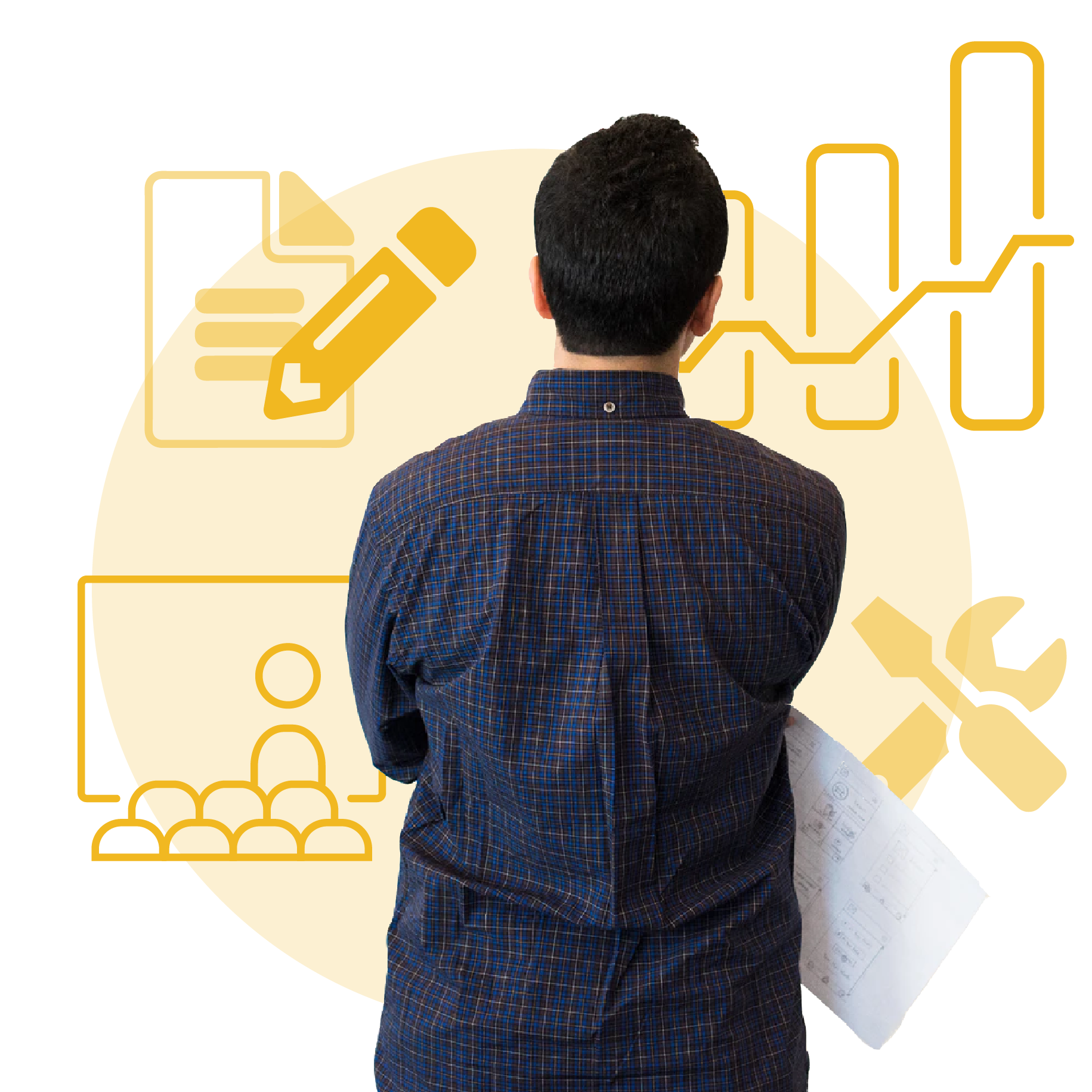 Statistical Analysis, Scoring, and Reporting
After candidates finish writing an examination, it is crucial to ensure that their results are calculated efficiently and accurately; and then reported back to them as soon as possible. Our team of testing experts will score exams and provide the results using customized reporting solutions that break down candidate scores based on competencies, modalities, and more. Learn more about all of our scoring and reporting services here.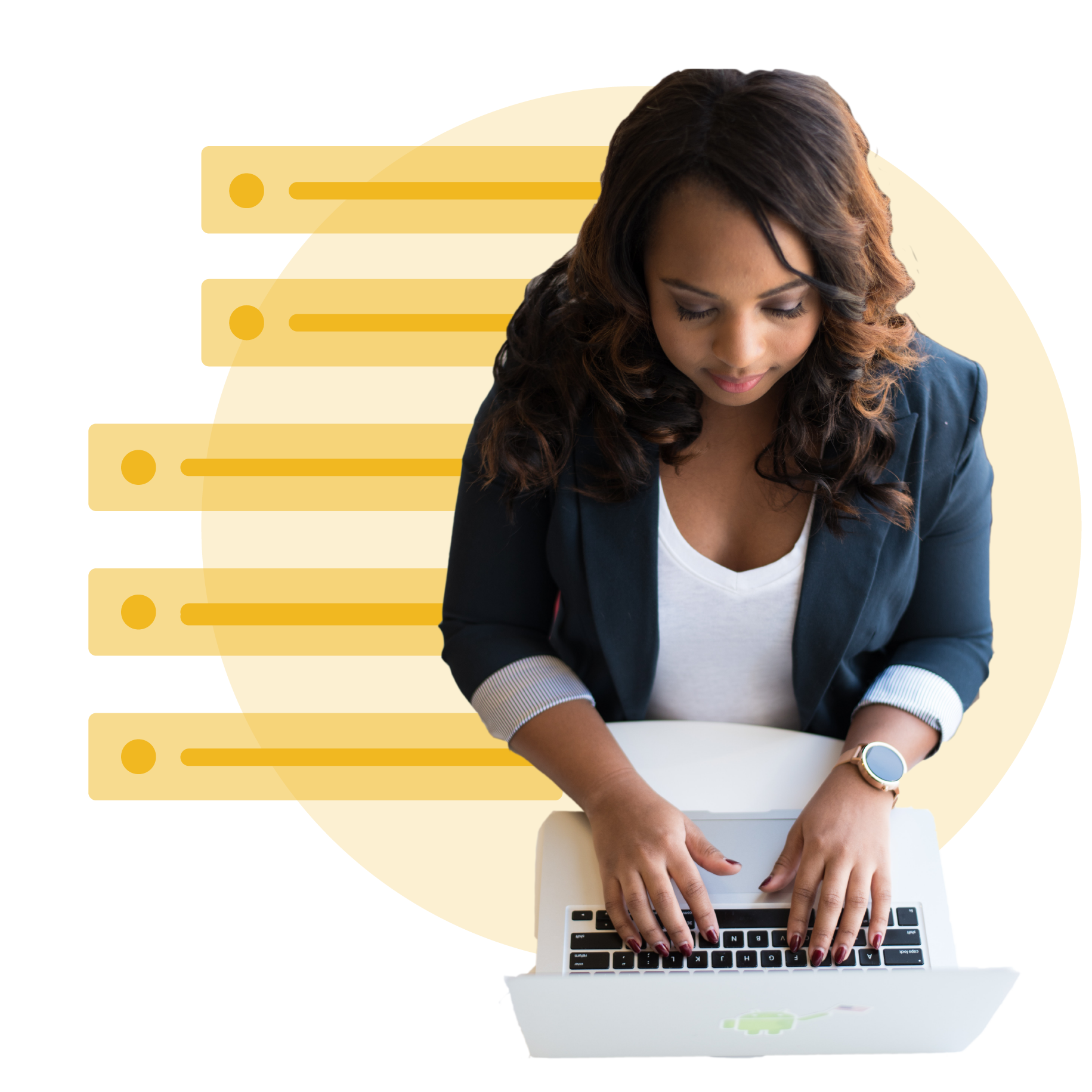 Data Forensics and Test Security
We can help you analyze candidate response data and other candidate information in order to detect cases of unusual test-taking behaviors, which may be the result of misconduct. This data driven approach allows organizations to use impartial data to corroborate or refuse other pieces of qualitative data such as proctor observations which can indicate isolated or widespread exam security issues.
You May Also Be Interested In:
Let's Do This!
Curious to see what we can do together? Click here to get started.