RedPen Constructed Response Marking
Not all questions can be marked the same. Meet our solution.
Constructed-response questions can't be marked automatically the same way multiple-choice questions can, so we created RedPen, an optional module of the Meazure Exam Platform, for the marking of these types of questions.
Easy and Secure Online Marking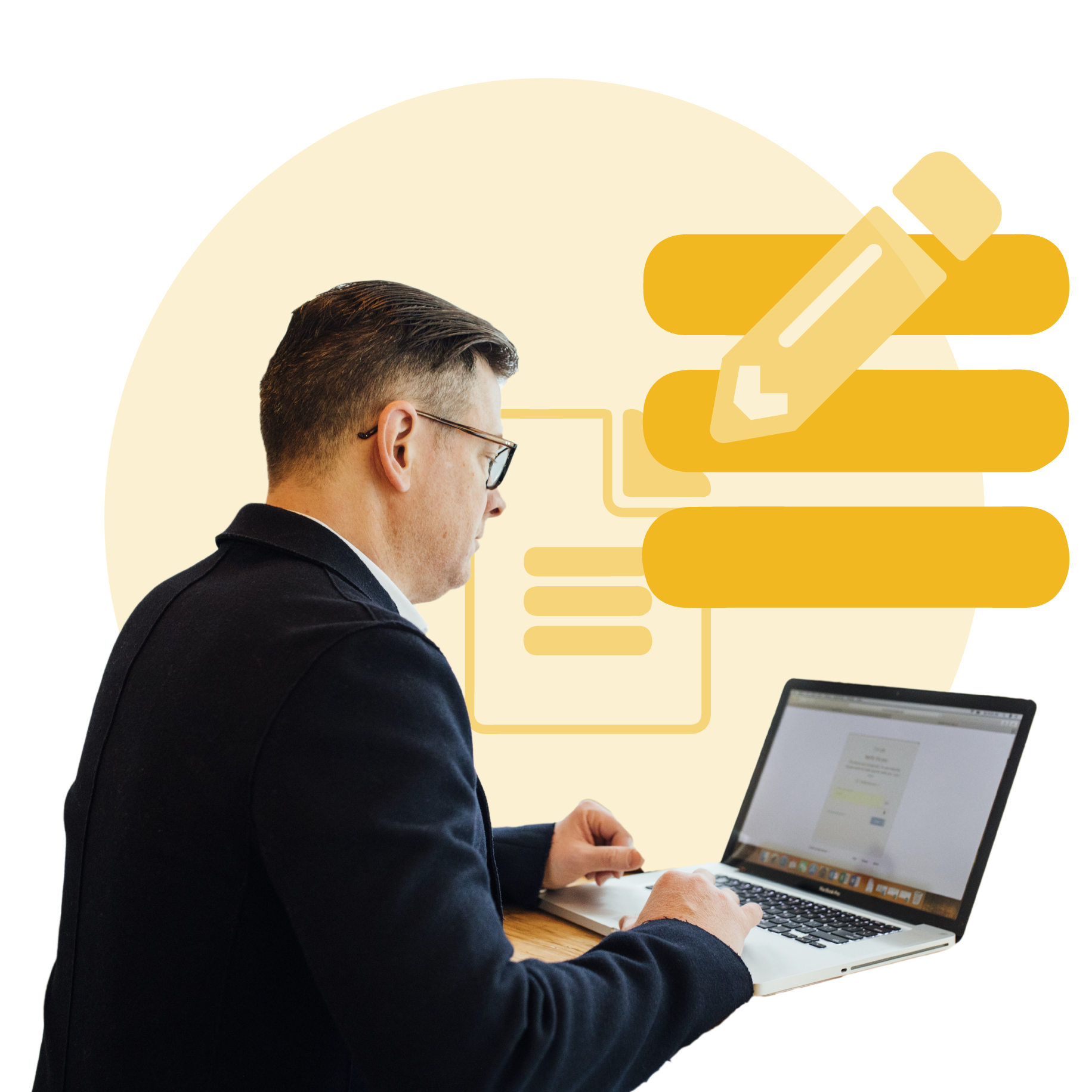 Highly Flexible Scoring System
We built RedPen to be client-facing and easy to use. Our intuitive interface guides markers through constructed response answers provided by candidates. Plus, markers have the ability to write notes directly in the interface, which can be viewed by Marker Team Leads for increased communication and scoring consistency.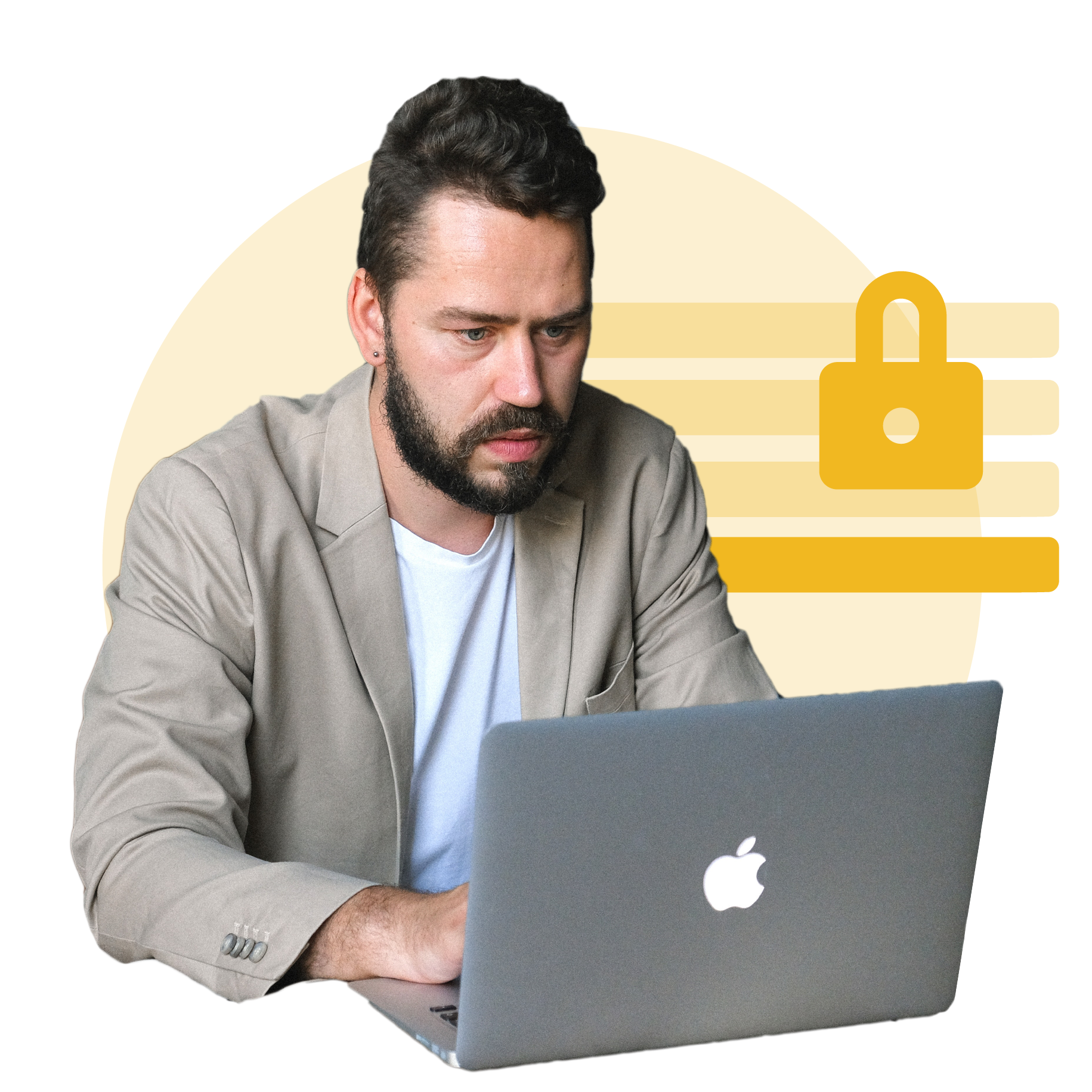 Robust Security
RedPen uses a permissions system that only allows each marker to see constructed response questions they are permitted to provide marks for. Additionally, candidate-identifying information is hidden to ensure grading is blind and solely based on criteria outlined in the scoring rubric.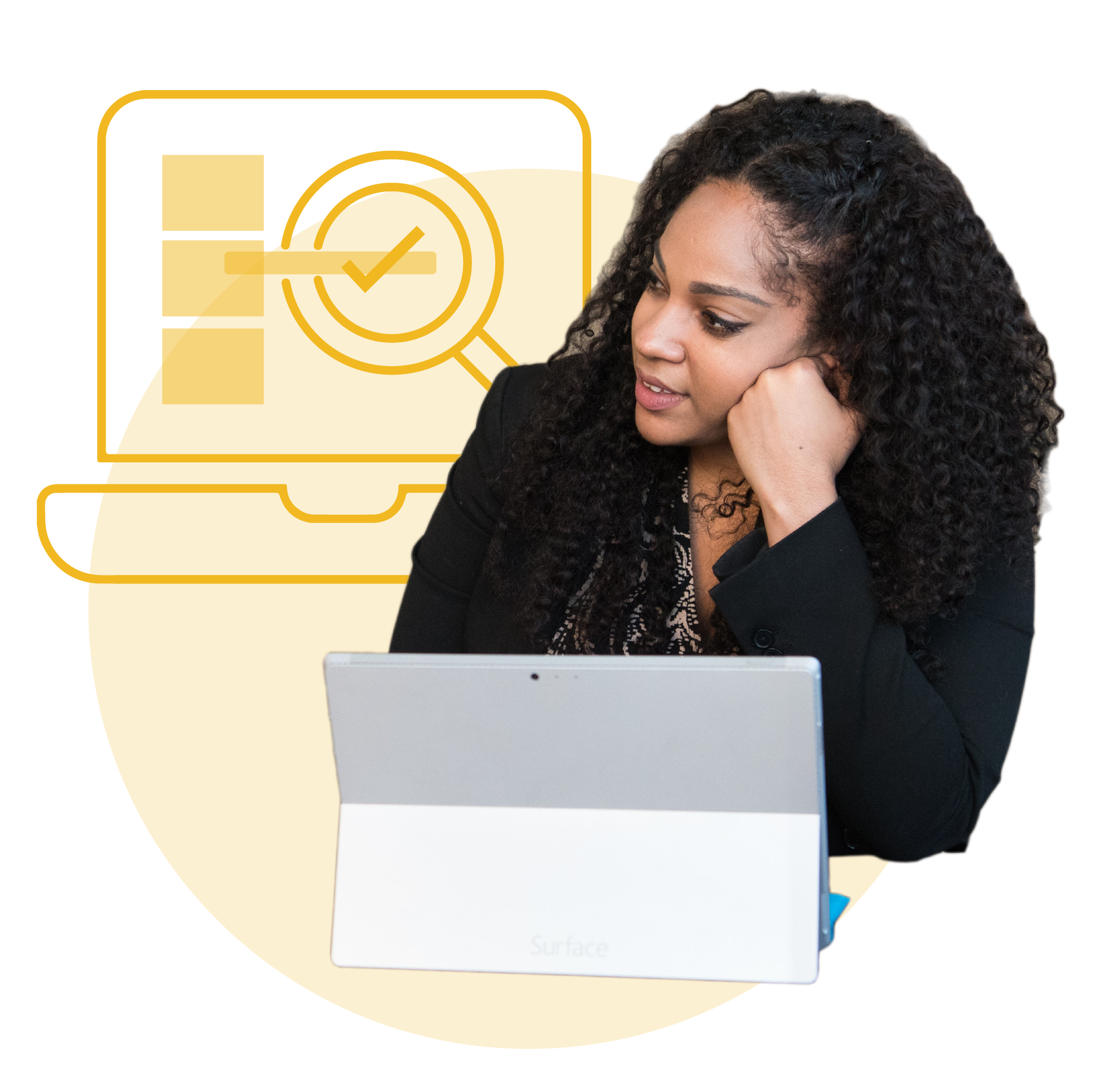 Candidate-Facing
RedPen can also be directly used by candidates for practice exams that include constructed responses. After submitting their practice exam, candidates have the opportunity to self-mark their constructed response answers, so they can see exactly how the exam is marked and how points are allocated. It gives them visibility to the process and helps them be better prepared on exam day.
What RedPen Can Do For You

Easily able to resolve marker conflicts

Accessible from any web browser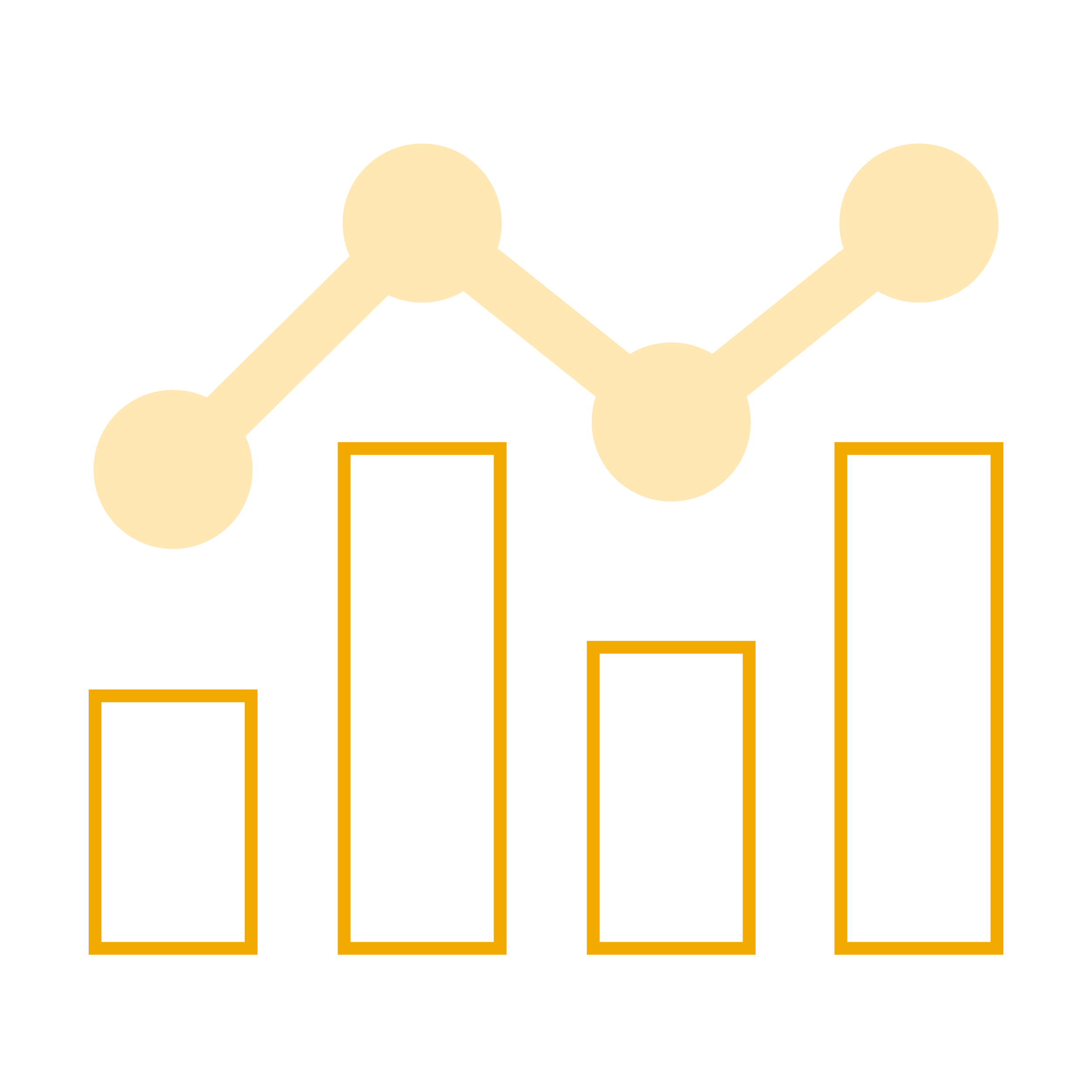 Progress reporting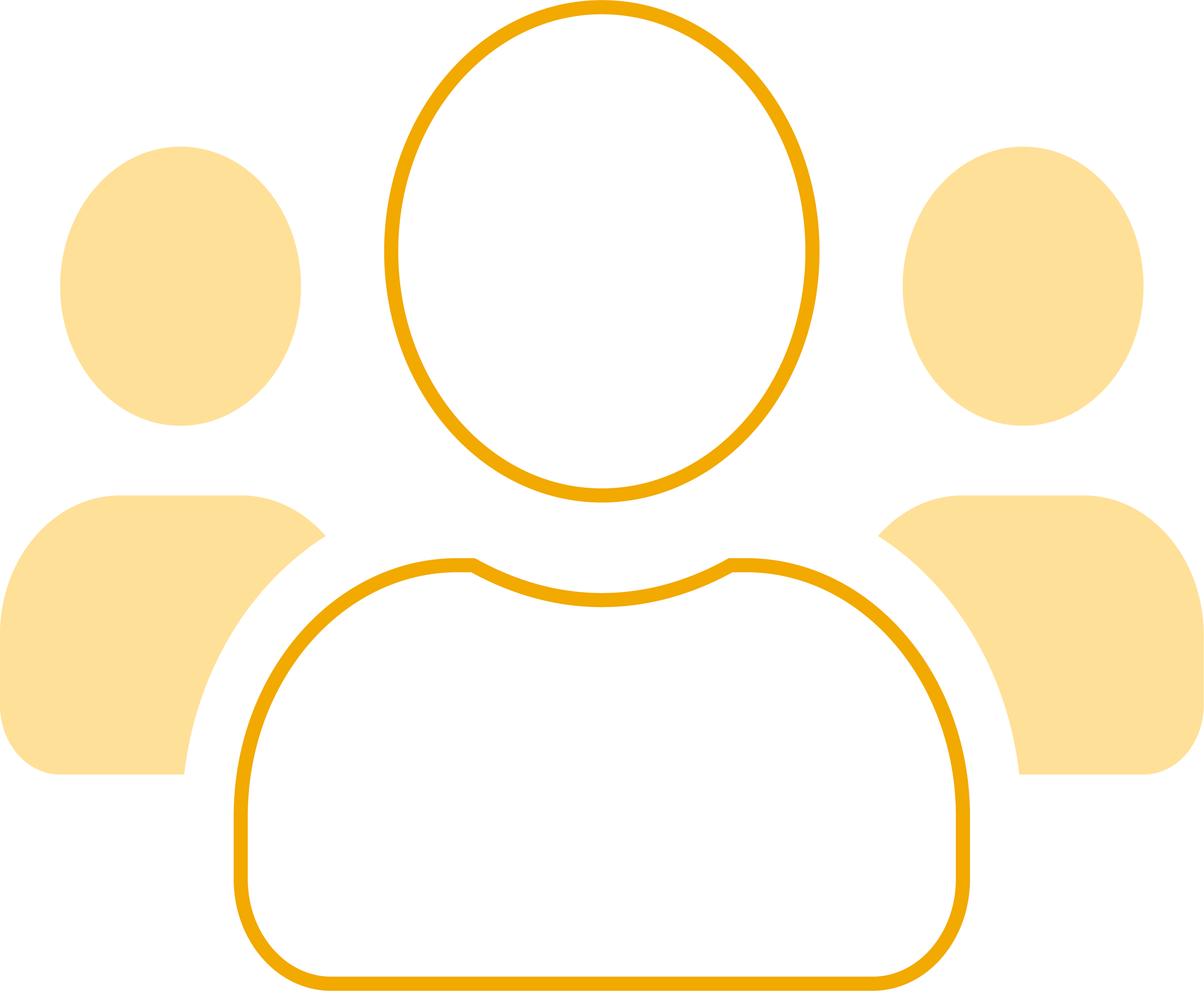 Easily set up marking teams, workflows, and timelines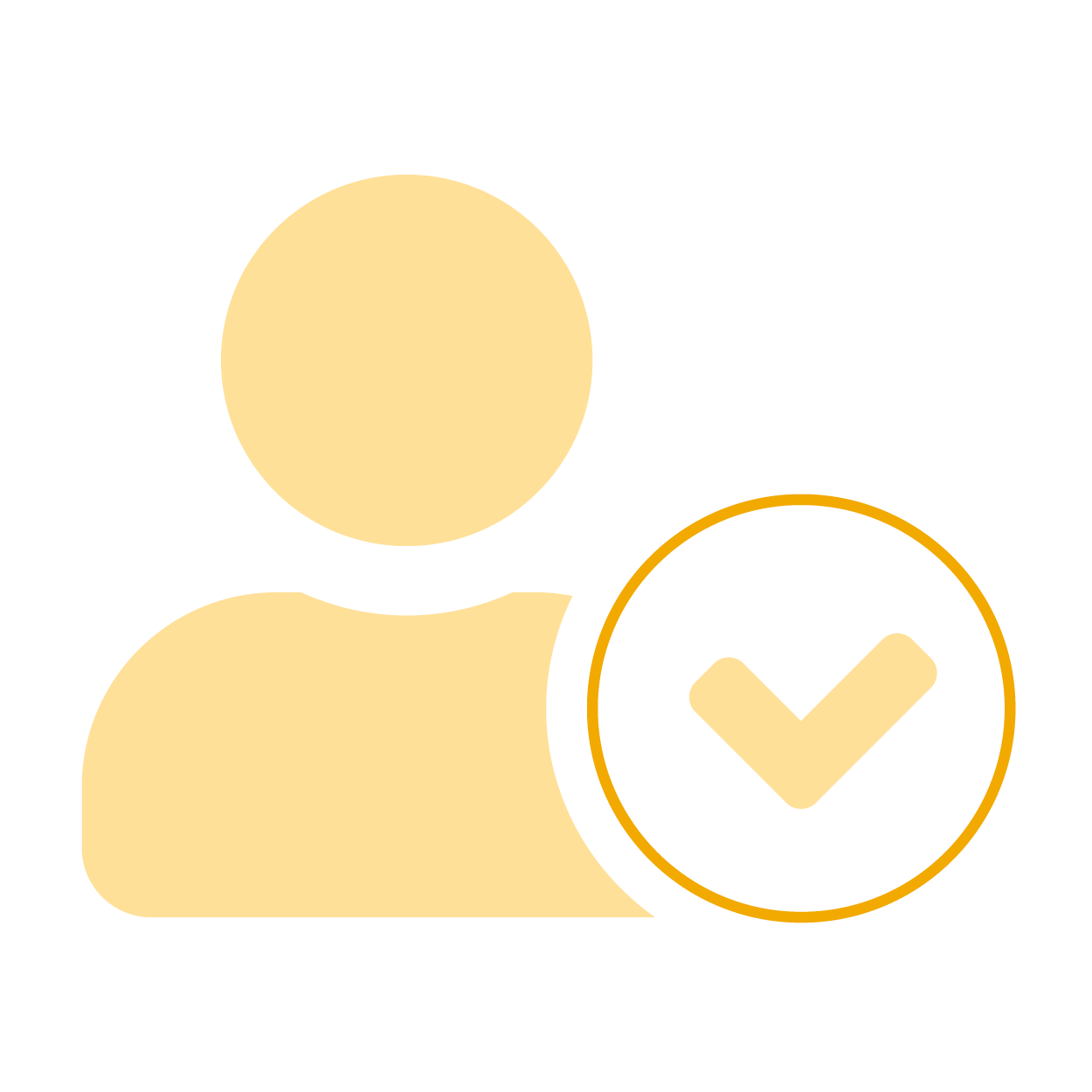 Provide alerts to the Team Lead on discrepancies
Your Fully Integrated Marking Solution
RedPen is a one-of-a-kind solution because no other marking software is fully integrated with the exam driver. Our marking module is fully integrated with the Meazure Exam Platform, so users can develop and store items, create and administer exams and score them – all in one place. This reduces risk of possible error when data is exported or imported. You know where your data is safely and securely at all times.
You May Also Be Interested In:
Let's Do This!
Curious to see this in action? Click here to fill out the form to get started with a demo.