Test Program Consultation
Not sure where to start? We can help.
With over 200 years of combined experience and a wide range of consultative services, our expert psychometricians can help you find strengths, weaknesses, and areas of opportunity to enhance your testing program. 
Psychometric Consulting Guiding You to Success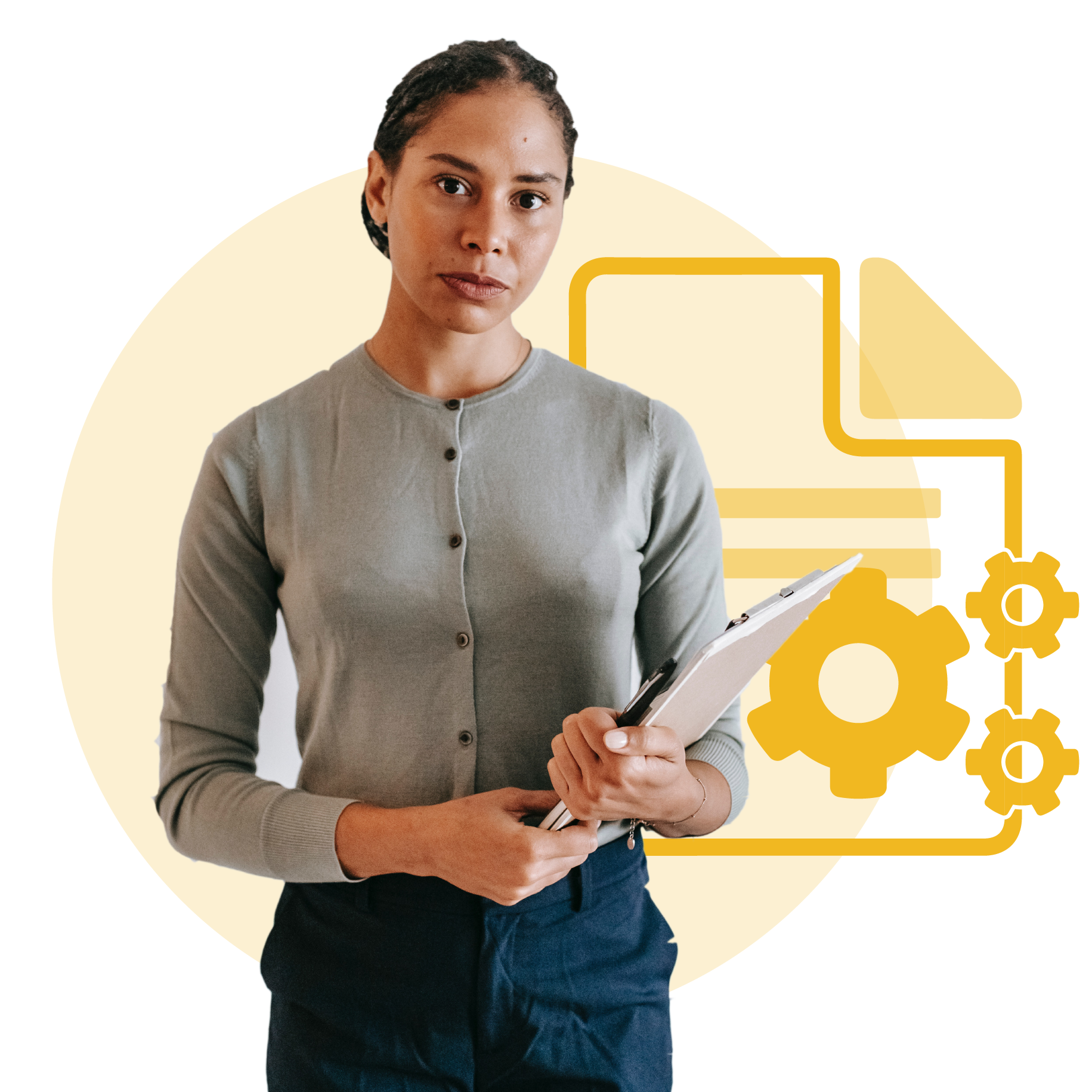 Psychometric Exam Program Audits
An exam audit by our team of experienced psychometricians can help you prioritize areas of high growth or opportunities for improvement. We want to work with you to develop a fair, reliable measure of your candidates' skills and abilities.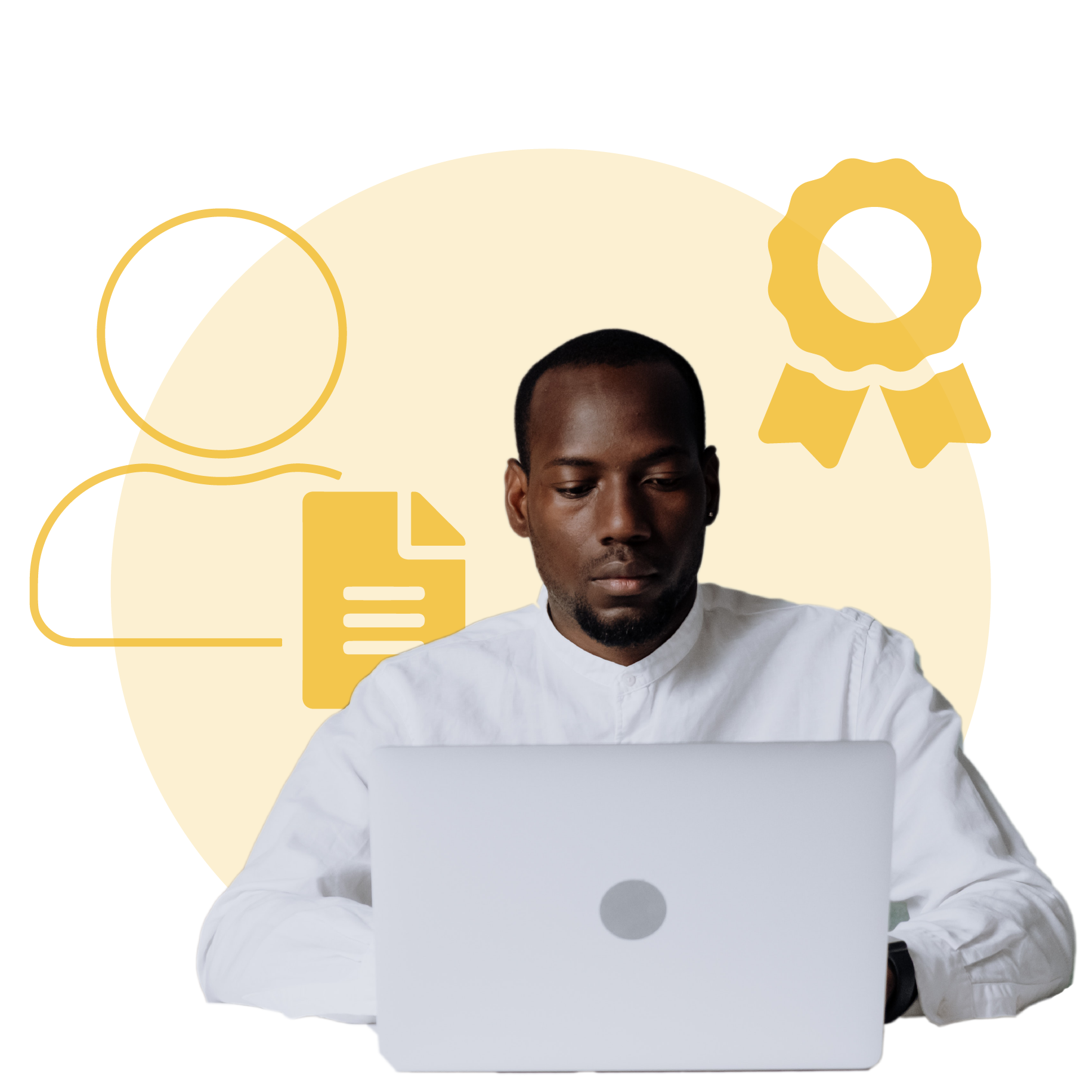 Accreditations and Compliance
Our team members have worked for accrediting bodies and even sat on their boards, so it's important to us to ensure that every element within our development and administrative services is in line with NCCA and ISO 17024 standards (through accreditation organizations such as ANSI, IAS, or the Standards Council of Canada). Because of our experience, we can consult with your team about the standards, requirements and reporting necessary for obtaining or maintaining your accreditations.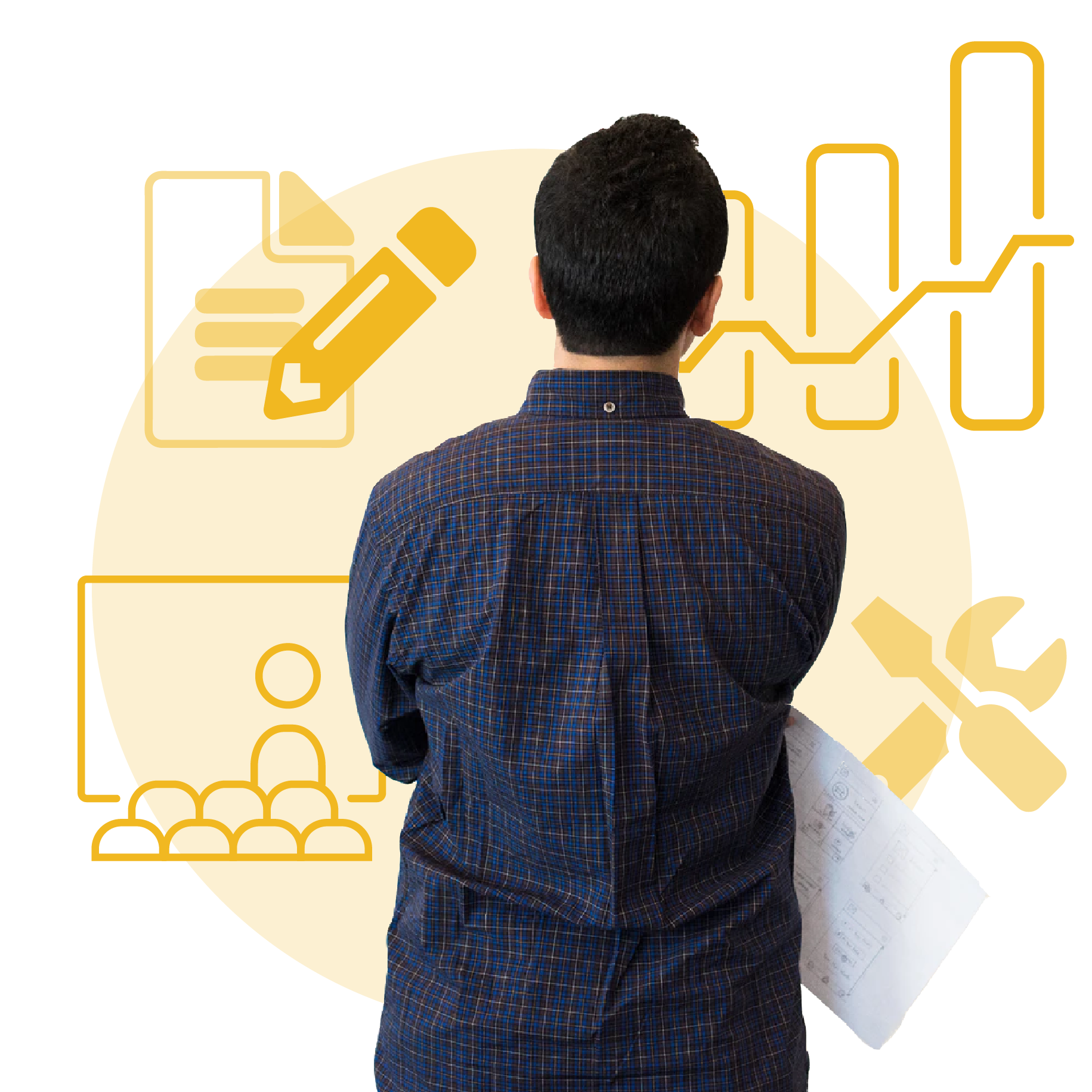 Data Forensics
We can investigate and report on possible cheating and collusion activity based on seating plans (for test center delivery), exam forms, item response patterns, response time and more. We help collect, analyze and report the information so that you can act on it. 
Forging the Way For New Testing Solutions
In late 2020, the National Commission for Certifying Agencies (NCCA) released a list of criteria under which Live Remote Proctoring (LRP) could be used by programs while allowing them to maintain NCCA accreditation. You can read more through the link below.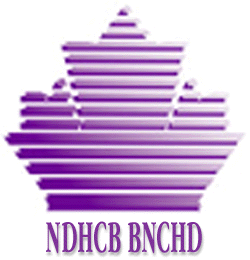 You May Also Be Interested In:
Let's Do This!
Curious to see what we can do together? Click here to get started.