Scoring, Reporting, & Marking
So you can make informed exam decisions.
High-stakes exams without the highest quality scoring, reporting, or marking? Not here. Our partners have secure 24/7 access to examination statistics and detailed reports through our Meazure Exam Platform. Plus, every report can be customized to your specific needs.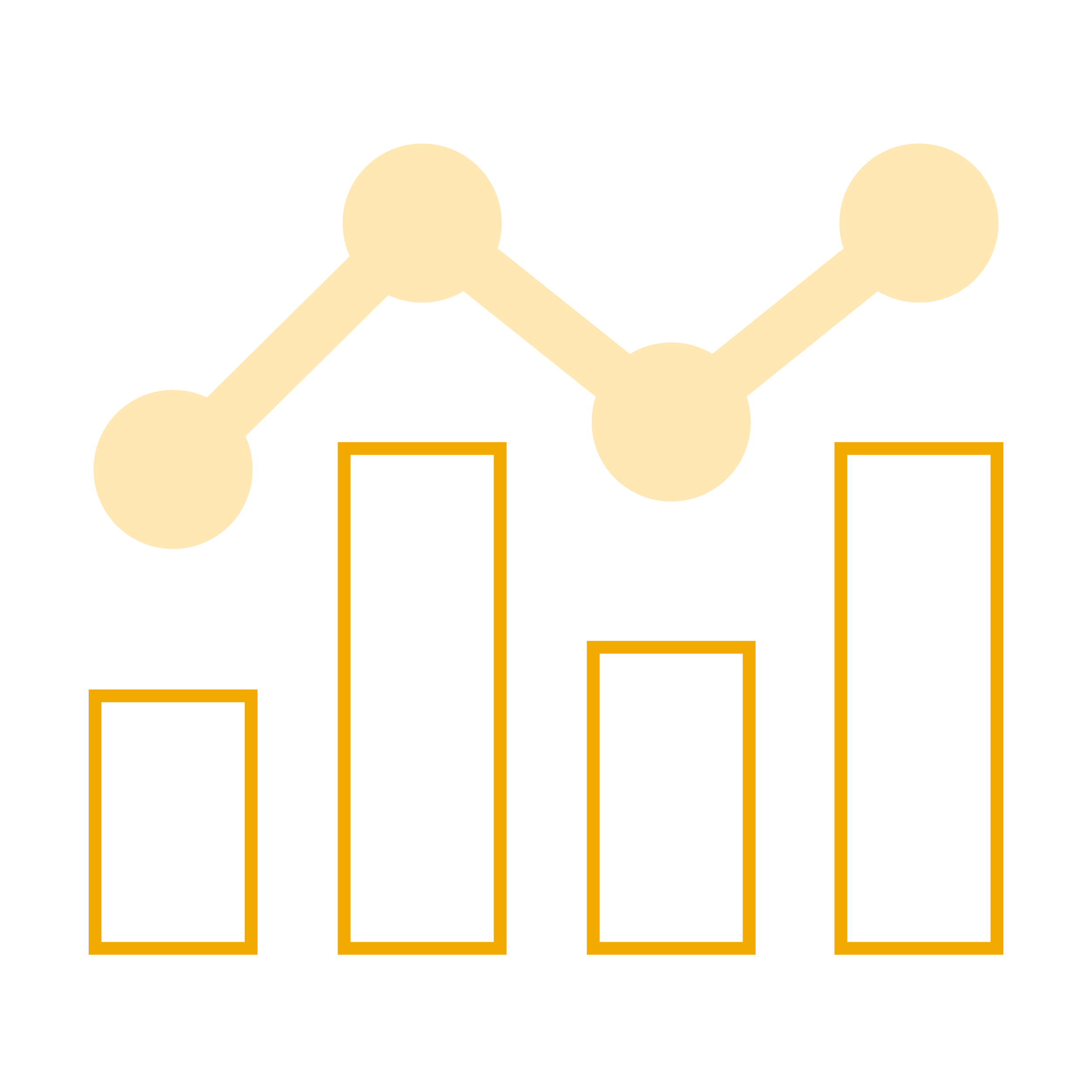 Evidence that Your Exams are Valid, Reliable, and Defensible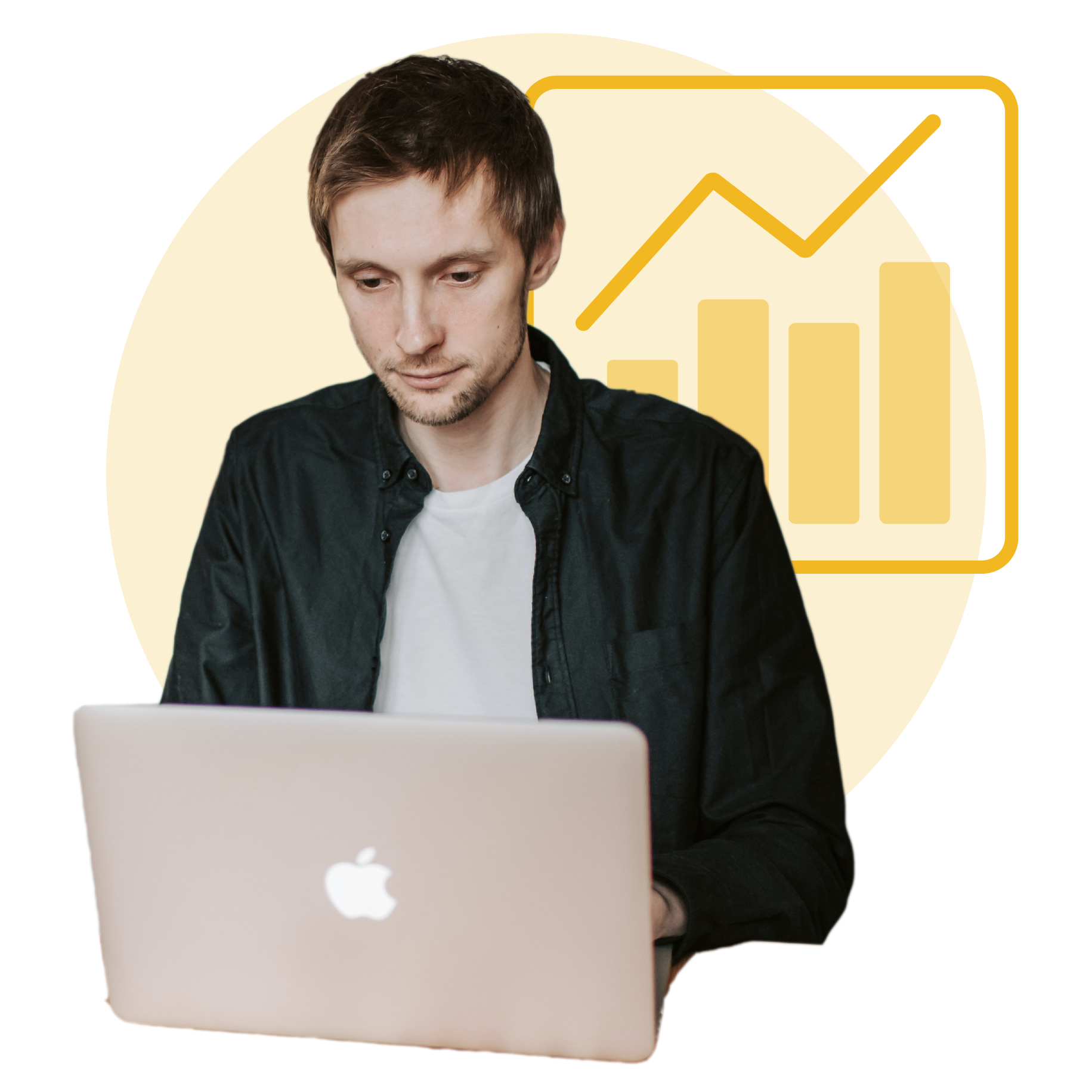 Scoring and Score Reports
When exam stakes are at an all–time high, so is our accuracy. Many high-stakes exams we work with are scored and reviewed by our team of psychometricians through a "double scoring" methodology. This process includes two separate scorings that are reviewed and must match 100%, ensuring its accuracy.  Also, depending on your programs' scoring methodology and other types of tools such as practice exams, your candidates can receive an immediate score report and diagnostic feedback.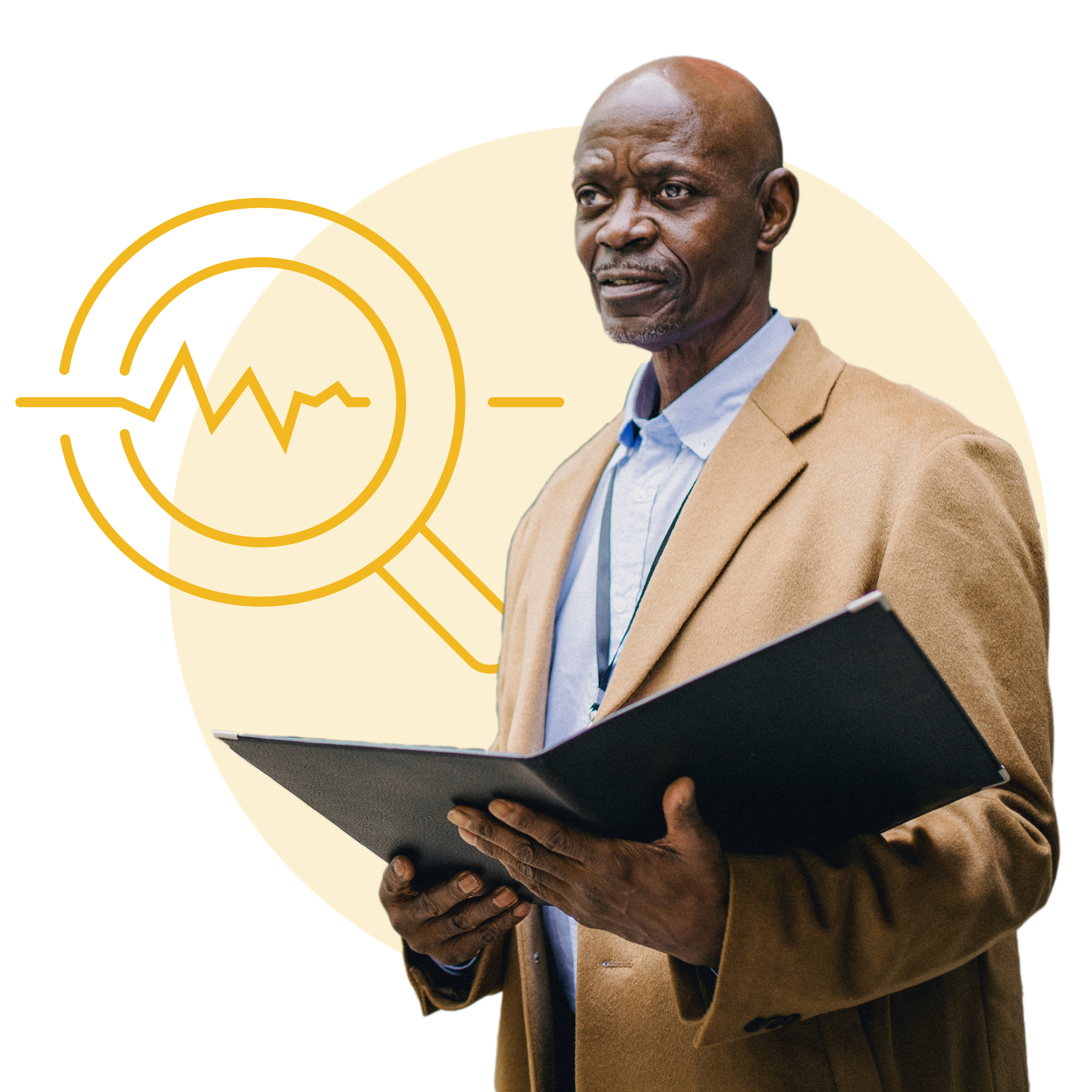 Reporting
No exam is the same, so shouldn't reporting be just as unique? You can filter by variables that help you identify trends, challenges, and opportunities that can all be exported. The bottom line? We'll make sure you have complete visibility into the performance of your exams and candidate performance so you can make informed decisions.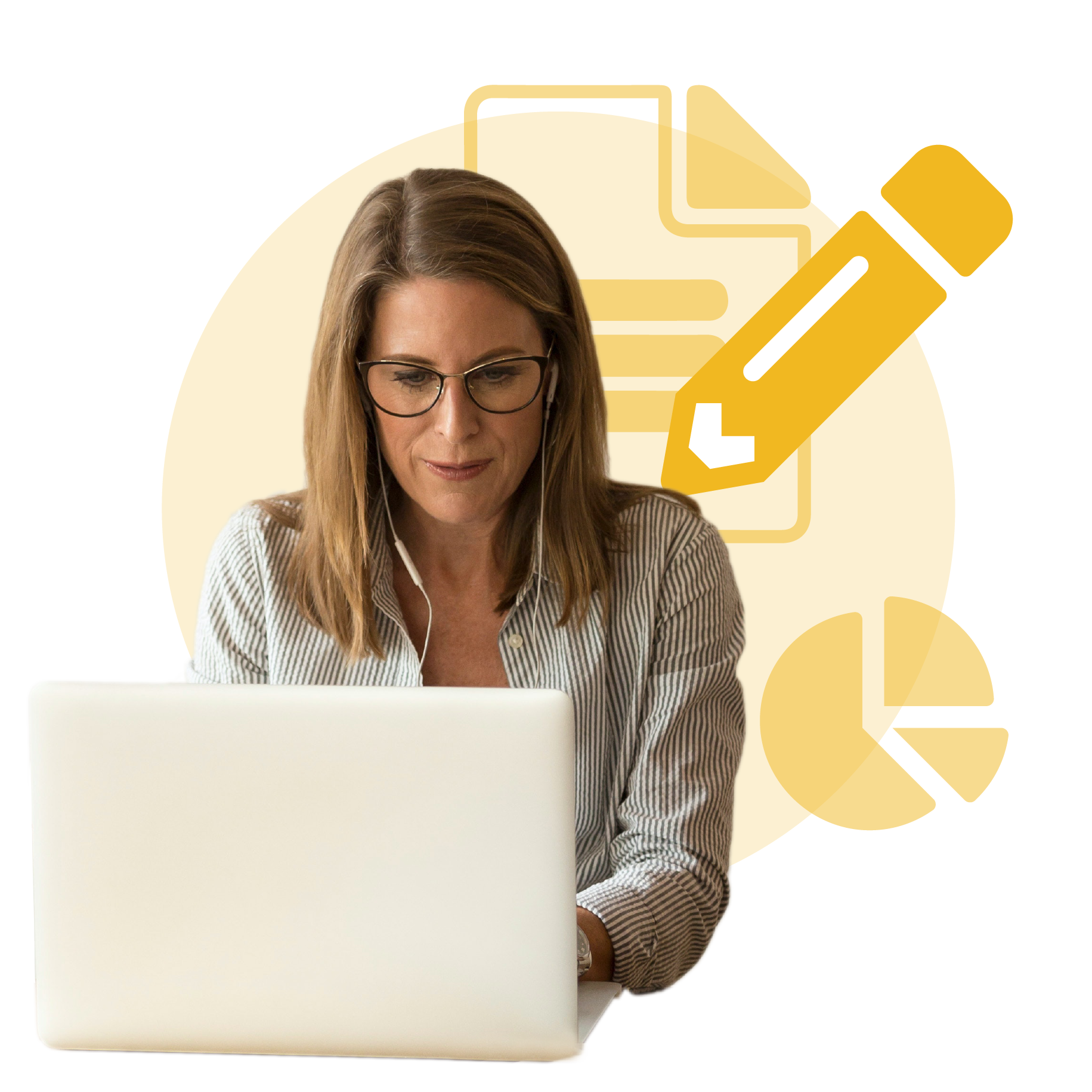 Marking
Constructed-response questions can't be marked automatically the same way multiple-choice questions can, so we created RedPen, an innovative tool for scoring these kinds of questions using a fully developed rubric.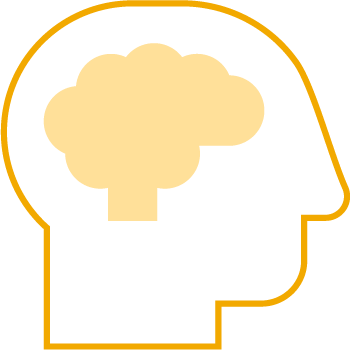 Advanced Psychometric Analytics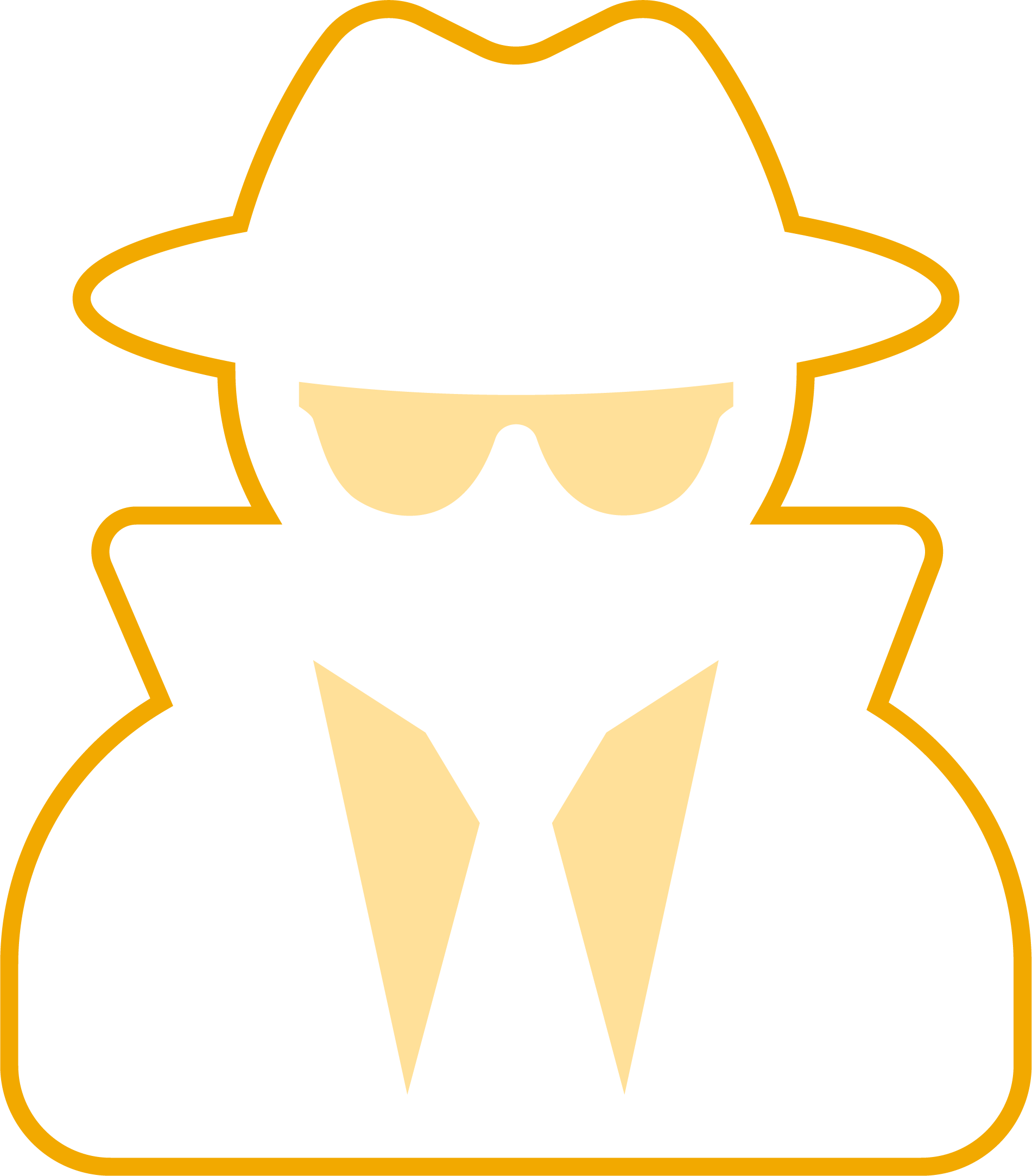 Collusion Detection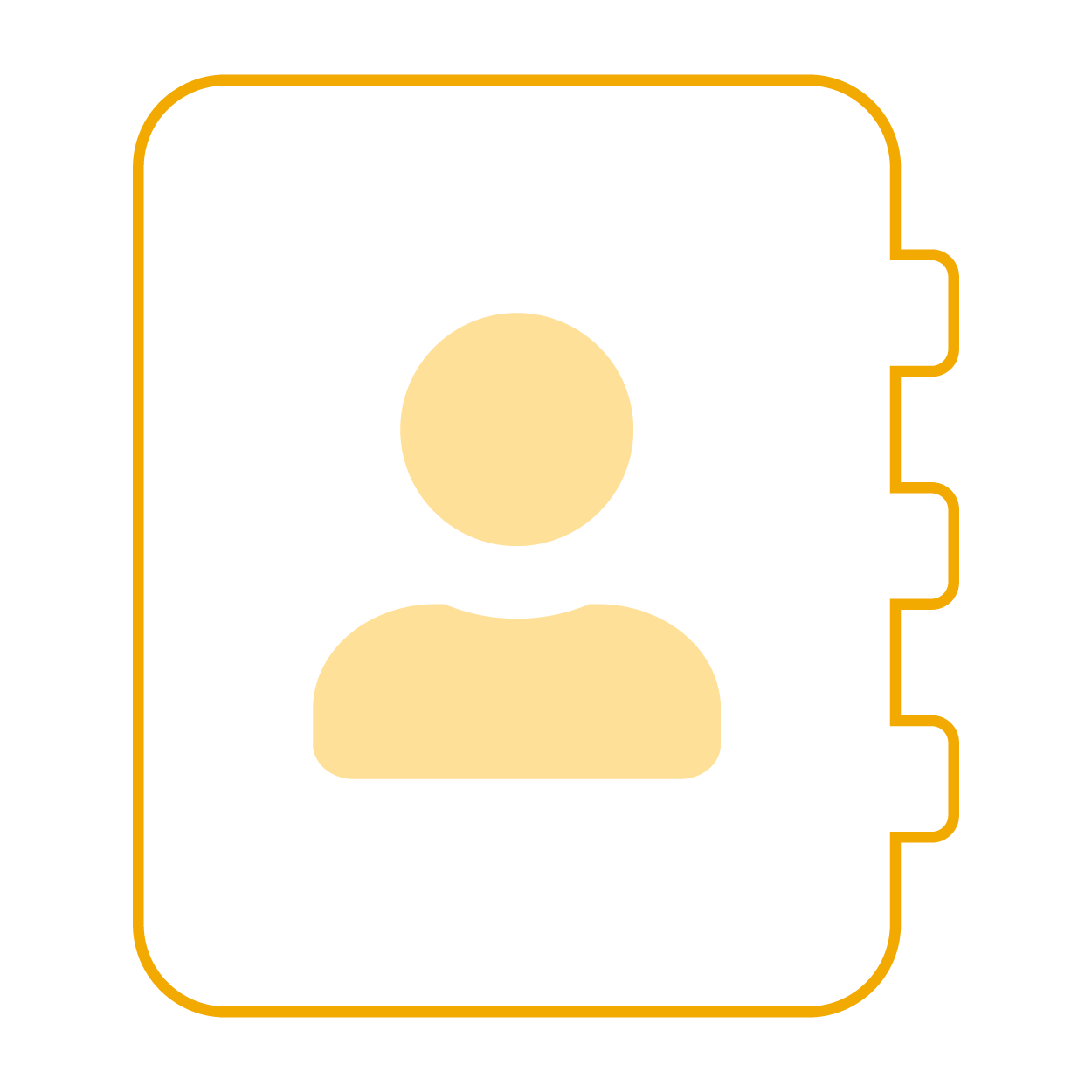 Item Response Theory (IRT) Analysis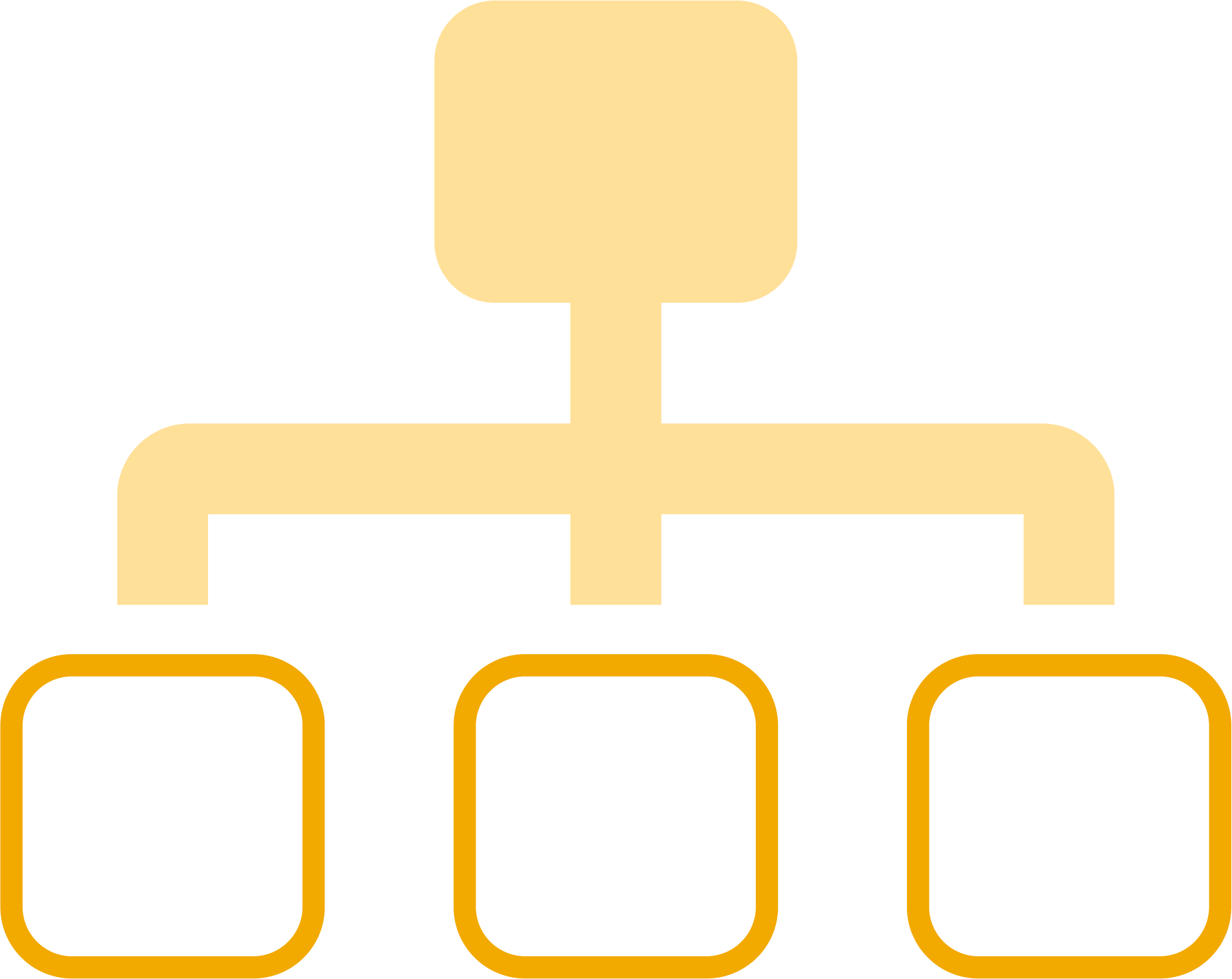 Differential Item Functioning (DIF)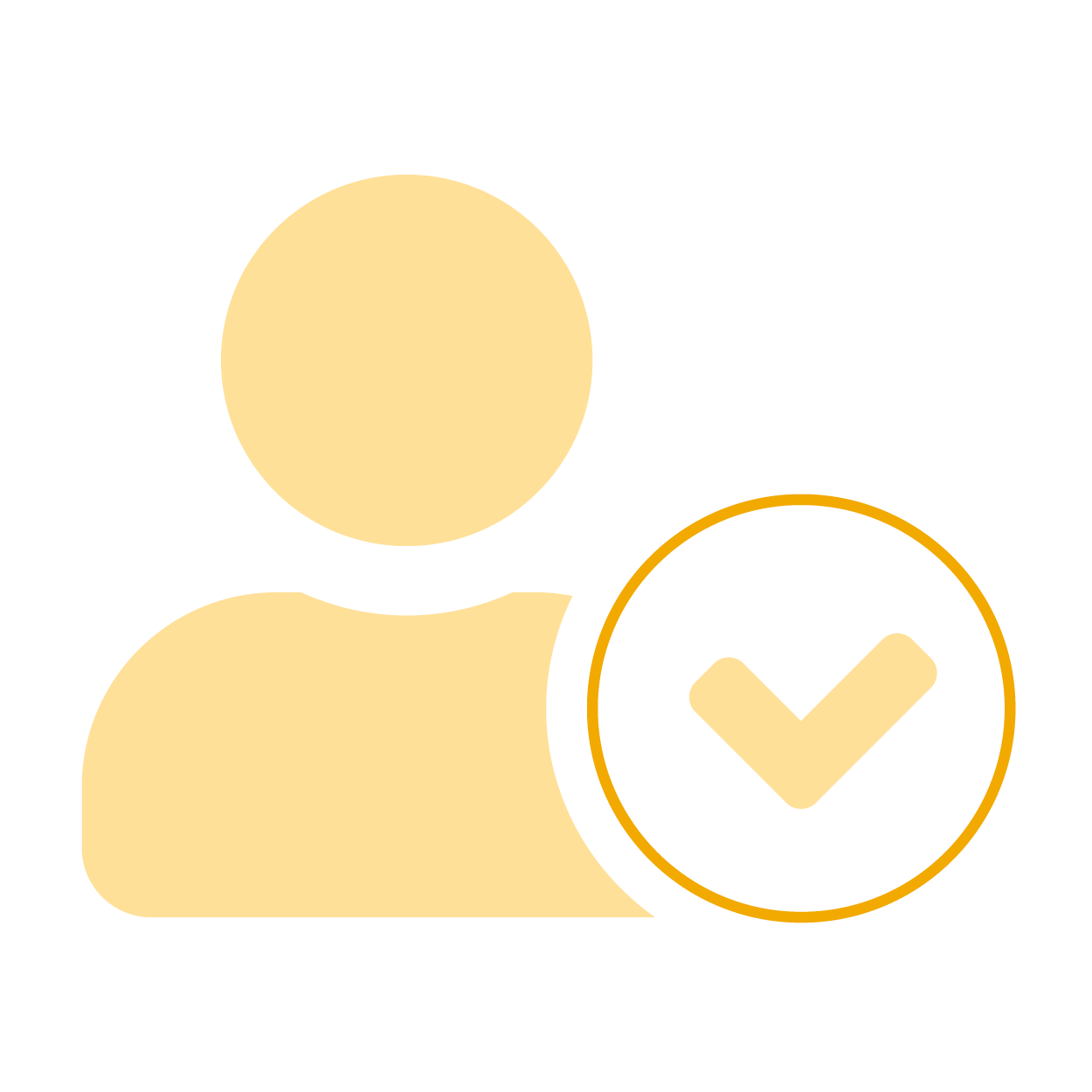 Classical Test Theory (CTT)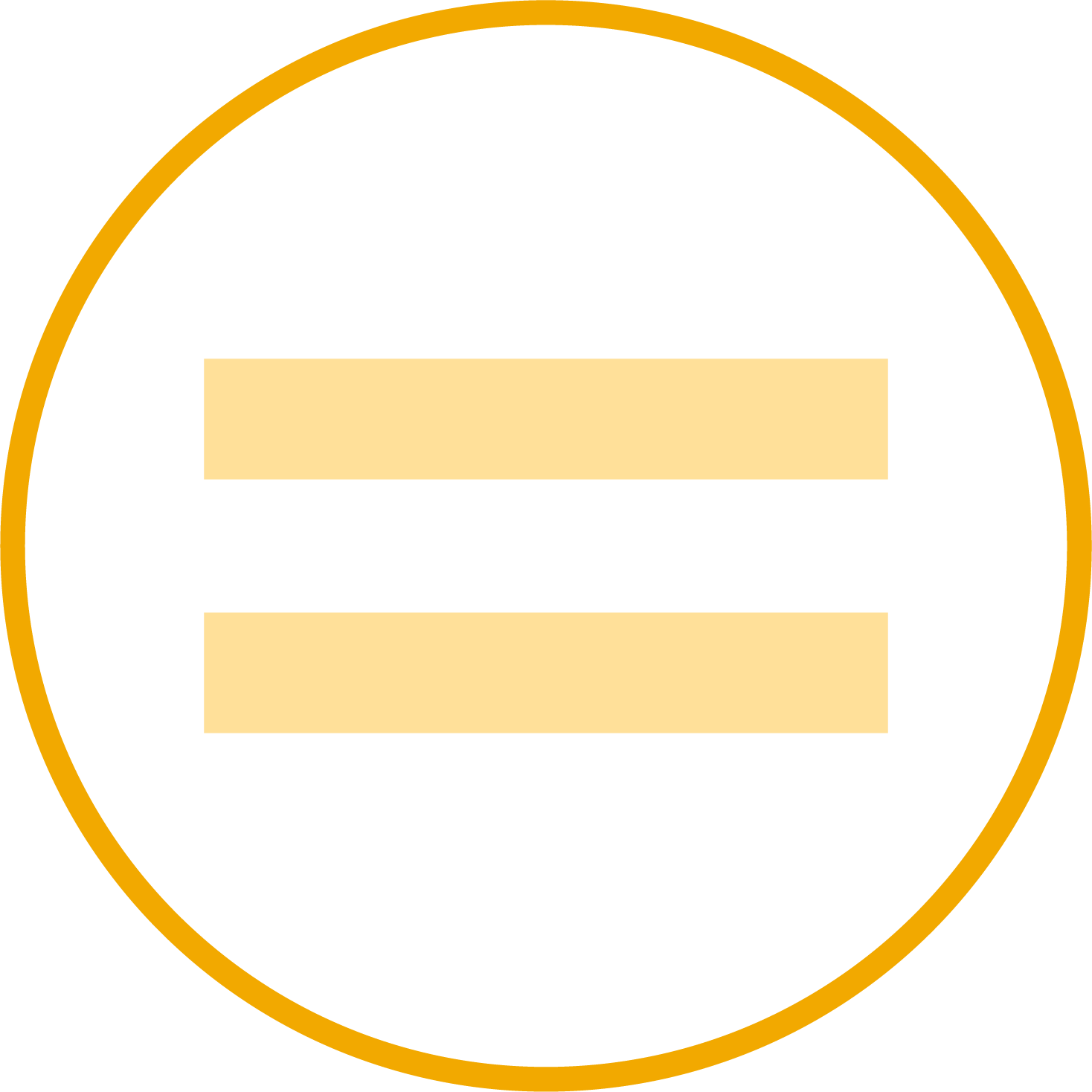 Equating
A Partner to Help Transition Into a Digital World
FP Canada needed to transition from a paper-based exam administration to computer-based delivery for exams testing more than 17,000 financial professionals. We provided that and more, including candidate resources, a secure online delivery platform and unique marking software. See how we did it through the case study below.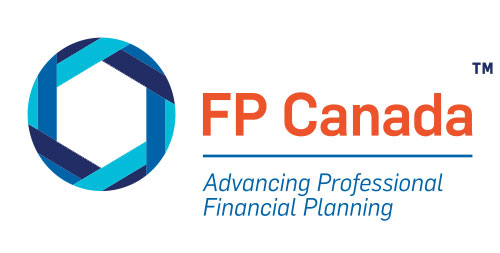 Creating Innovative Testing Solutions the Competition Can't Touch
We believe in going the extra mile for our partners. We initially built RedPen for the marking of constructed-response questions for the Certified Financial Planner exam developed by FP Canada, but today it serves many of our clients in ways the competition can't touch. You can learn more about the importance of constructive marking technology through the link below. 
You May Also Be Interested In:
Let's Do This!
Curious to see what we can do together? Click here to get started.