Item Writing & Banking
Valid and reliable test items that perform better.
High-quality, high-performing items require expertise to craft and manage and can also be one of your most valuable assets. Our item writing services and item banking solutions, through the Meazure Exam Platform, ensure they're performing at their best. Learn more about how we can help get you there.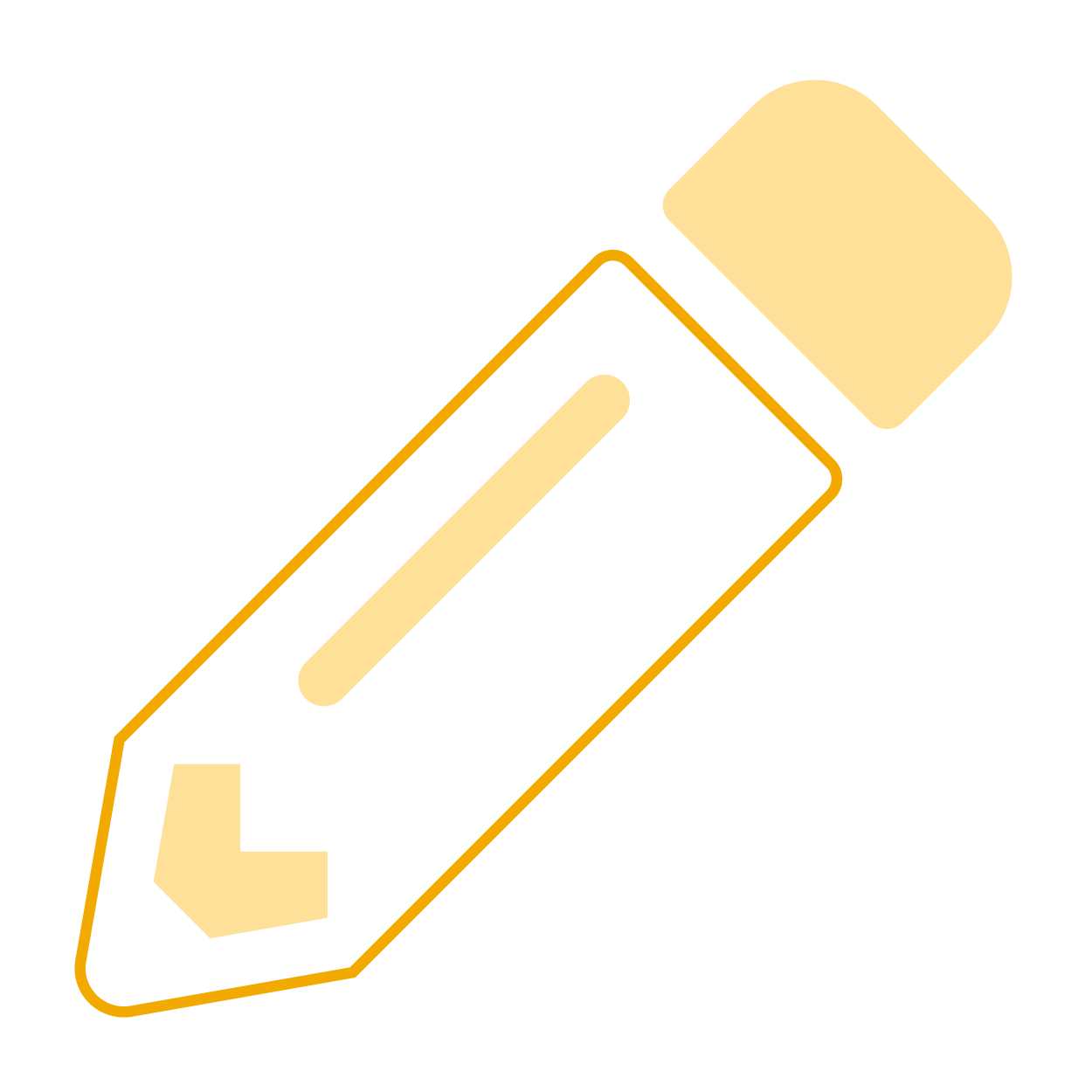 Holistic Item Writing, Banking, and Analysis Services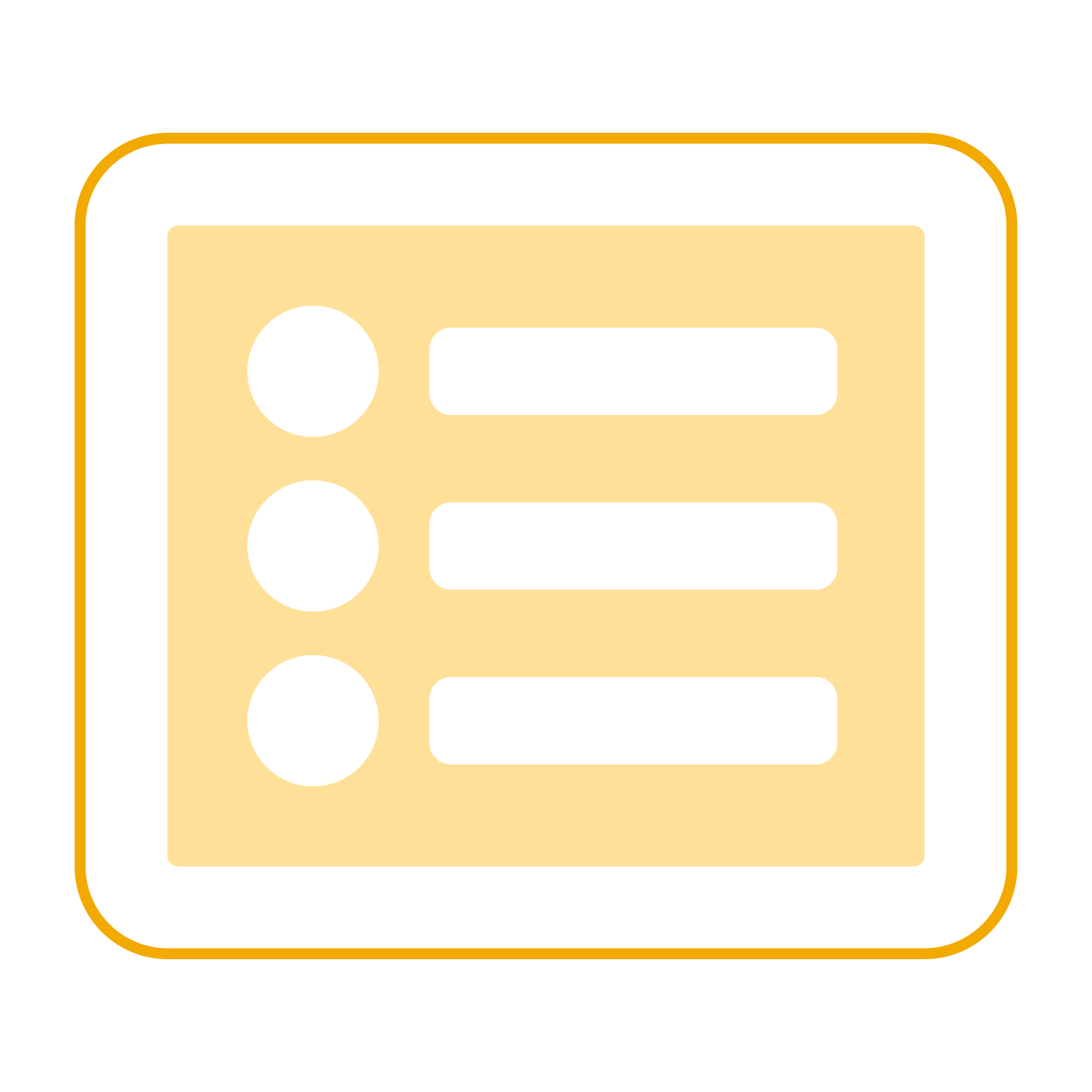 Traditional and Innovative Item Writing Solutions
Sometimes writing traditional items may not reach your assessment goals. Our team is experienced in creating innovative solutions to item writing to ensure that your exam competencies are accurately assessed.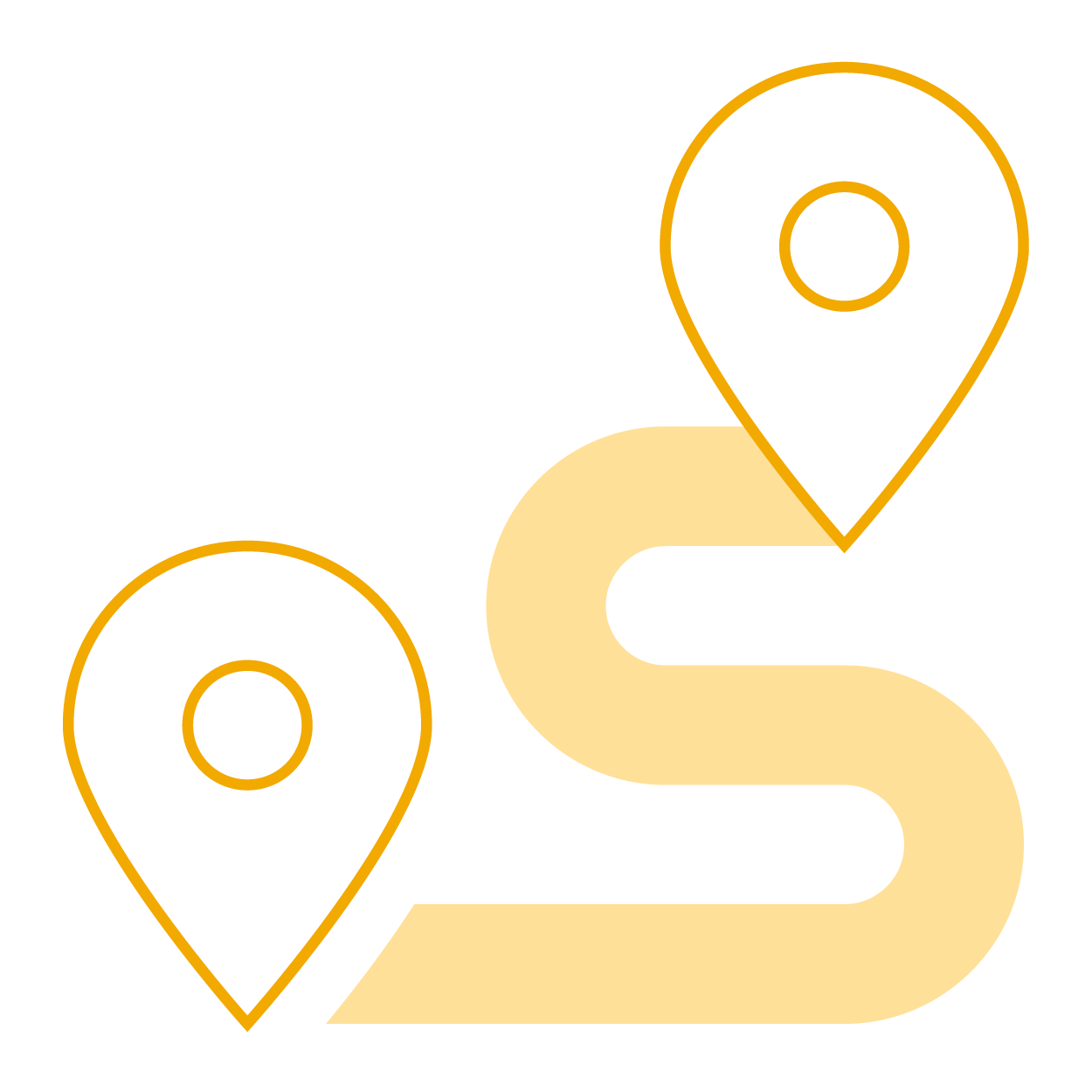 Guided Workshops
We don't believe in keeping our solutions to ourselves. We can train your subject matter experts on how to write effective exam questions through workshops, webinars, and one-on-one meetings.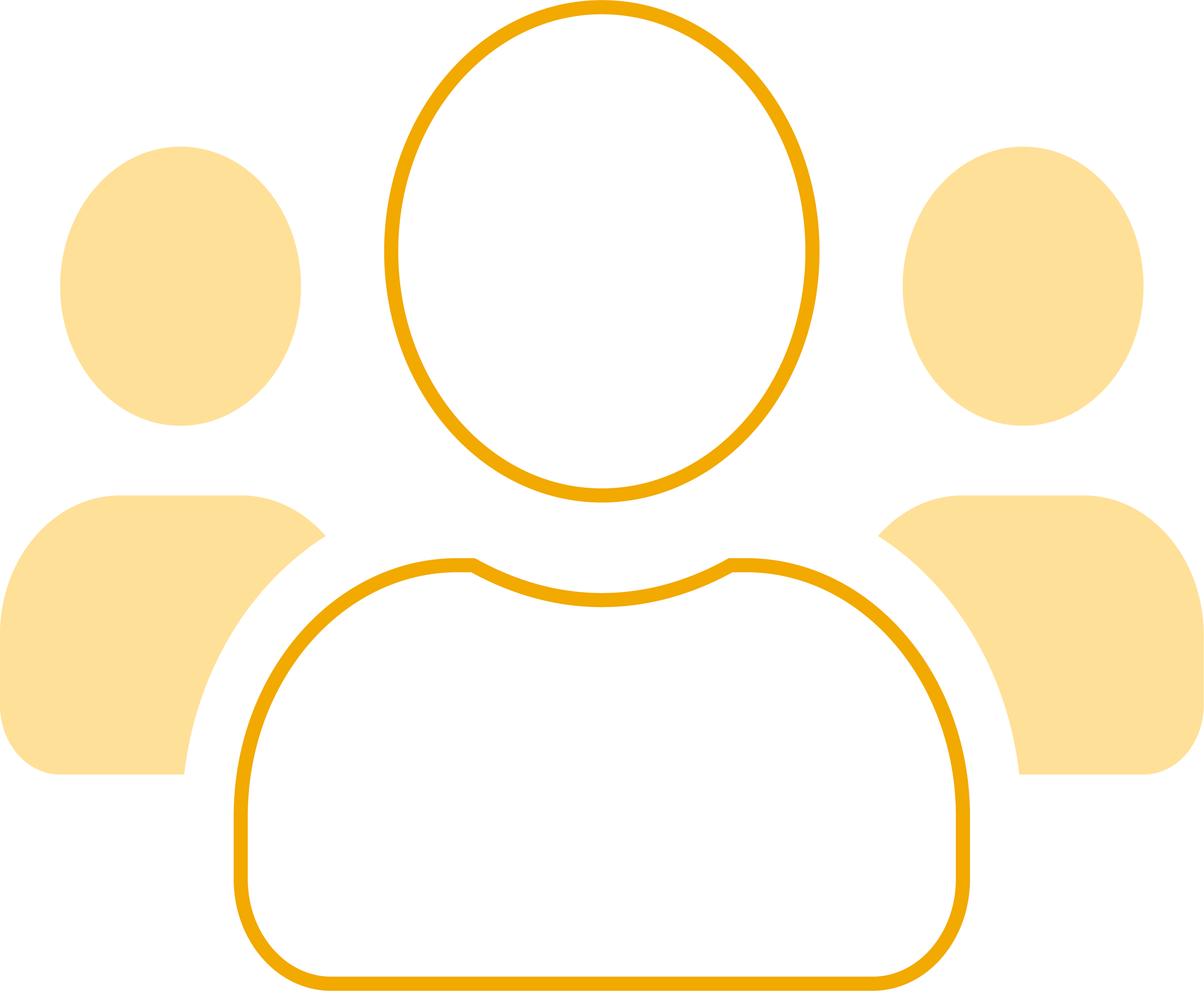 Flexible Partnership
With Yardstick, the amount of hands-on responsibility is up to you! Want to learn the ropes and manage it yourself? You got it. Prefer for us to manage all of your content creation and banking? We can do that too.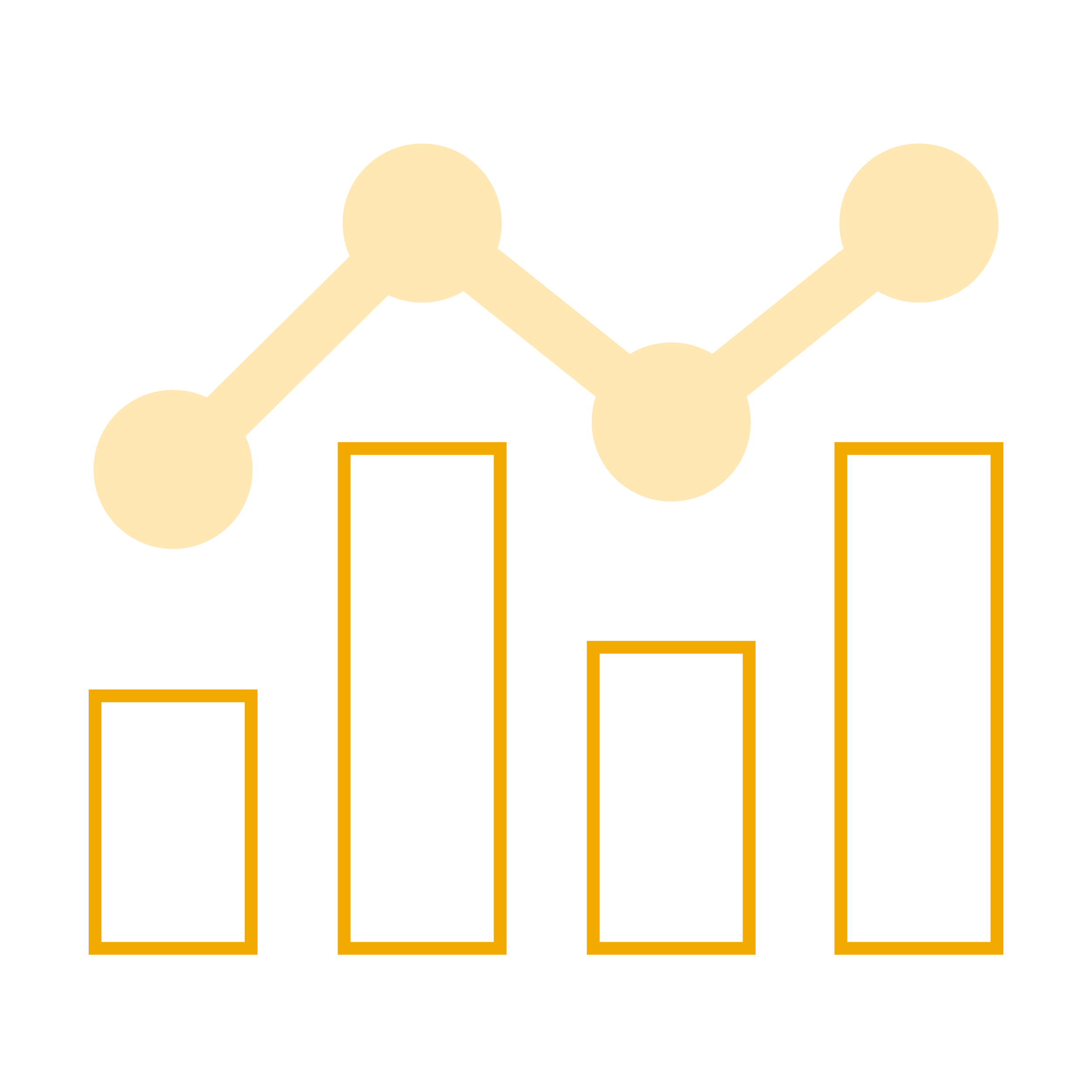 Customized Reporting Capabilities
Detailed analytical reporting can help improve the effectiveness of your items and the validity of your exam. With Yardstick, you have a partner that can analyze items and help you act on the results.
Creating Quality Items that Align with Your Test Blueprint
Writing test questions should be strategic, laying the foundation of your exam. It's a science that many test development brands like to keep hidden. At Yardstick, we prefer to teach our partners this crucial step so they can be confident in their own work, as well as ours. Learn more about our item development process and strategies below.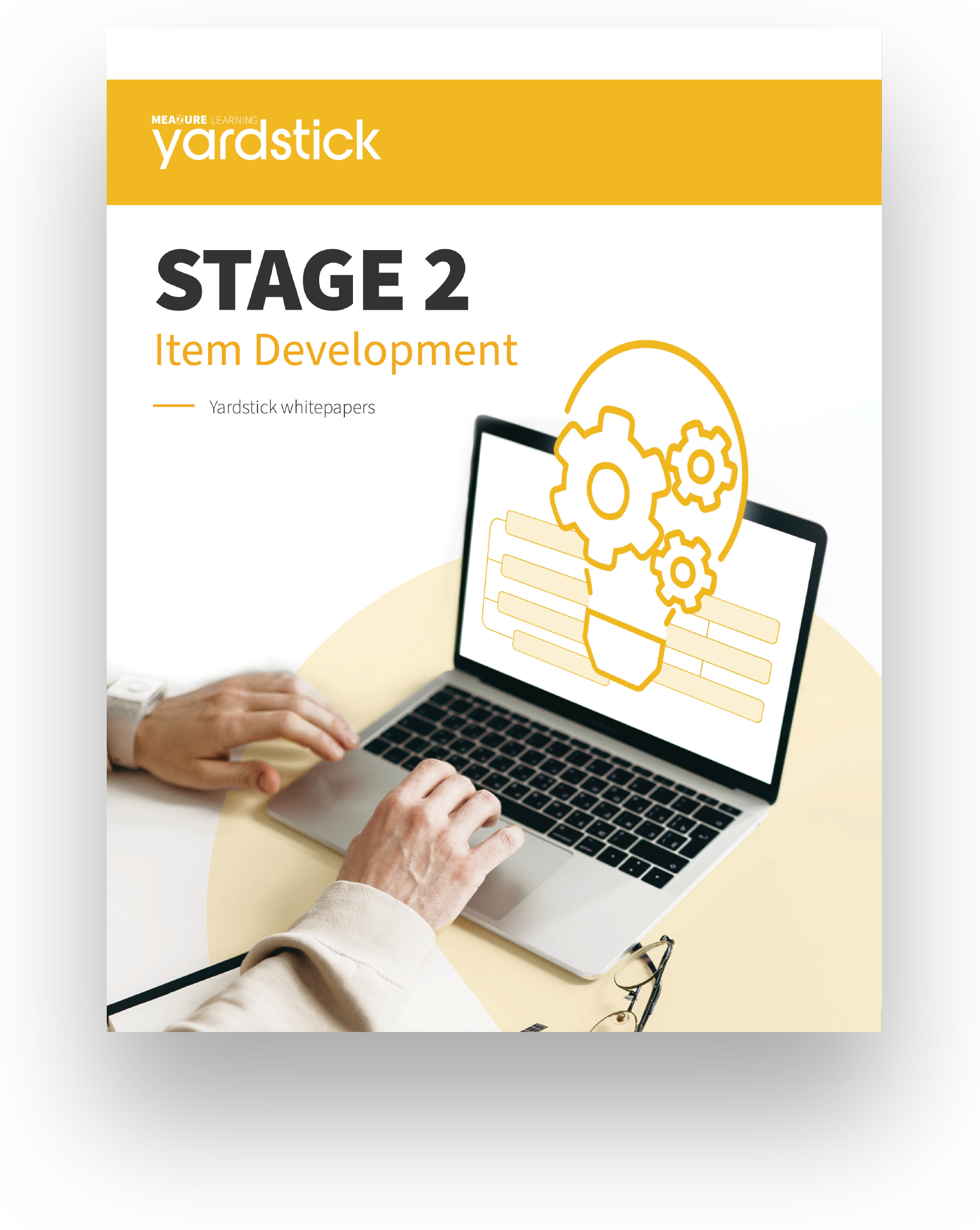 Everything You Need in Item Creation and Banking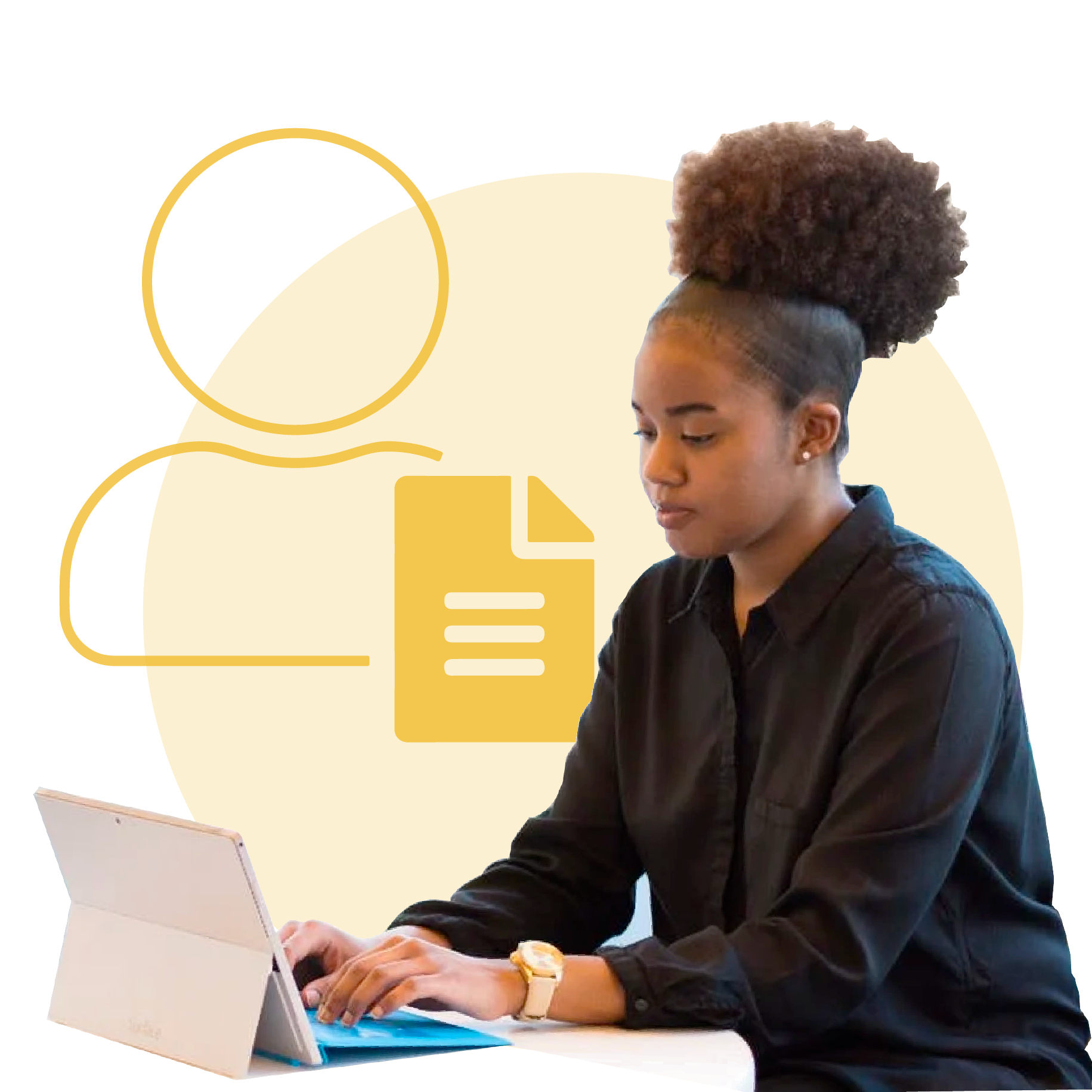 Partners, Not Gatekeepers
We believe your exam content is your property, so you have full access to it 24/7. No more requesting access. No black box. No more wasted time.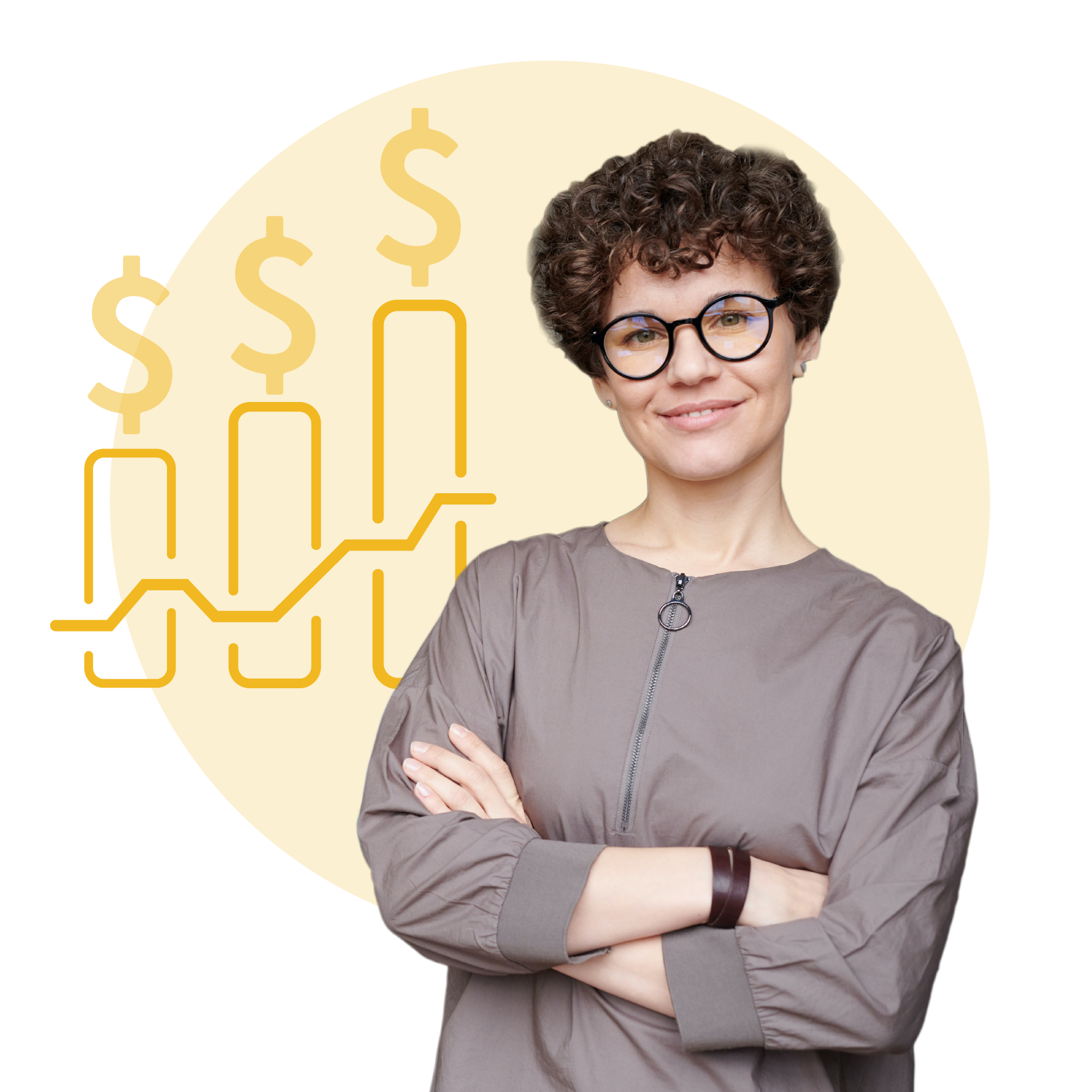 No Publishing Fees
You can make changes to your item bank as you see fit because you have access to your exam content. And no publishing fees saves you money that you can spend on other parts of your program.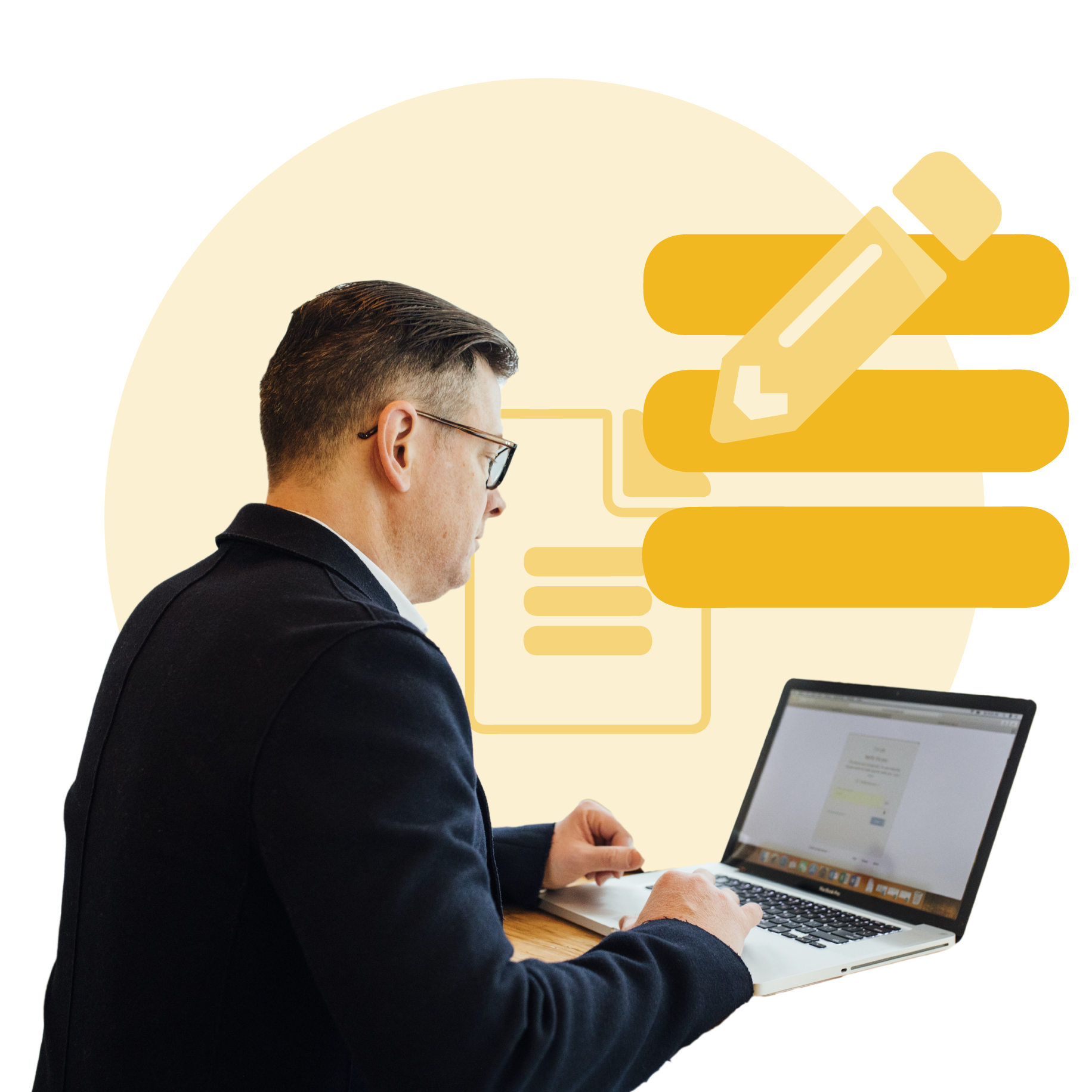 Customized Item Banking
Through workflow management, we help you customize your item bank hierarchy based on your needs. Better yet, your items won't need to be exported to a third-party platform. It's all in one place.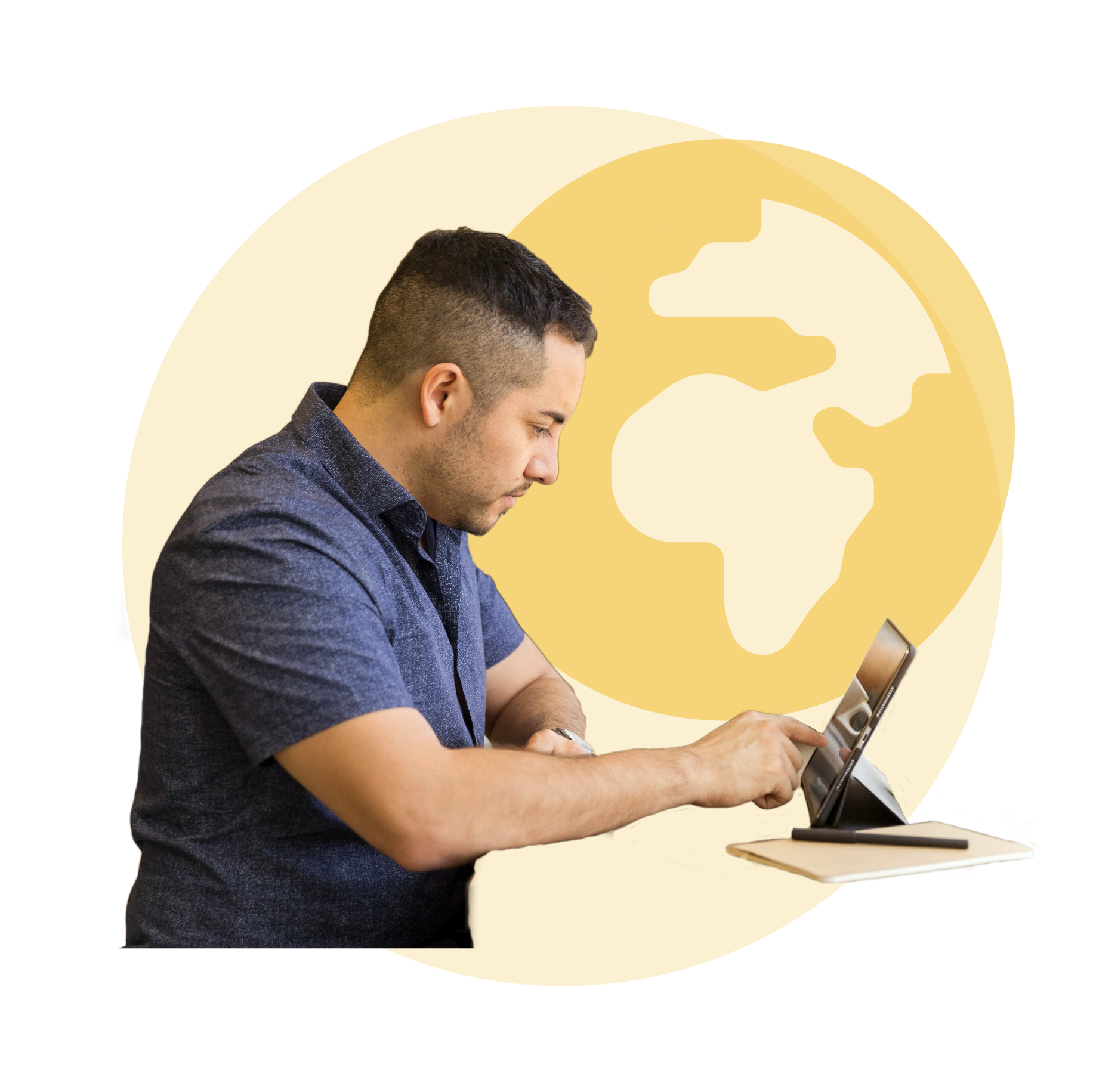 Item Translation Services
Translating your item bank allows test items to serve new audiences, helping your organization grow and reach new candidates.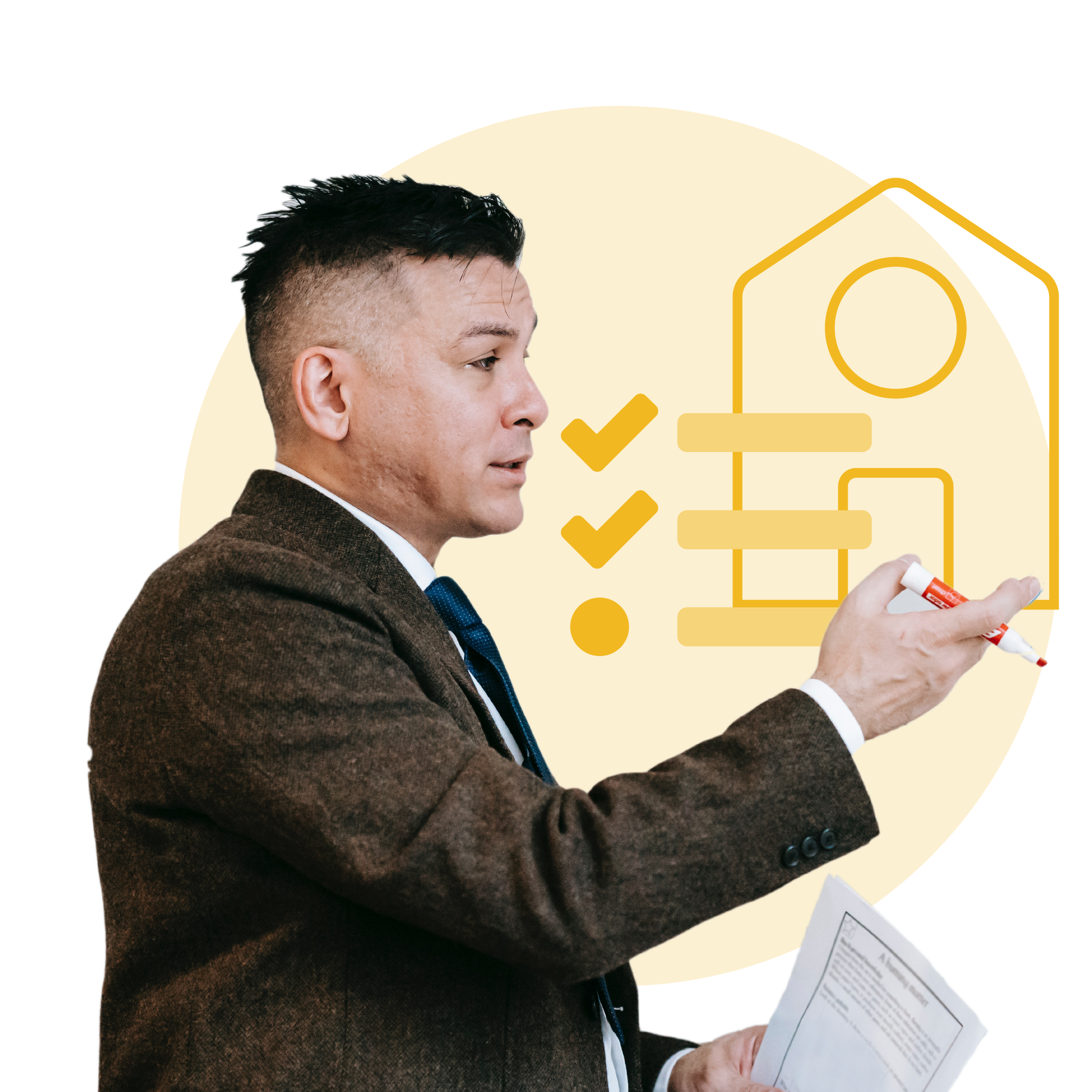 Automatic Item Generation
Our AIG platform quickly and easily creates dozens of exam questions based on one stem, significantly decreasing the cost and time of item generation. Learn more about Itematic. 
You May Also Be Interested In:
Let's Do This
Curious to see what we can do together? Click here to get started.