Meazure Exam Platform
Built for every stage of your exam.
The Meazure Exam Platform is an intuitive, client-facing testing software for every stage of the exam process – design, planning, delivery and reporting – all in one.
Reach More Candidates Without Choosing Between Security and Convenience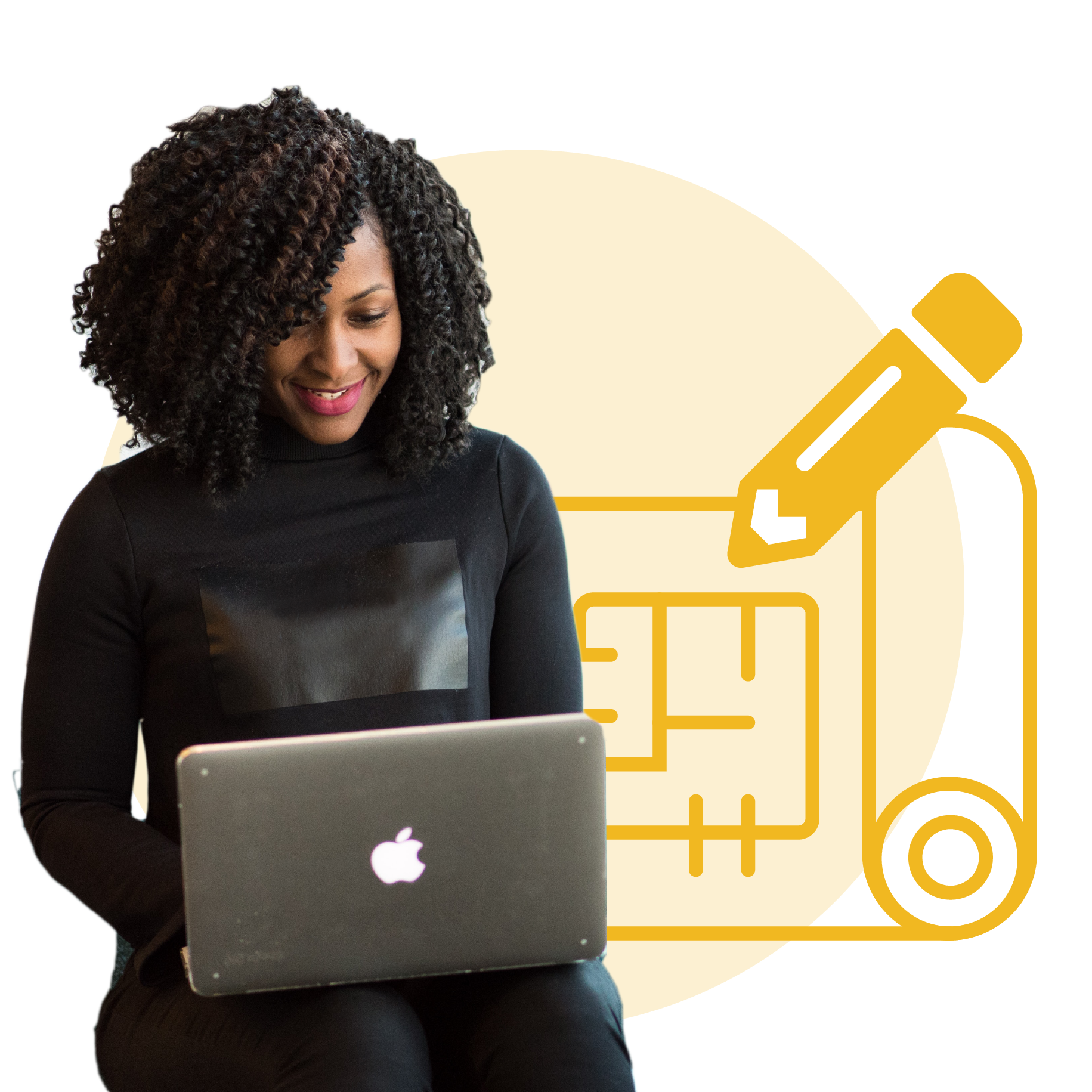 Exam Development & Management
With the Meazure Exam Platform, you can manage every step of the exam creation and assembly process from item development and management of item banks, to the assembly of static or rules-based forms, all in one place.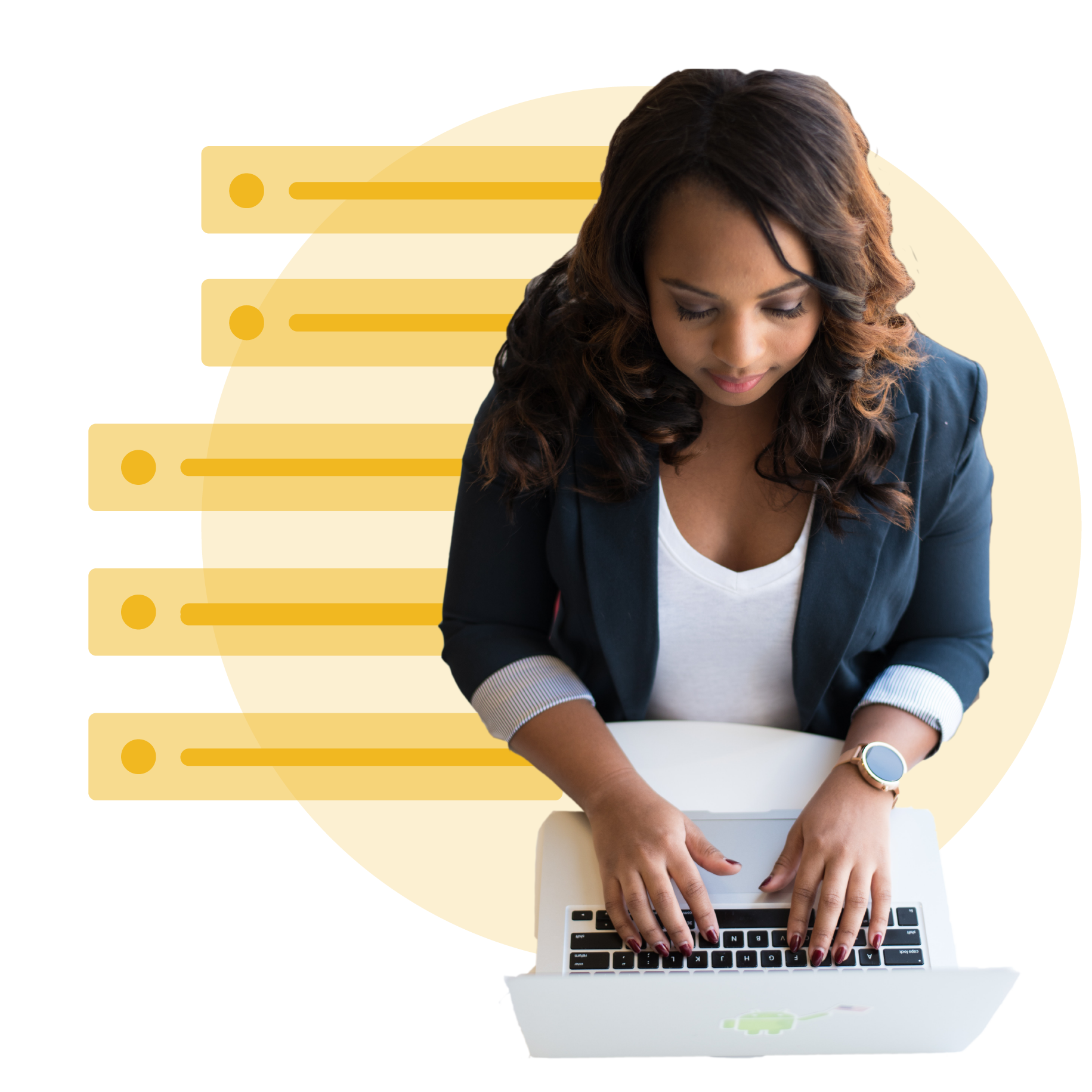 Item Banking
This is item banking reimagined. You can map competency frameworks by customizing item bank hierarchy and then use the Meazure Exam Platform as a workflow management tool to ensure that only vetted and approved items make it on your exam. Administrators also see items formatted in the exact way candidates will see them on the exam, so you can be confident that they've been formatted correctly. Better yet, because your item bank lives on the same platform as the exam driver, you can publish forms whenever you want without the hassle or expense of "publishing fees." But if you'd like for us to handle it, we can do that too.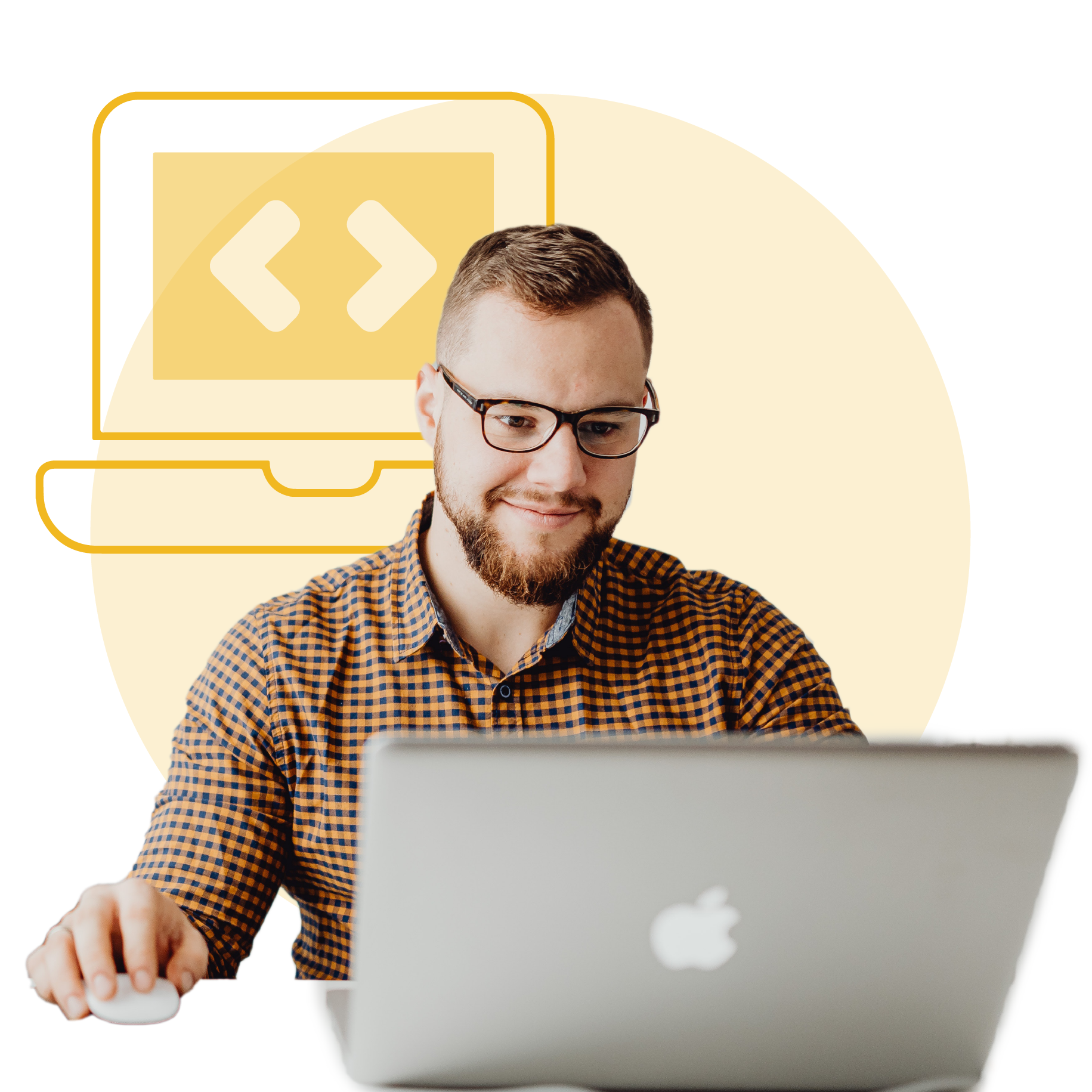 Online Exam Delivery
Unlike other exam drivers, the Meazure Exam Platform is totally customizable. Manage exam settings like locked or toggled questions, exam time, time reminders, cut score, competency areas and more. Extra accommodations and additional resources can be added like calculators, note pads or necessary links. Plus, the platform can generate immediate feedback and provide a detailed diagnostic report, if you choose to do so. Want to take it a step further? The Meazure Platform is fully integrated with the ProctorU Online Proctoring Platform, so you can increase exam security and ensure your candidates have a seamless experience.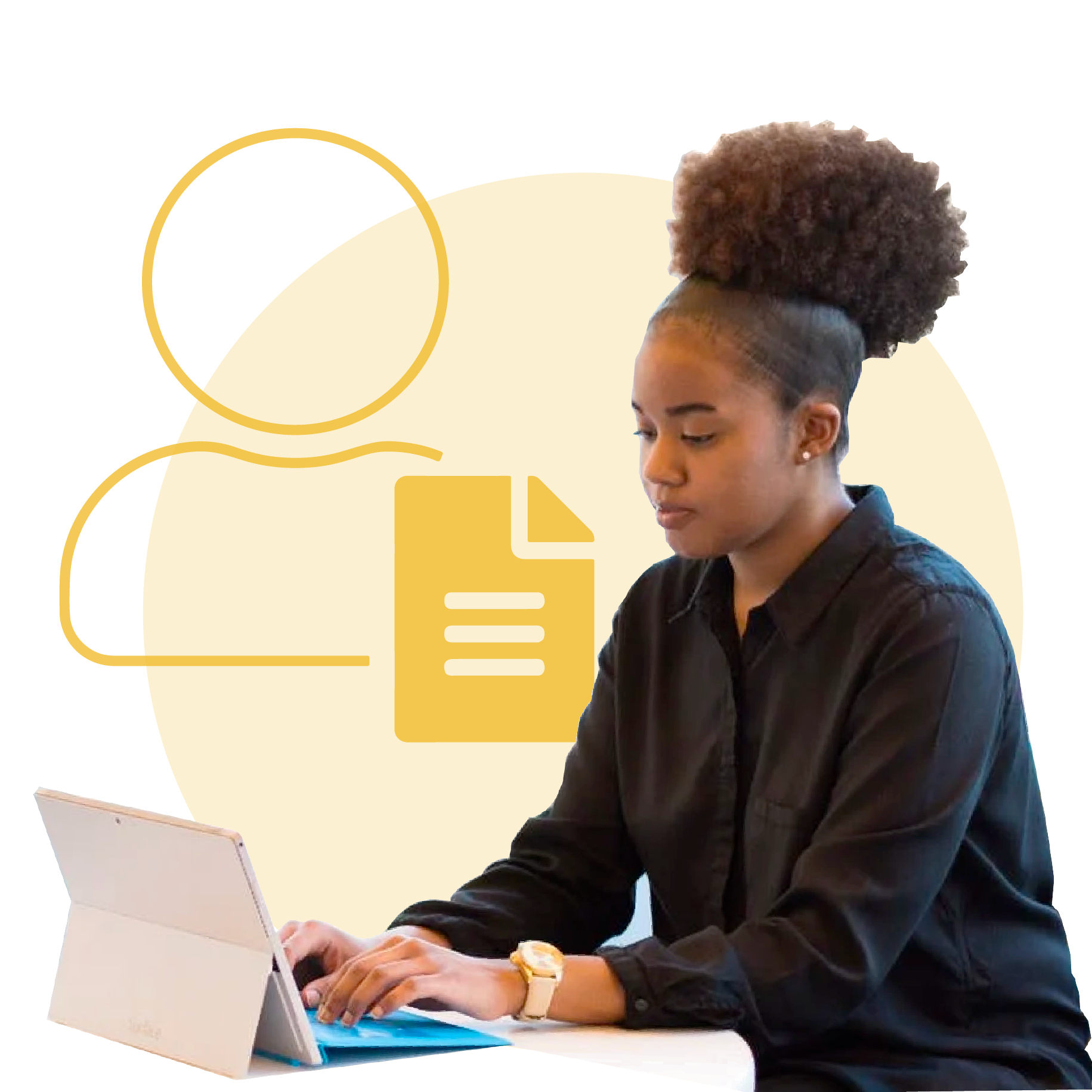 Candidate Management
Candidates can set up profiles with any and all necessary information of your choosing, purchase and schedule exams, and view their test results.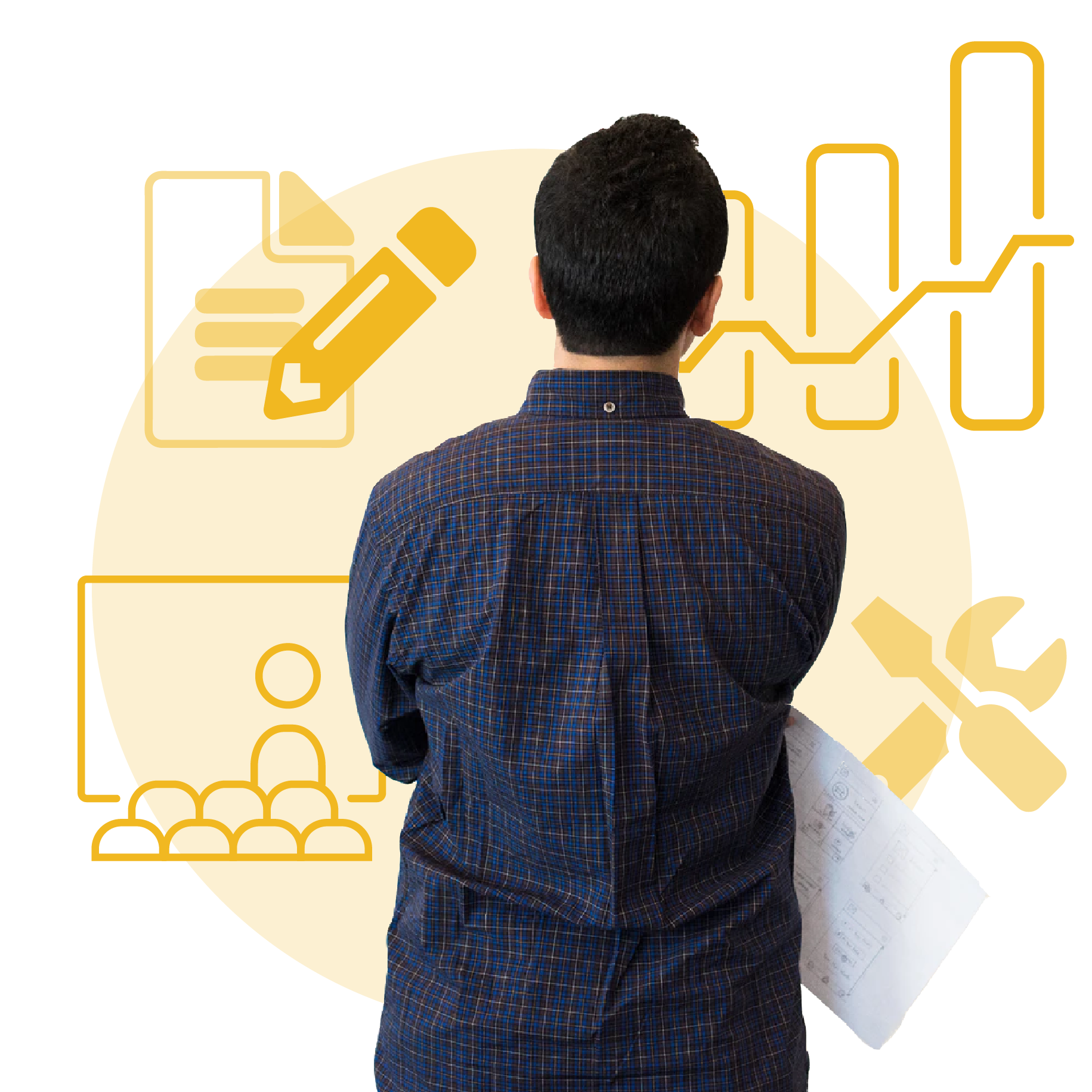 Reporting
Whether you need data spreadsheets or visualizations through graphs and charts, you can access completely customized reports and export them through Excel or .csv files.
Testing Software Paired Perfectly For Your Needs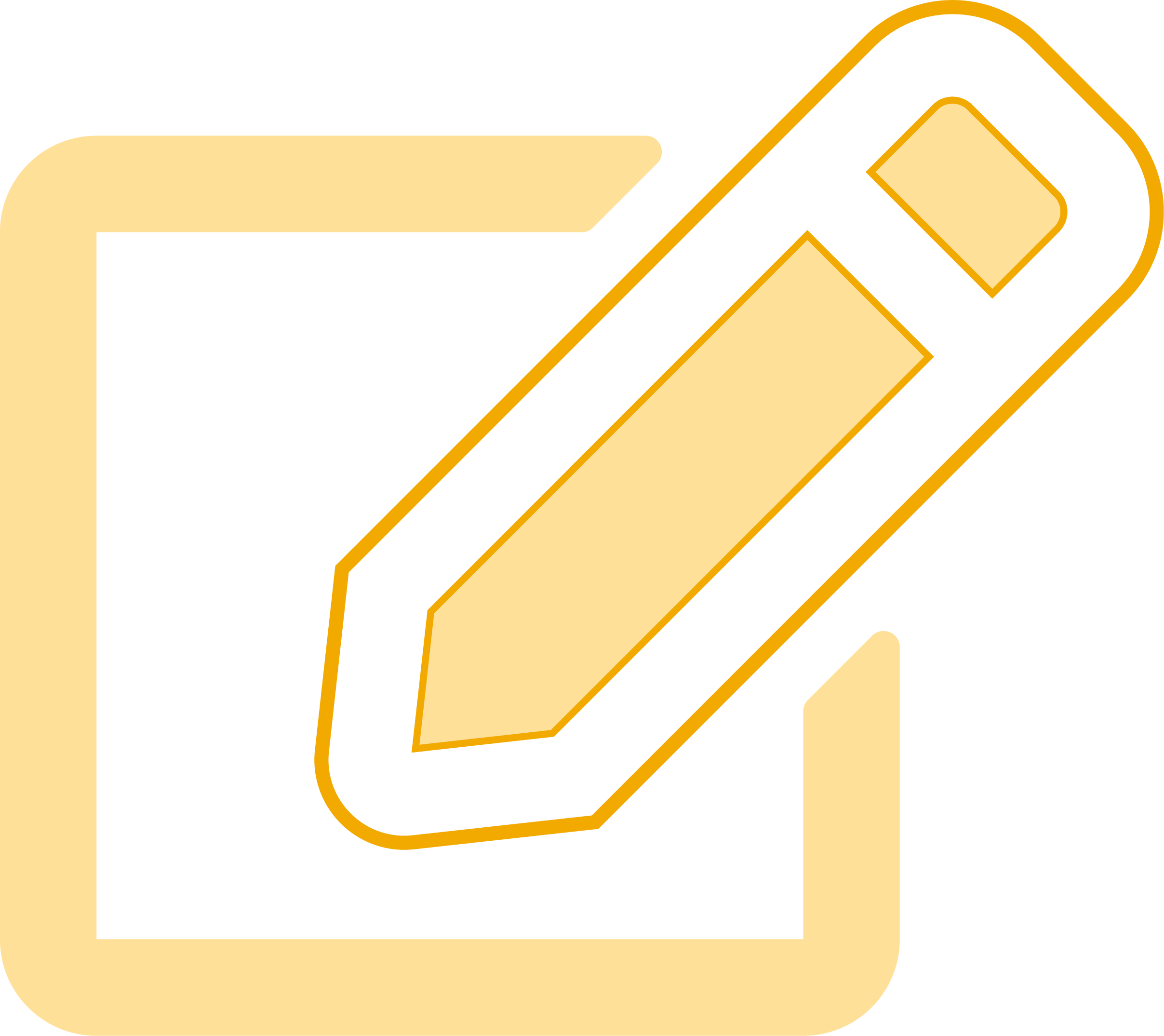 Branded to your organization's brand standards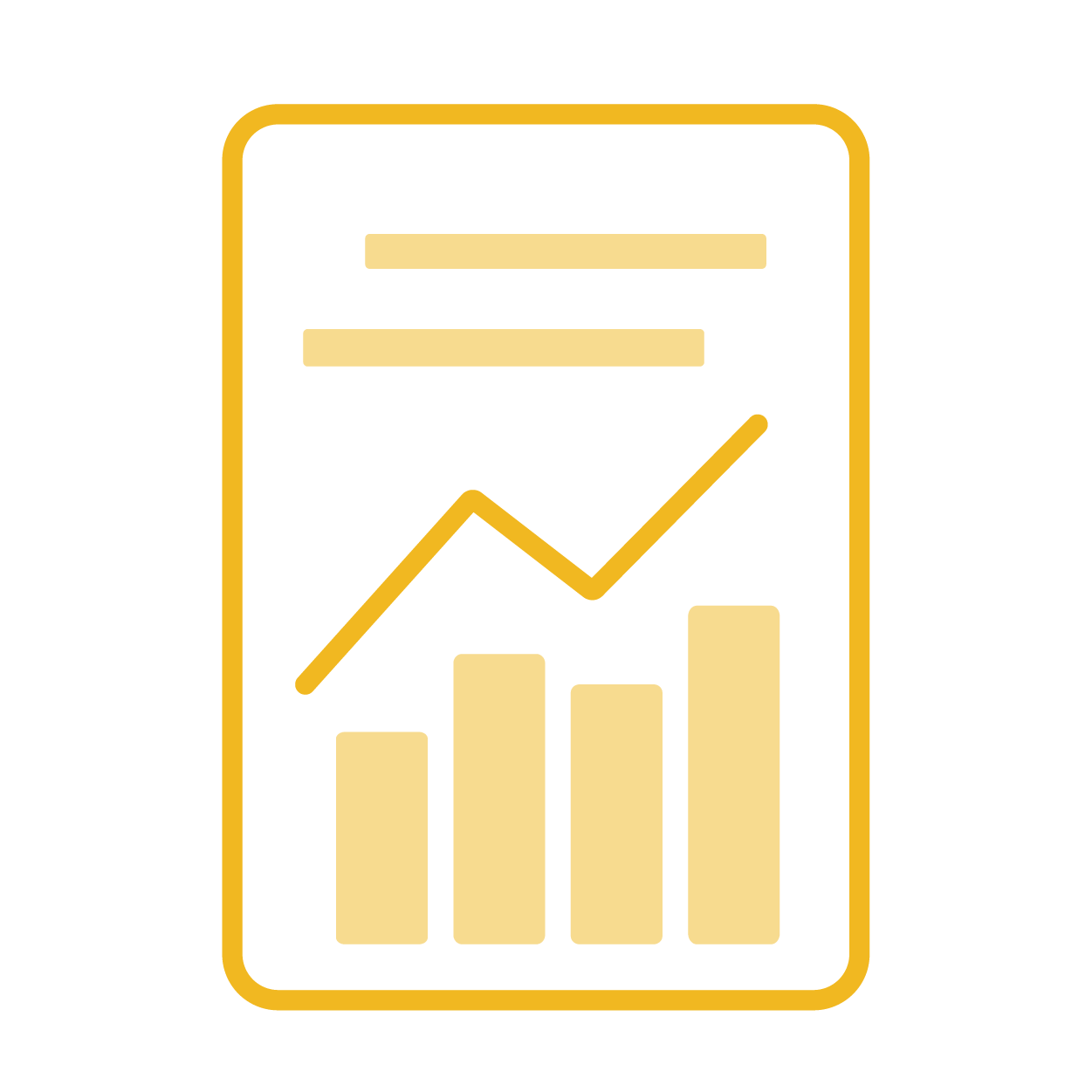 Customizable administrator dashboards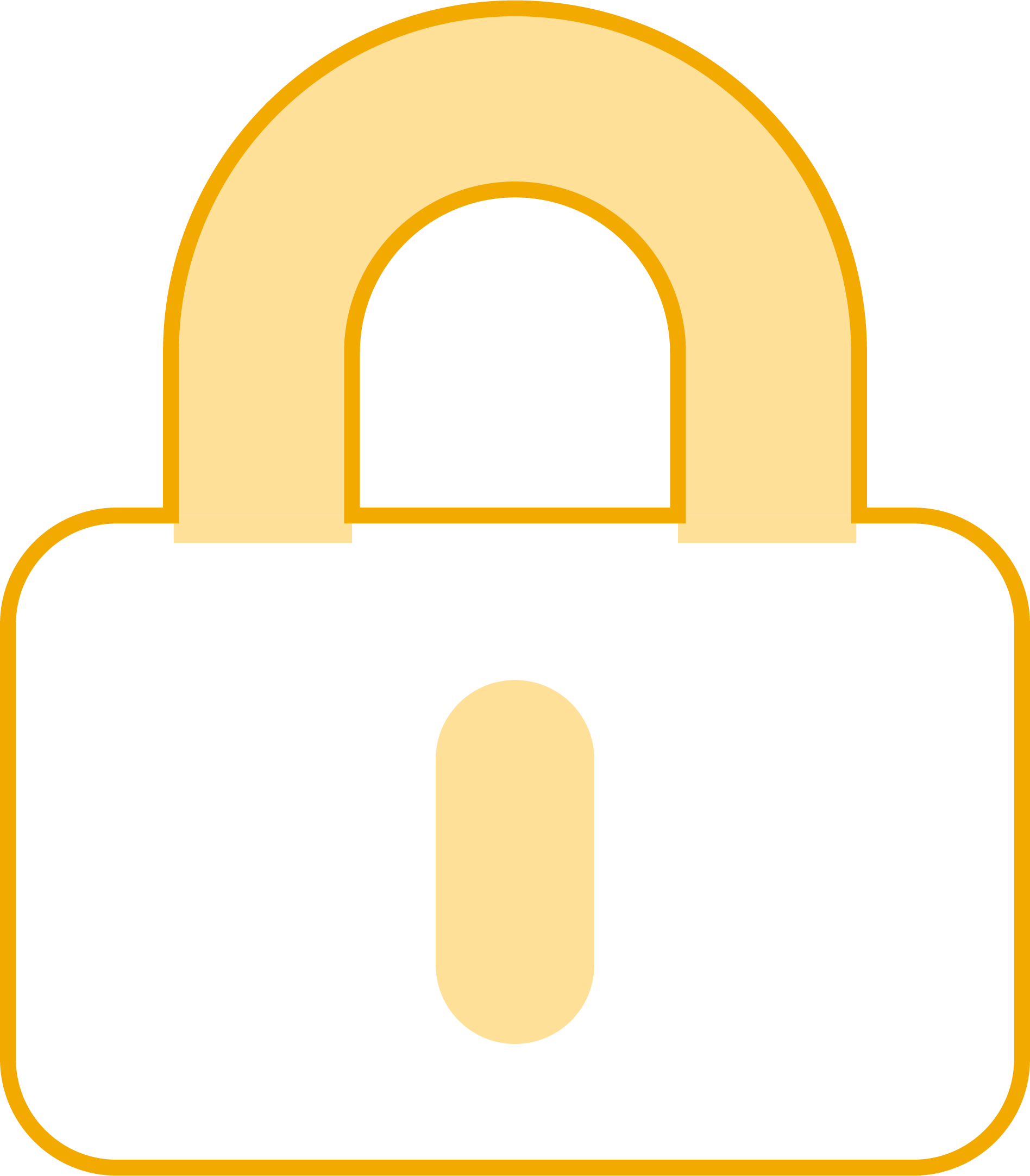 Permissions-based roles and access for increased security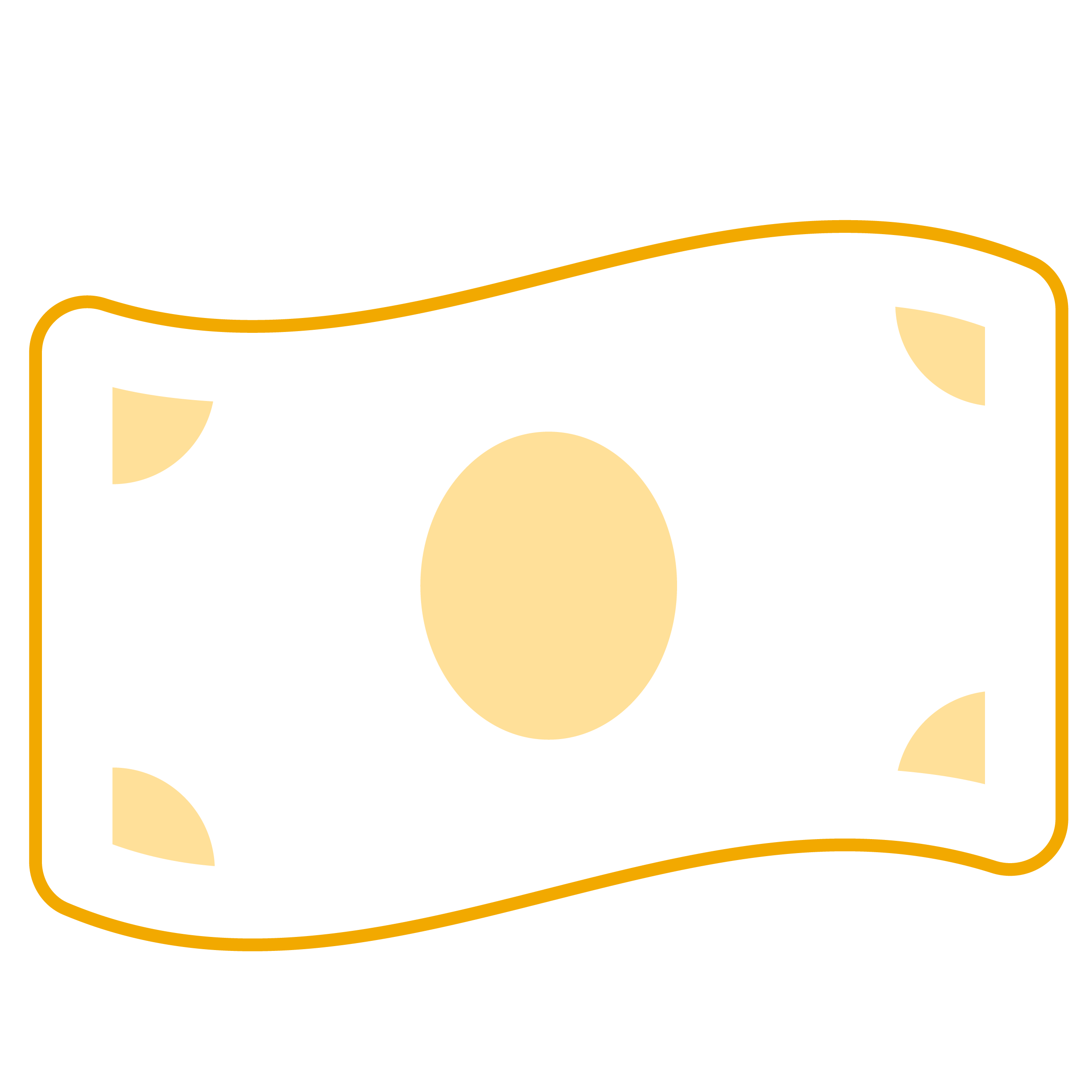 Commerce tab for price settings and purchasing options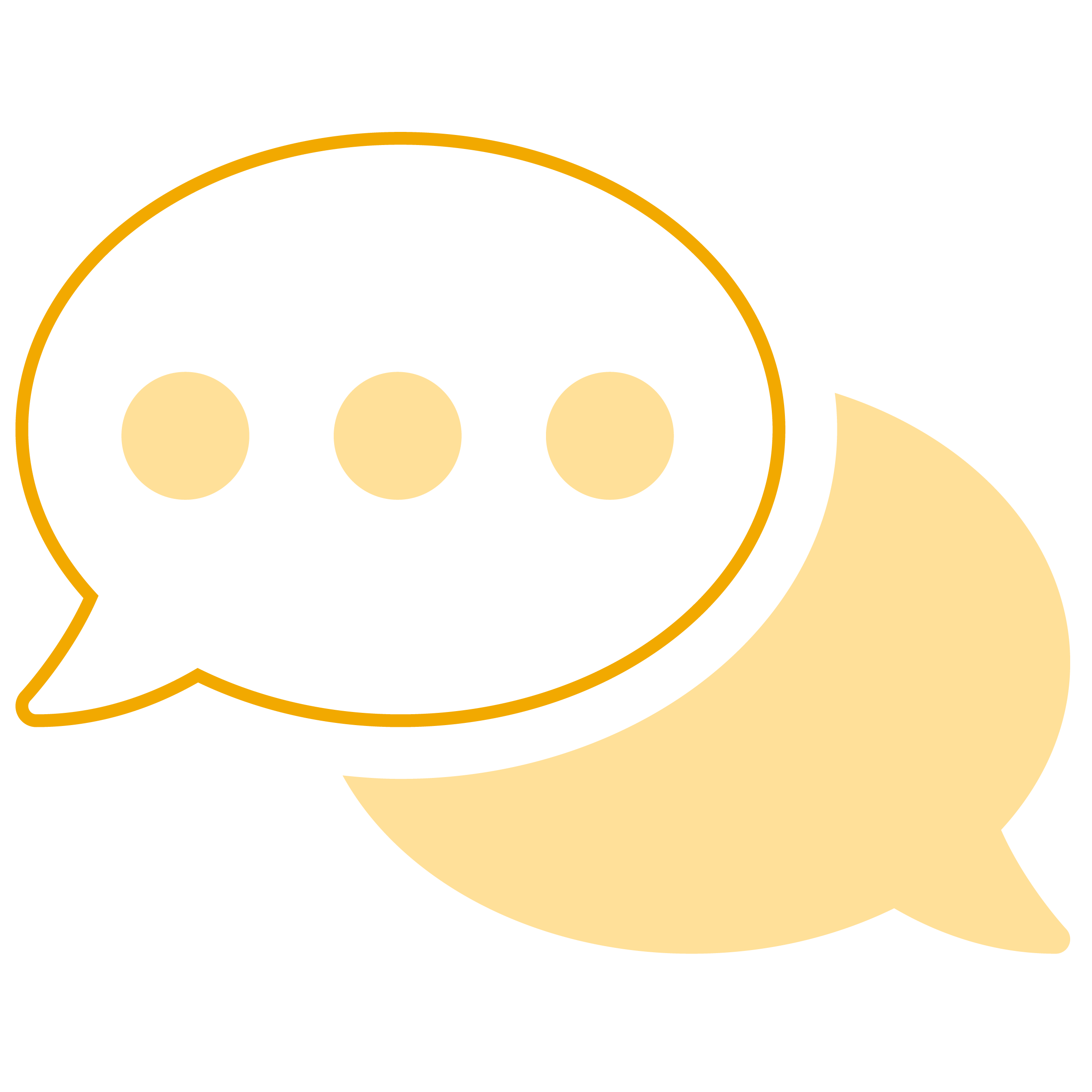 Communicate directly with candidates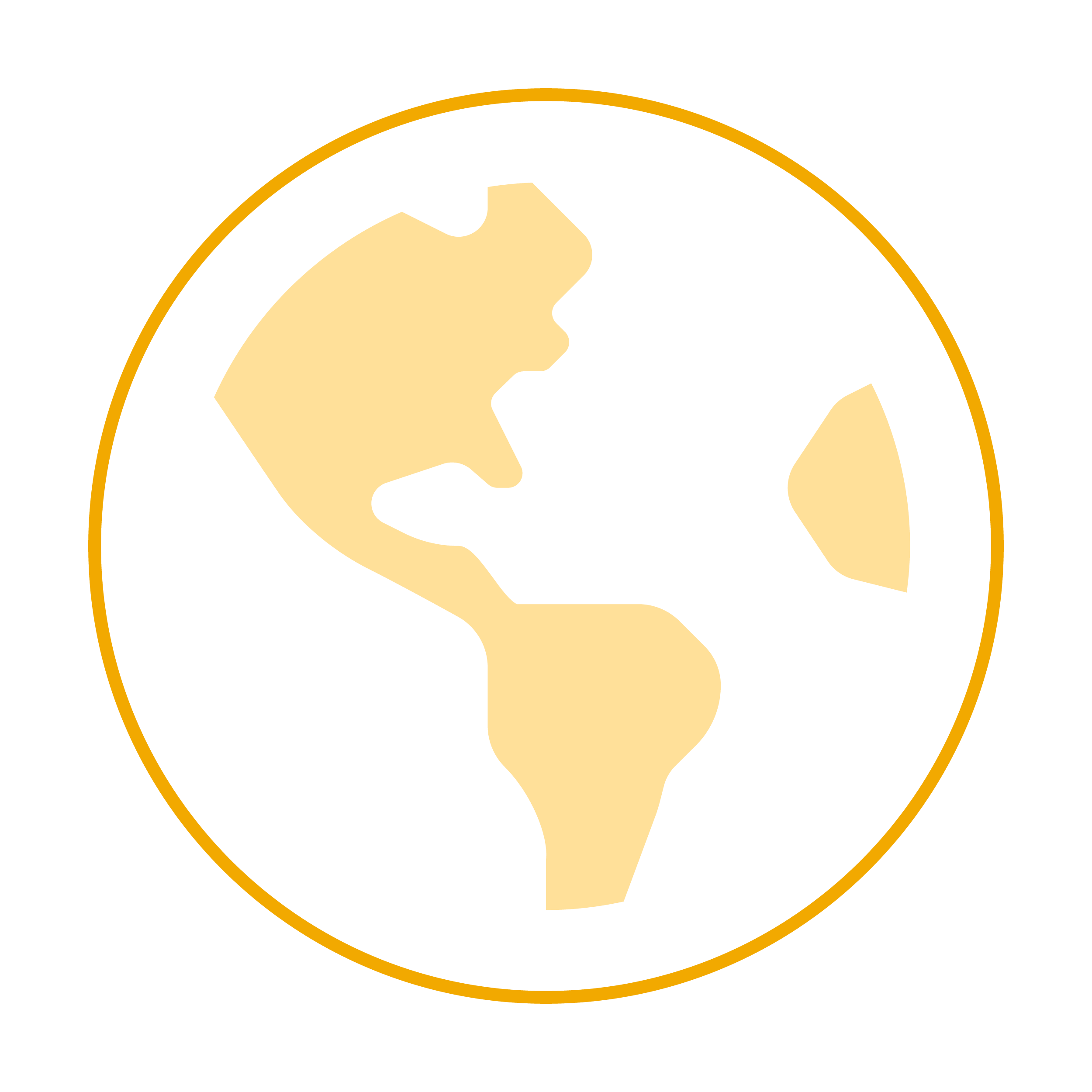 Multi-lingual
Online Testing Software With 24/7 Accessibility
At Yardstick, we're not the gatekeepers of your exam. We believe our partners should have 24/7 access to their exam content, candidate information and reports. Instead of contacting a support center and requesting information, we made the Meazure Exam Platform as a client-facing, easy-to-use platform, so administrators can access their information at any time.
You May Also Be Interested In:
Let's Do This!
Curious to see this in action? Click here to fill out the form to get started with a demo.