Your Partner In Professional Testing
Allow us to introduce ourselves. Our team members have worked for accrediting bodies, managed testing programs and even been in the candidates' shoes, giving us a holistic perspective to exam development and delivery. You can get to know some of our team members below: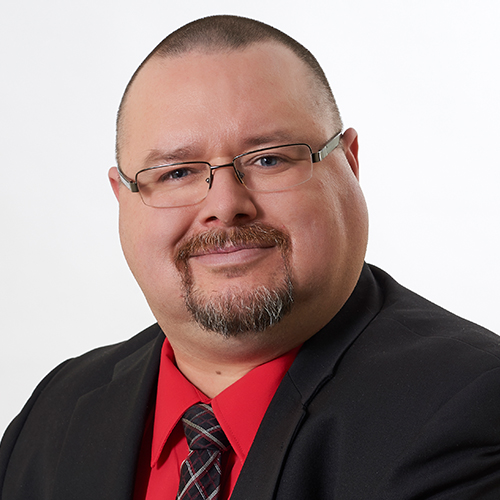 Chris Beauchamp, PhD
VP of Psychometrics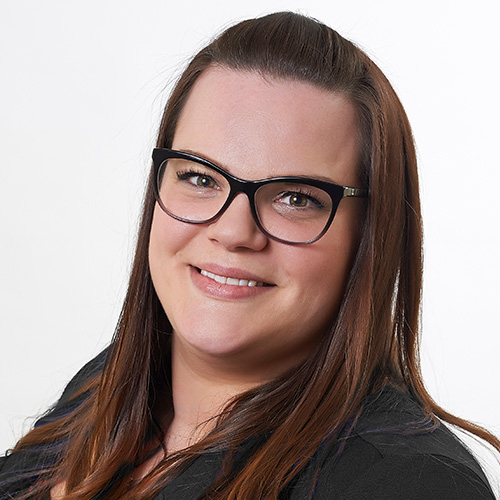 Sheena Bateman
Director of Exam Administration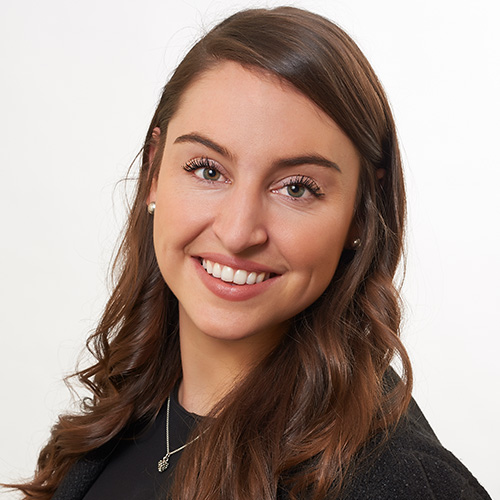 Danielle Geddes
VP of Business Development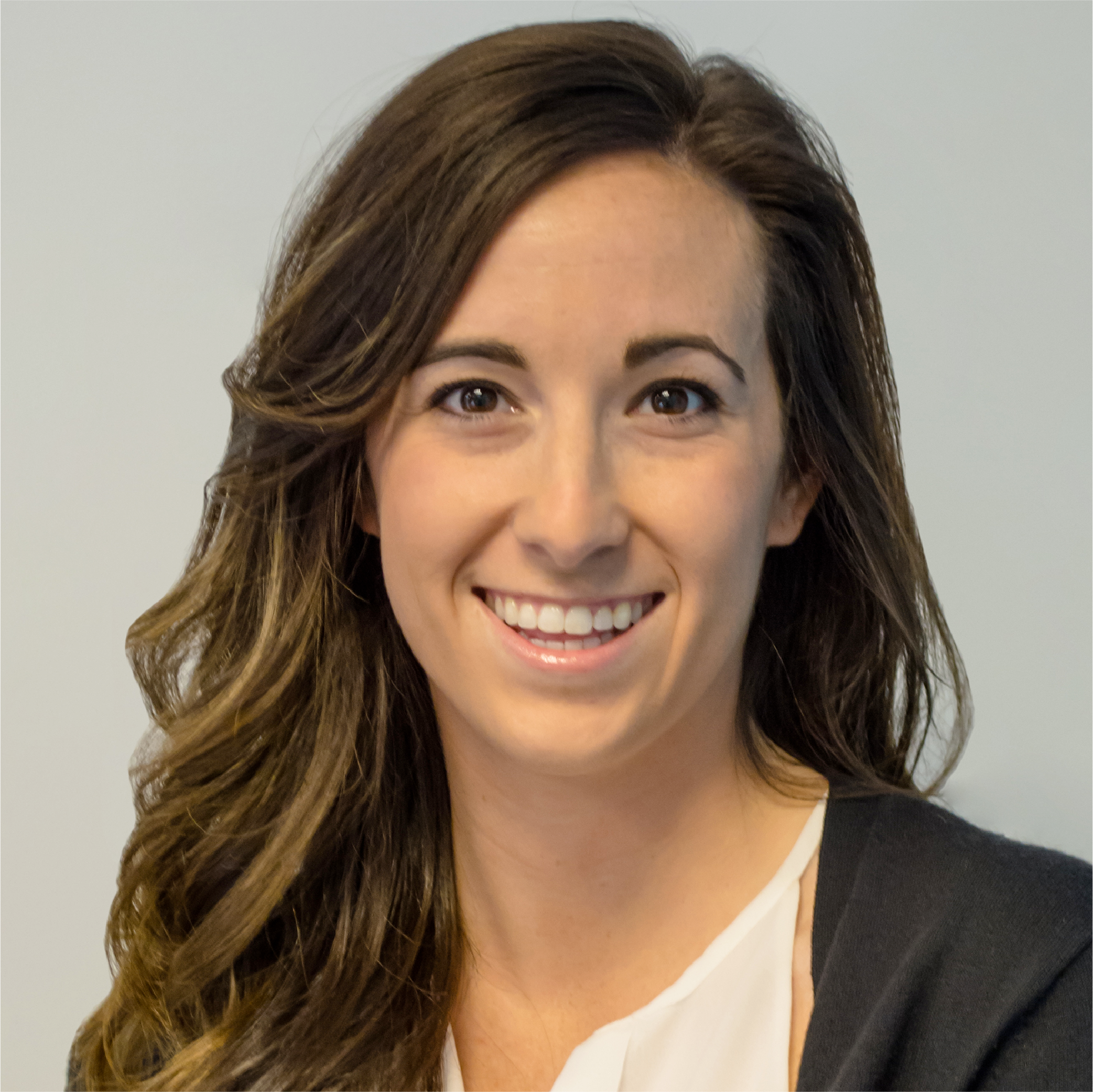 Gabriell Darby
VP of Professional Testing Operations
A Transformation Worth Sharing
We understand that growth is a process. That's why we're passionate about helping organizations like yours; we've been there too. Take a look at where we started and how far we've come.
1997

Assessment Strategies Inc. is formed, creating the foundation of psychometric consulting that would later become a part of Yardstick.

2002

After taking flight exams that resulted in a poor user experience and left them wondering why training and testing couldn't be online, Chris LaBossiere and Don Riep founded Yardstick as a small practice exam company.

2006

Yardstick develops T2, the first- generation testing platform with a focus in education. As Yardstick began to evolve and enter the testing industry, the need for an exam delivery platform was recognized.

2010

Yardstick introduces Measure, a modern and seamless test delivery system including test development and assembly, item writing and banking, candidate registration and scheduling, results management, and score reporting.

2014

Yardstick develops Itematic and Redpen, two key products making tasks like item generation and exam marking easier than ever.

2015

Yardstick establishes and visualizes the Assessment Life Cycle as their unique approach to exam development and delivery. Built on industry-proven methodology, it is the process Yardstick follows with every client.

2016

Yardstick began providing online proctoring services as the online learning and testing industry began to grow.

2017

Yardstick's testing division acquired Assessment Strategies Inc., adding a full suite of psychometric services. This acquisition resulted in a new company named Yardstick Assessment Strategies.

2019

Yardstick begins partnering with ProctorU, the industry leader in remote proctoring, to provide high-stakes online proctoring services.

2020

Yardstick merges with ProctorU, creating Meazure Learning, a powerhouse in exam development, delivery and remote proctoring.
You know a little more about us, but we'd love to get to know you better. Schedule a free testing consultation through the link below!