Why Yardstick
It All Starts With The Right Partner
When it comes to test development and delivery, having the right partner is a vital first step. With Yardstick, you have testing industry experts guiding you through the world of psychometrics and the process of developing, administering and delivering a valid, reliable exam for your program.
Bottom line? We're here to help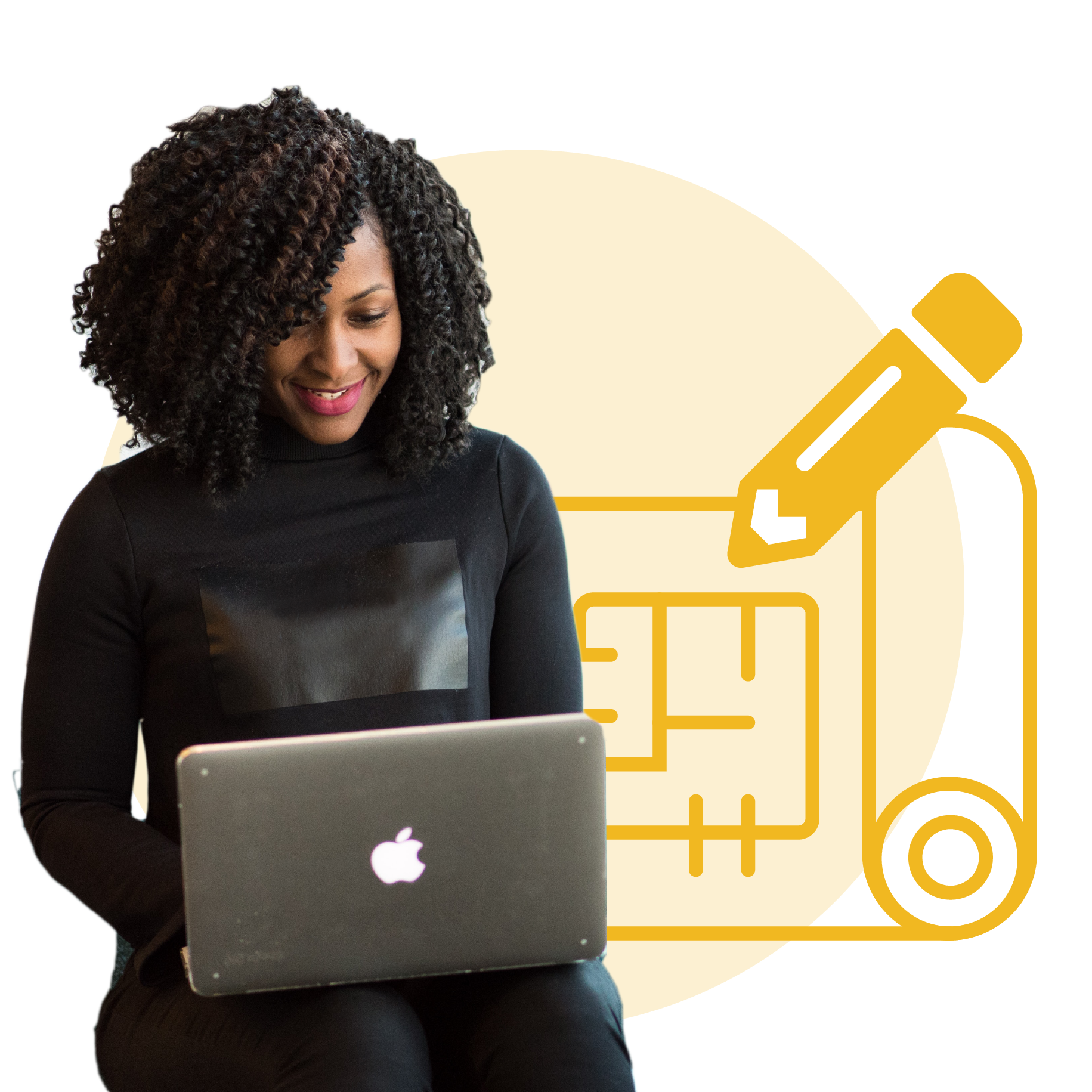 Design tests that reliably measure knowledge and skills.
Test development can get confusing and sometimes even feel cryptic. But at Yardstick, we work directly with you, answering your questions, clarifying any confusion and maybe even showing you something new – demystifying the whole process. At the end of the process, you will know how and why your exam performs better.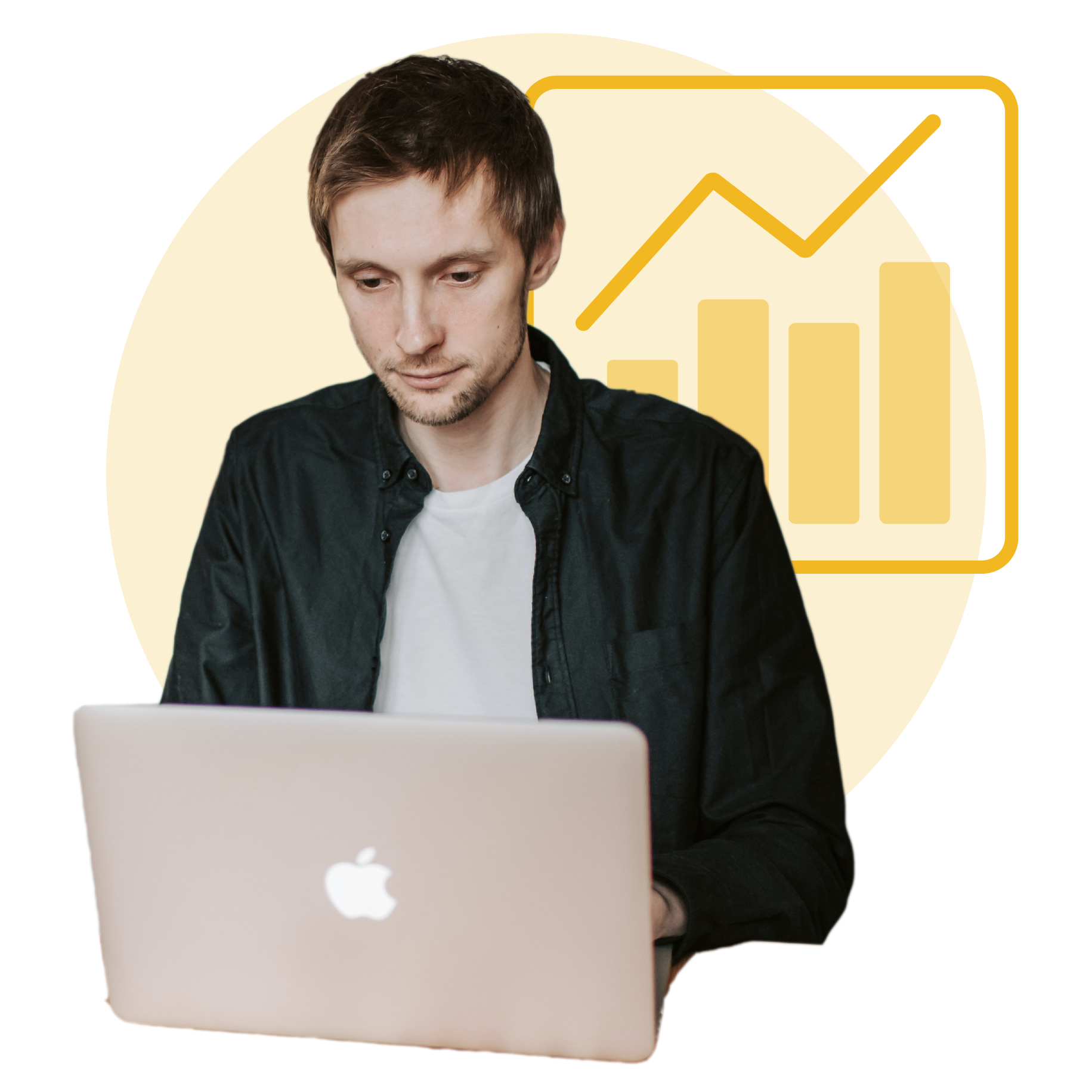 Grow your testing program to reach more candidates.
Dreaming big? Let's turn those dreams into reality. Our online test delivery software and industry-leading remote proctoring ensure that your exam is secure and you can assess candidates anywhere, anytime. Plus, every element of your exam is analyzed and reported back to you, so you can be confident about reaching your testing program goals.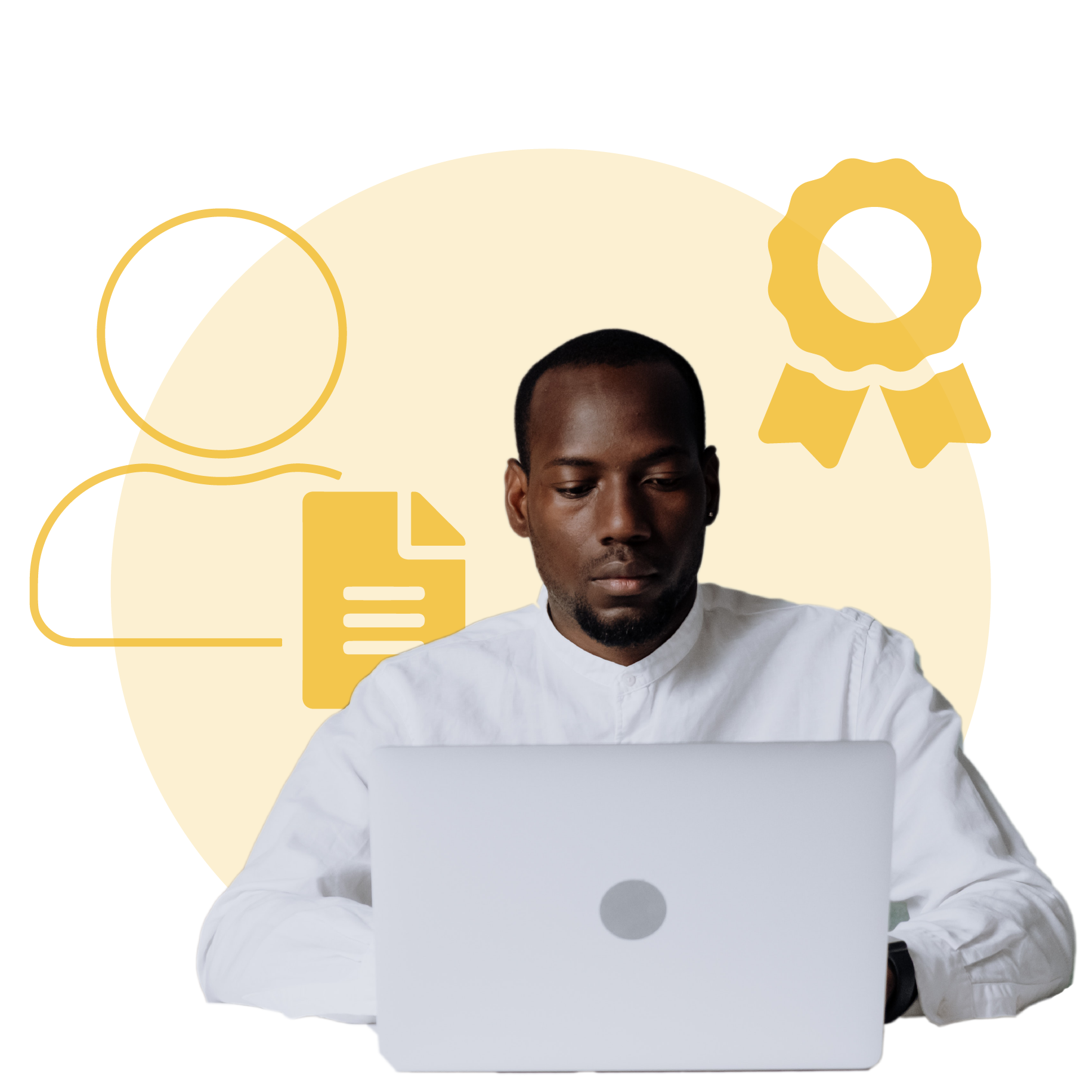 Maintain accreditations.
ANSI and/or NCCA accreditation may be an important stamp of quality approval for your program. If so, you're in good hands. We have worked with accrediting bodies, sat on their boards, and conducted research pilots for them. We know what it takes to maintain your hard-earned accreditations and we're ready to show you how.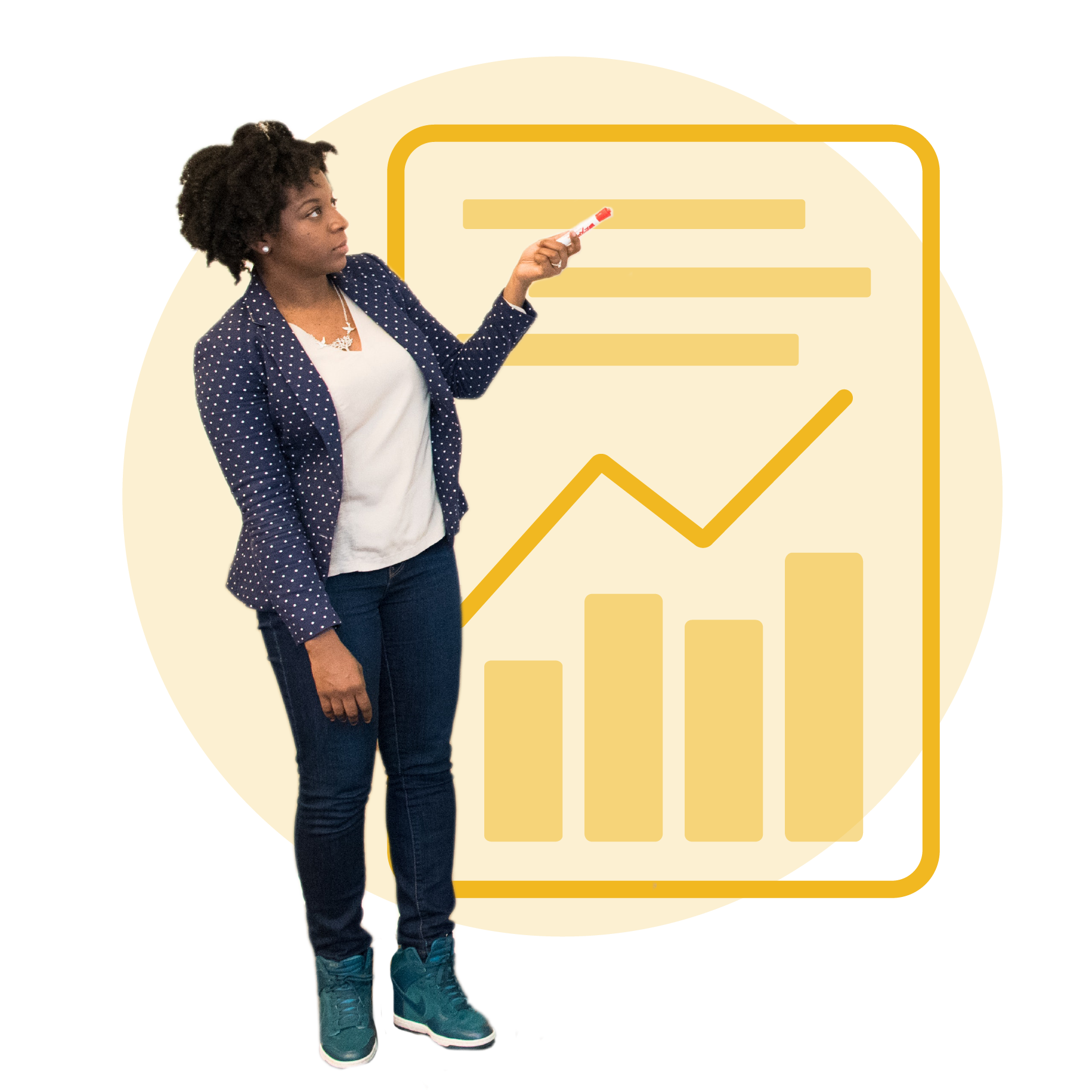 Move people forward.
It's our purpose. We often find that it's our partners' purpose too. Professional tests need to ensure that candidates are competent and qualified. But for those candidates, these assessments can change their lives, helping them reach new career goals. That's what drives us – fair and defensible exams that move people forward. 
Keep Moving Forward. We've Got Your Back.
Getting started can feel like the hardest part. Whether you still have questions or you're ready to dive in, we want to meet you. You can get started through the link below. And don't worry, we promise our test experts make it easier than you think.