ProctorU Online Proctoring
Industry leading online proctoring and exam security.
ProctorU is the largest provider of remote proctoring with a full suite of testing integrity and identity verification solutions. With live proctoring and software-only solutions, both backed by advanced technology, ProctorU offers a powerful, convenient and scalable option for a world that continues to go virtual.

Protect Any Online Exam and Reach Your Goals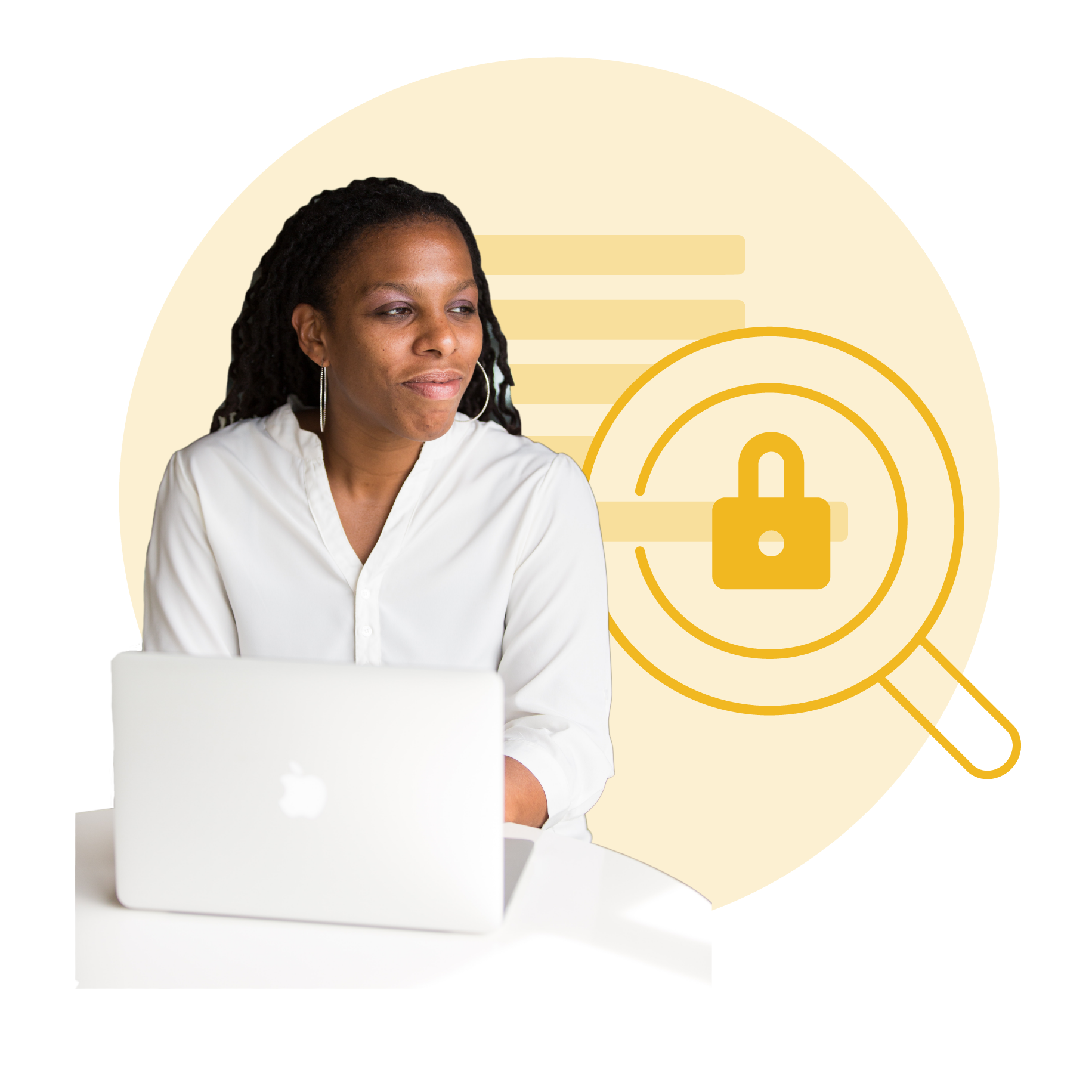 Protect Your Investment
You've invested time and resources into creating a valid and reliable exam. With services like professional review, you can be confident in an extra layer of security and with live intervention, proctors can stop suspicious behaviors immediately, so you can be confident that integrity is maintained and your content is secure.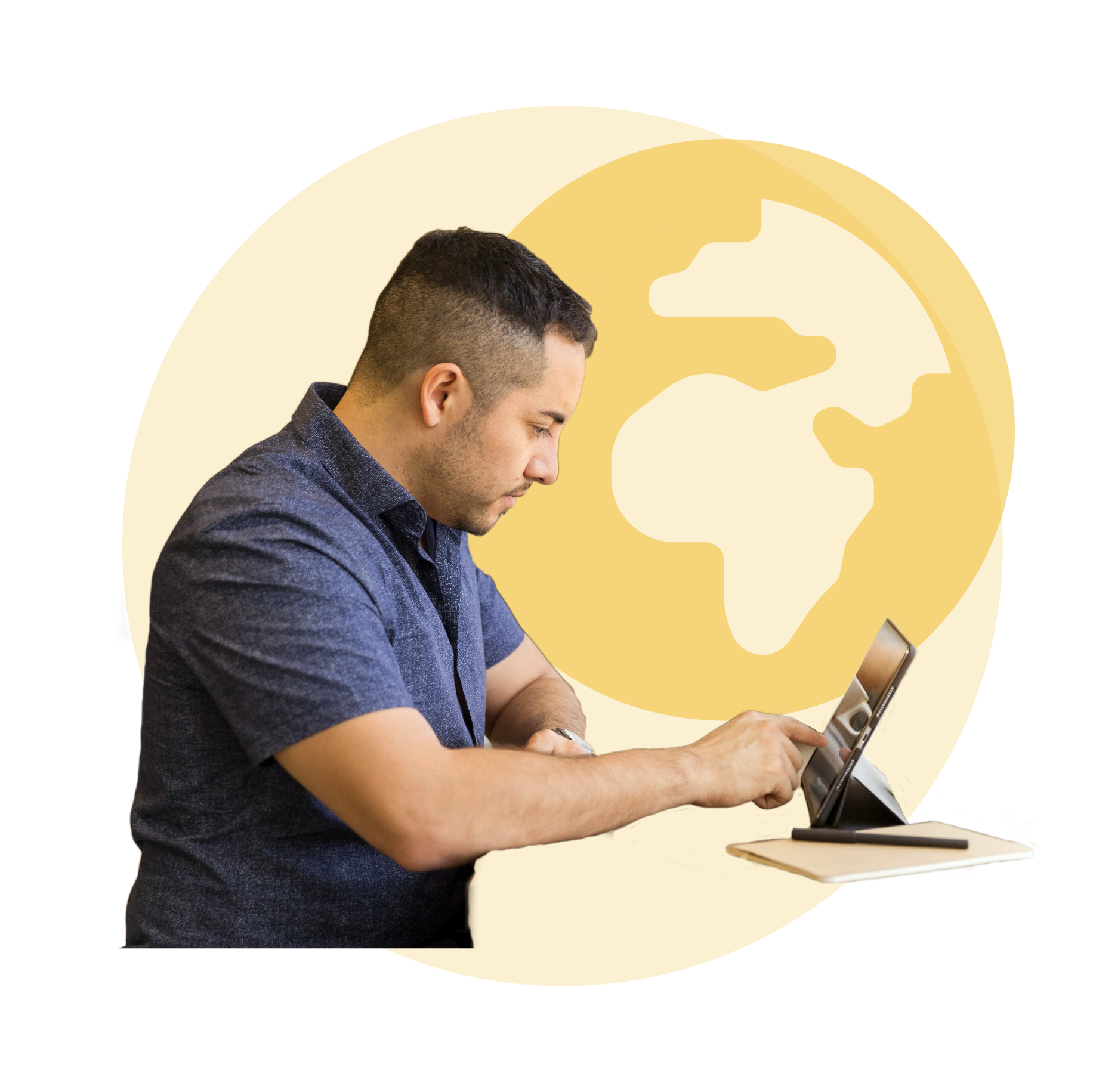 Reach Candidates Worldwide
As the world of testing continues to move online, the flexibility to test remotely is critical. Online proctoring gives you the ability to reach your candidates anytime, anywhere.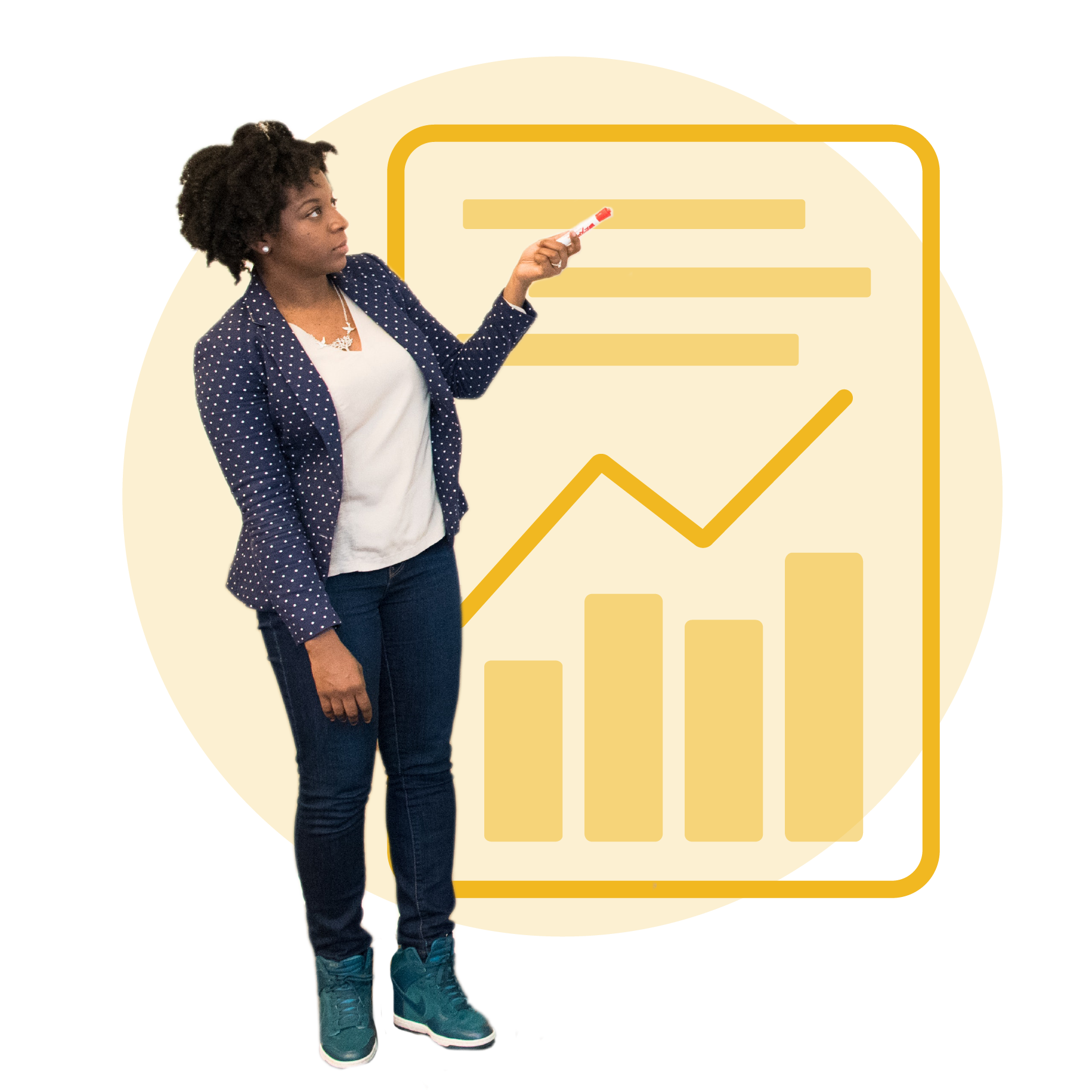 Industry-Leading Reporting
We provide comprehensive data reports that give you full insight into the performance on the delivery of your exam and your candidates, so you can make informed decisions and next steps.
Value Added Benefits for All Services Lines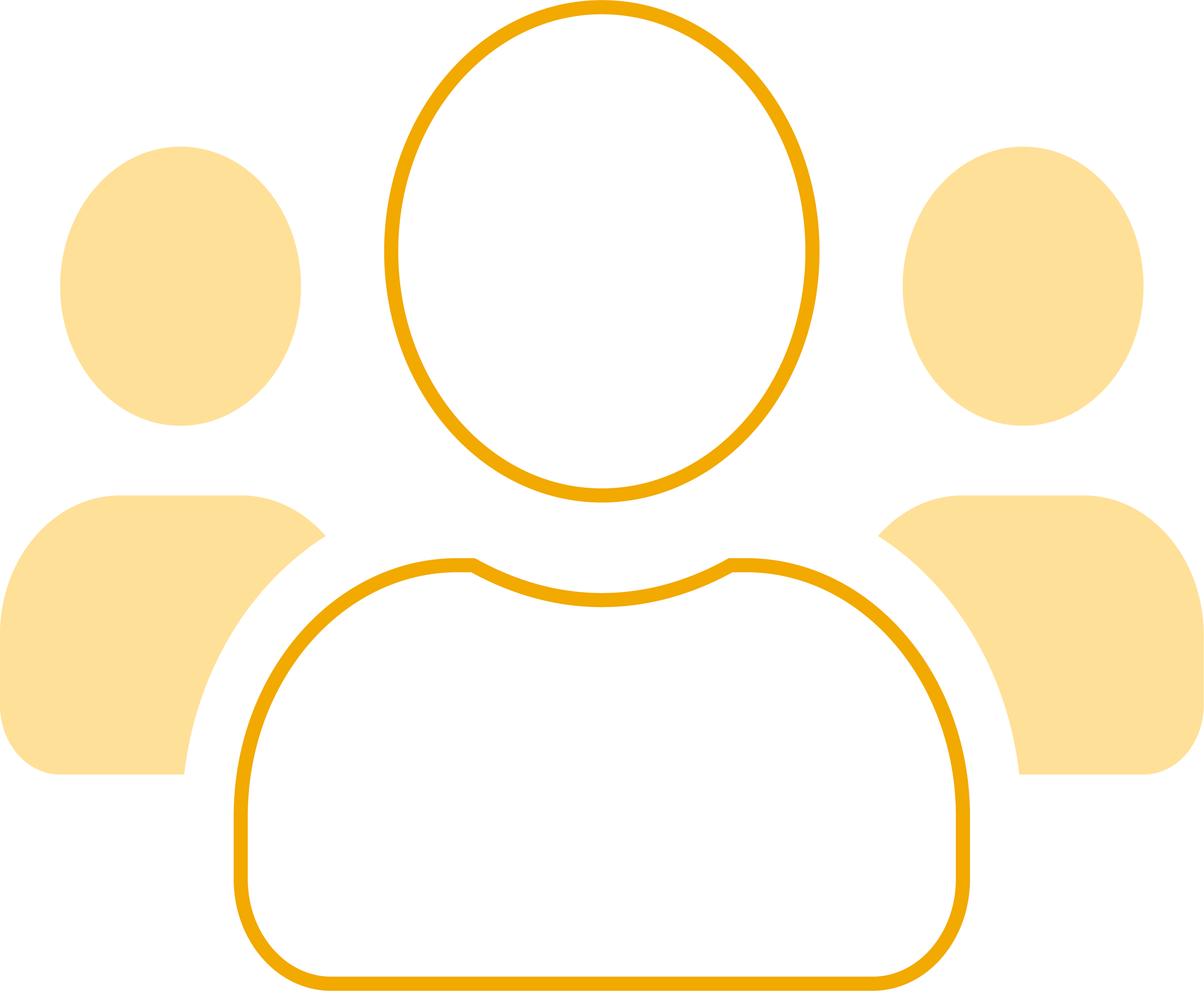 Dedicated account team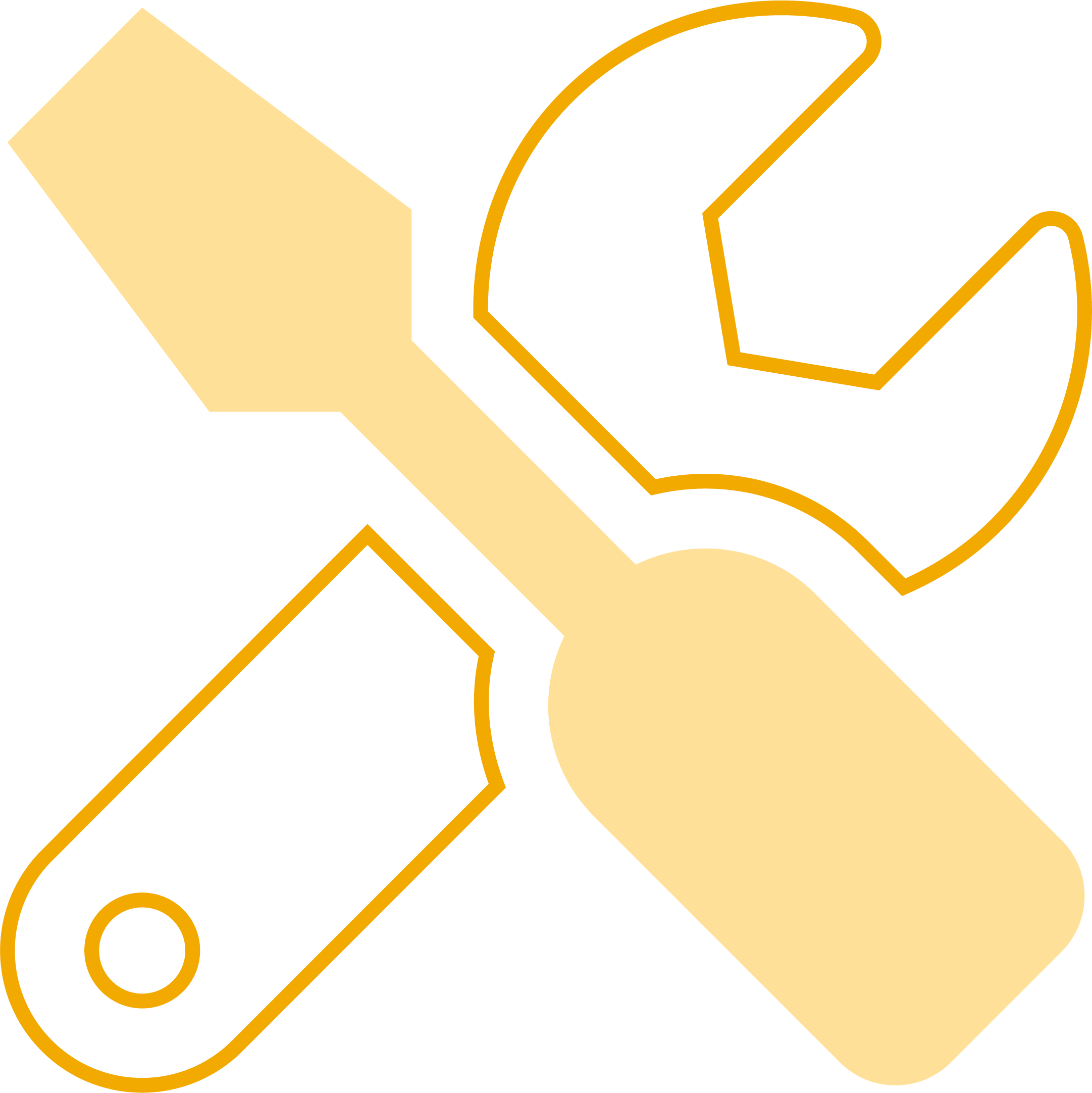 Free technical support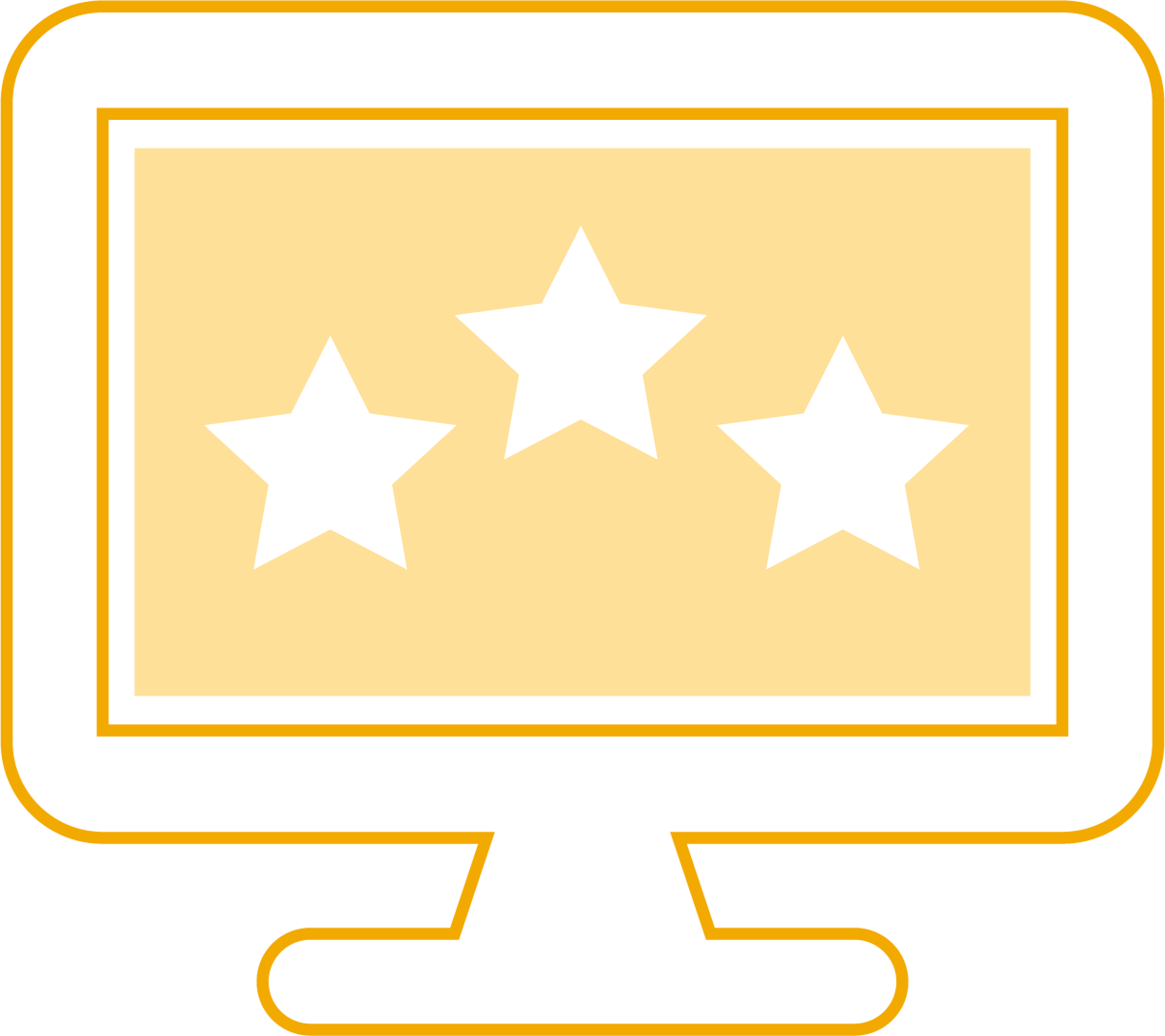 Unmatched candidate satisfaction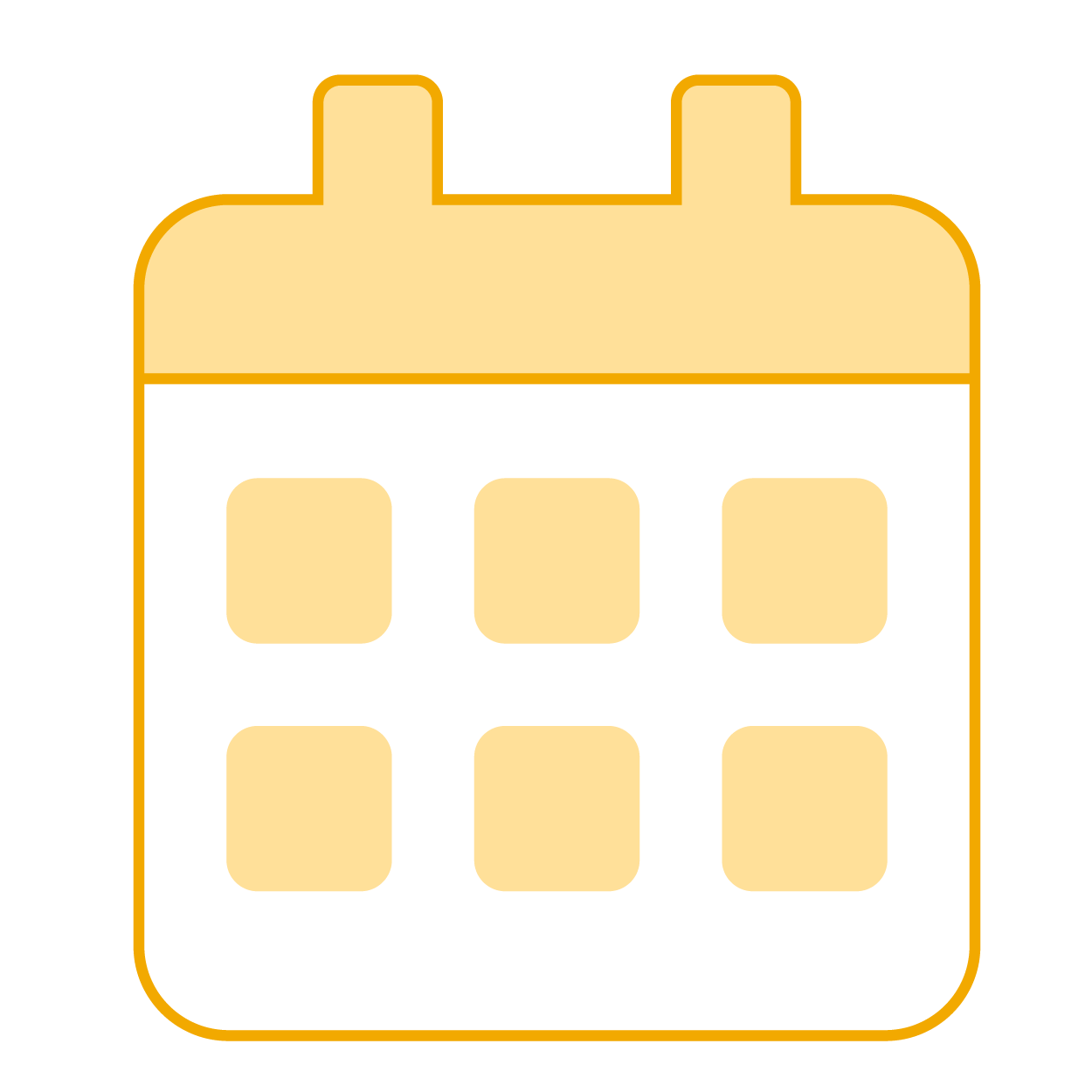 24/7 access to scheduling, proctoring and reporting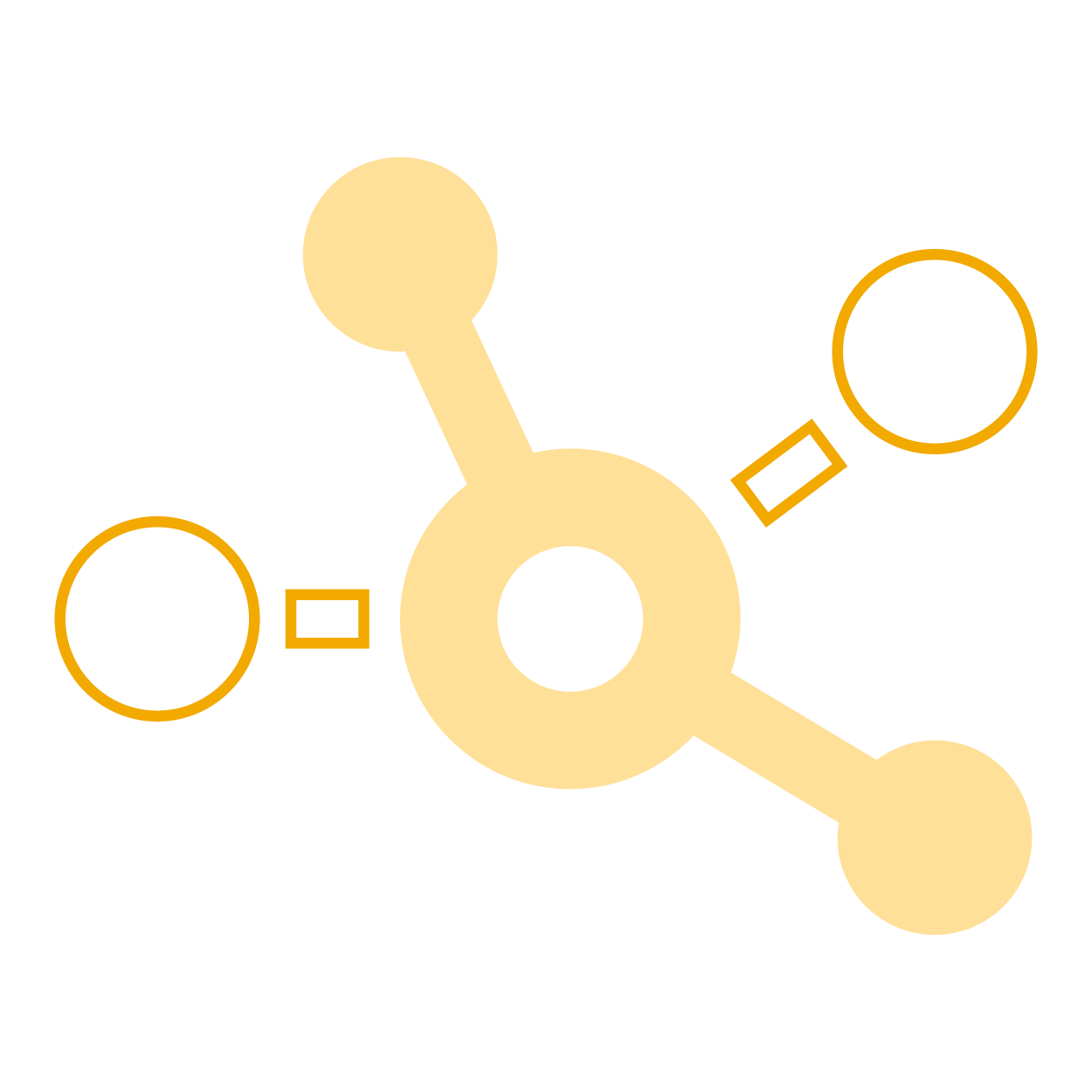 Custom test driver integration
What You Can Expect With ProctorU
With more than 16 proctoring locations across 7 countries and more than 900 proctoring staff, ProctorU online proctoring operations never sleeps. It's the largest online proctoring provider on the market. Proctors are highly trained and with industry-leading technology, it's also the most secure.
Let's Do This!
Curious to see this in action? Click here to fill out the form to get started with a demo.