Test Administration & Delivery
Anytime, anywhere.
Our partners have the highest level of accessibility to a full suite of test administration and delivery services with our comprehensive Meazure Exam Platform, and industry-leading ProctorU remote proctoring platform. You can be confident in a flexible, secure and seamless testing experience – regardless of modality.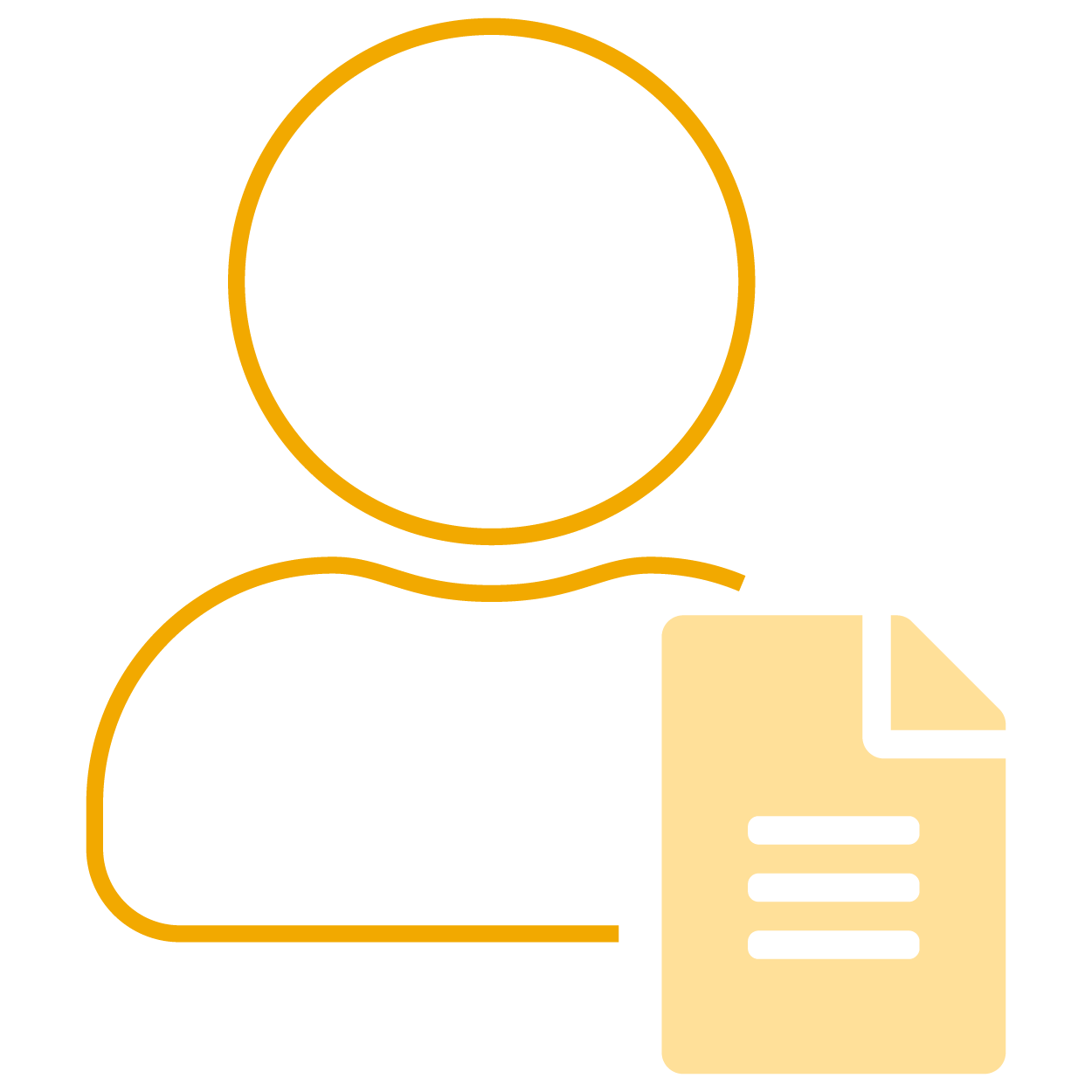 Consistent, Reliable Test Administration and Delivery Services
Flexibility to Suit Your Goals
Partner flexibility is key here. With a secure online test delivery platform paired with leading remote proctoring services, you have the ability to reach candidates globally without having to choose between security or convenience.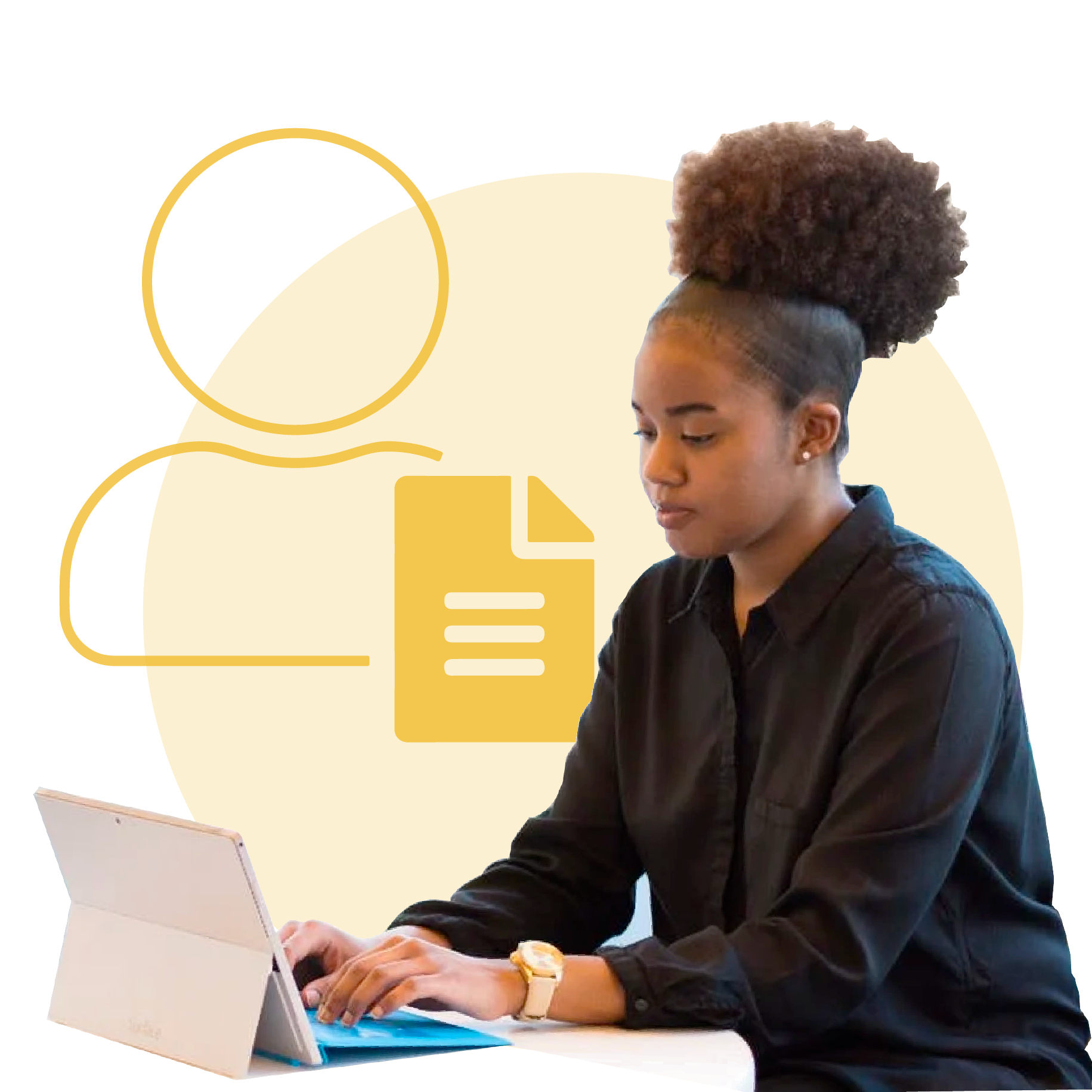 Candidate Management
Our team works with you to manage candidates' eligibility and directly with your candidates to manage their availability, registration, and exam scheduling. Both you and your candidates can be confident that their information is safe, and our team will respond to any questions or concerns a candidate may have.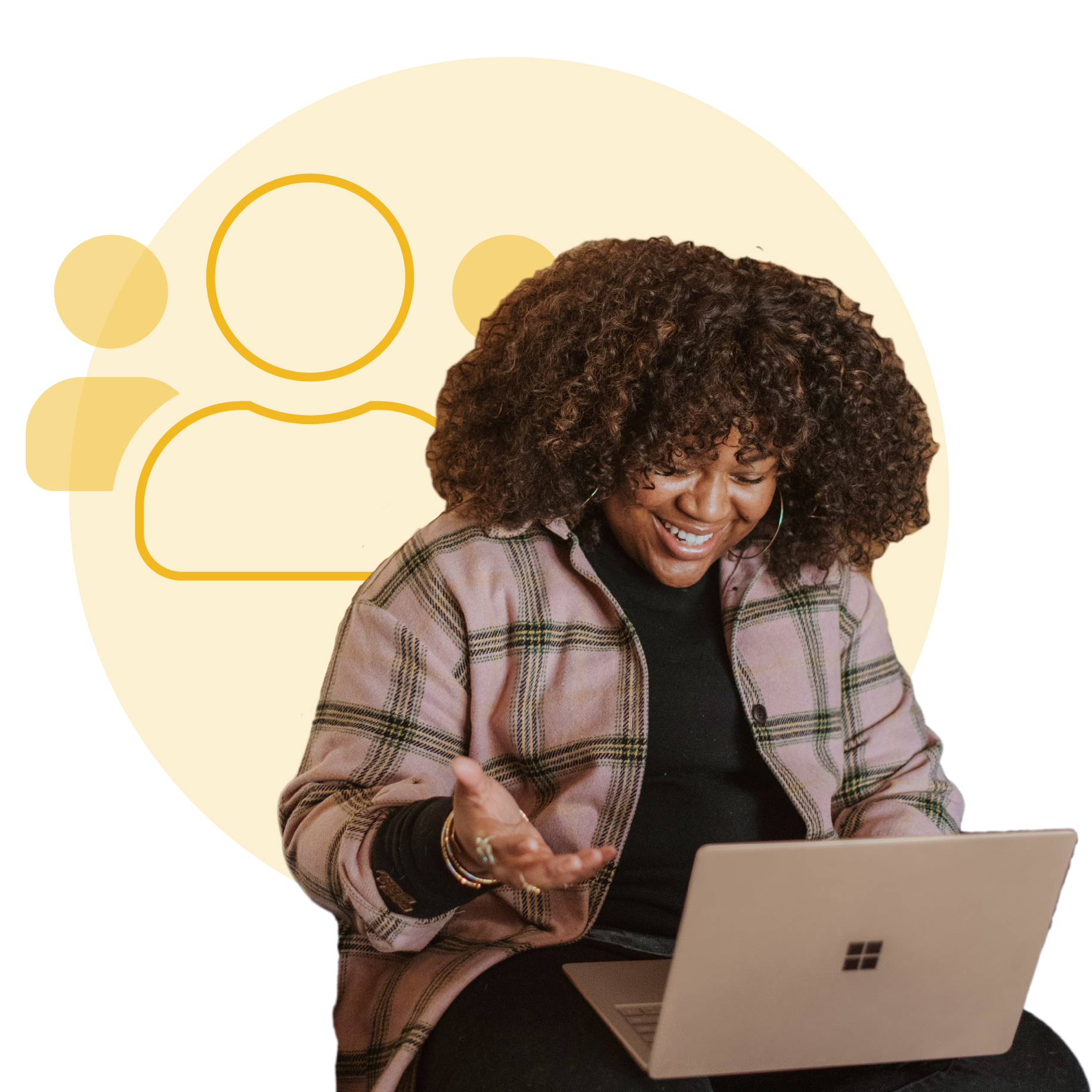 Proctor Management
Through our proctor portal, trained and certified proctors can download necessary documents, candidate information, report exam misbehavior, and more, whether in person or online. 
Paper to Computer-Based Transition
With the evolution of the testing industry and inconsistent closures of many test centers, the movement from paper-based testing (PBT) to computer-based testing (CBT) has picked up even more momentum. Our team of psychometricians will ensure that your exam continues to be valid, fair, and reliable while maintaining minimal impact on candidate performance during the transition.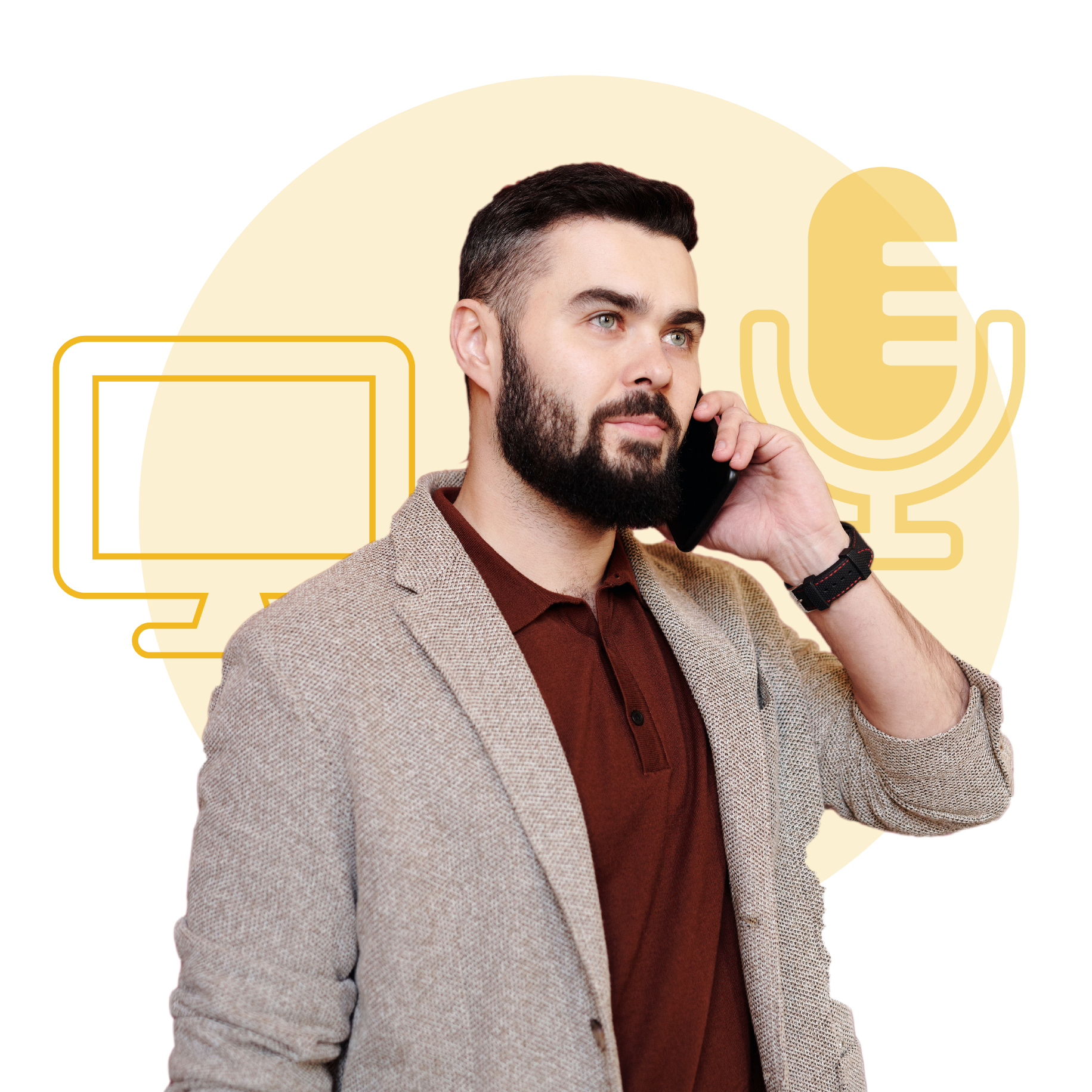 On-Call Exam Day Support
Need assistance? No problem. You can call our support team for immediate assistance on exam day, answering any questions you may have.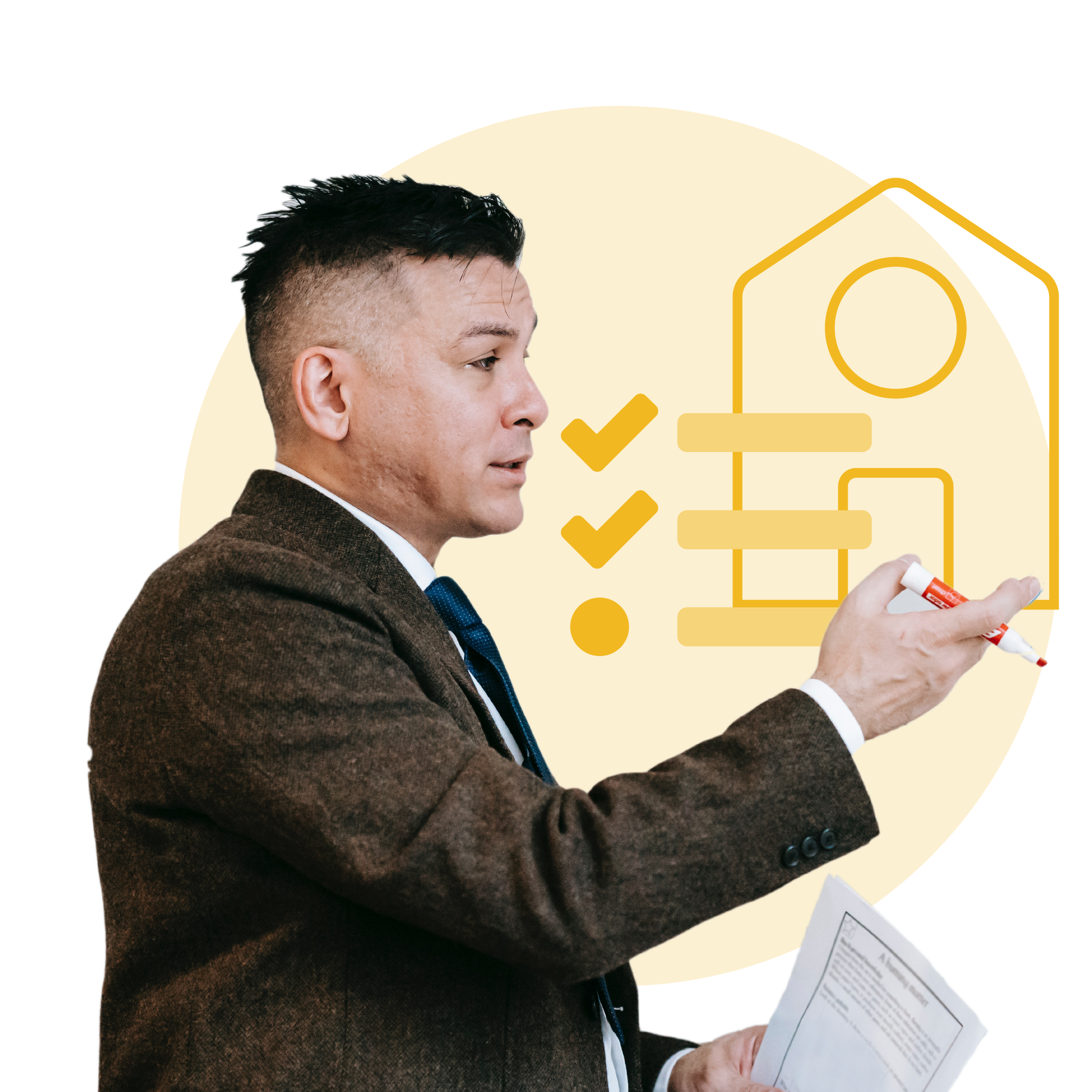 Test Site Management
Our exam center network* gives our Canadian partners the flexibility to schedule exams in an environment and location that suits both you and your candidates. We prioritize quality control and security, ensuring a stress-free environment and experience.
*Stay tuned for updates on our growing exam center network. We are currently working on partnerships to grow our network in the United States and globally.
Have Testing Questions? We Have Answers.
If you're considering whether online testing with remote proctoring is right for you, we suggest taking a look at our white paper, "11 Questions To Ask When Considering Online Proctoring." We discuss some of our most frequently asked questions, how we handle those situations, and the data to back it up. You can download it for free through the link below.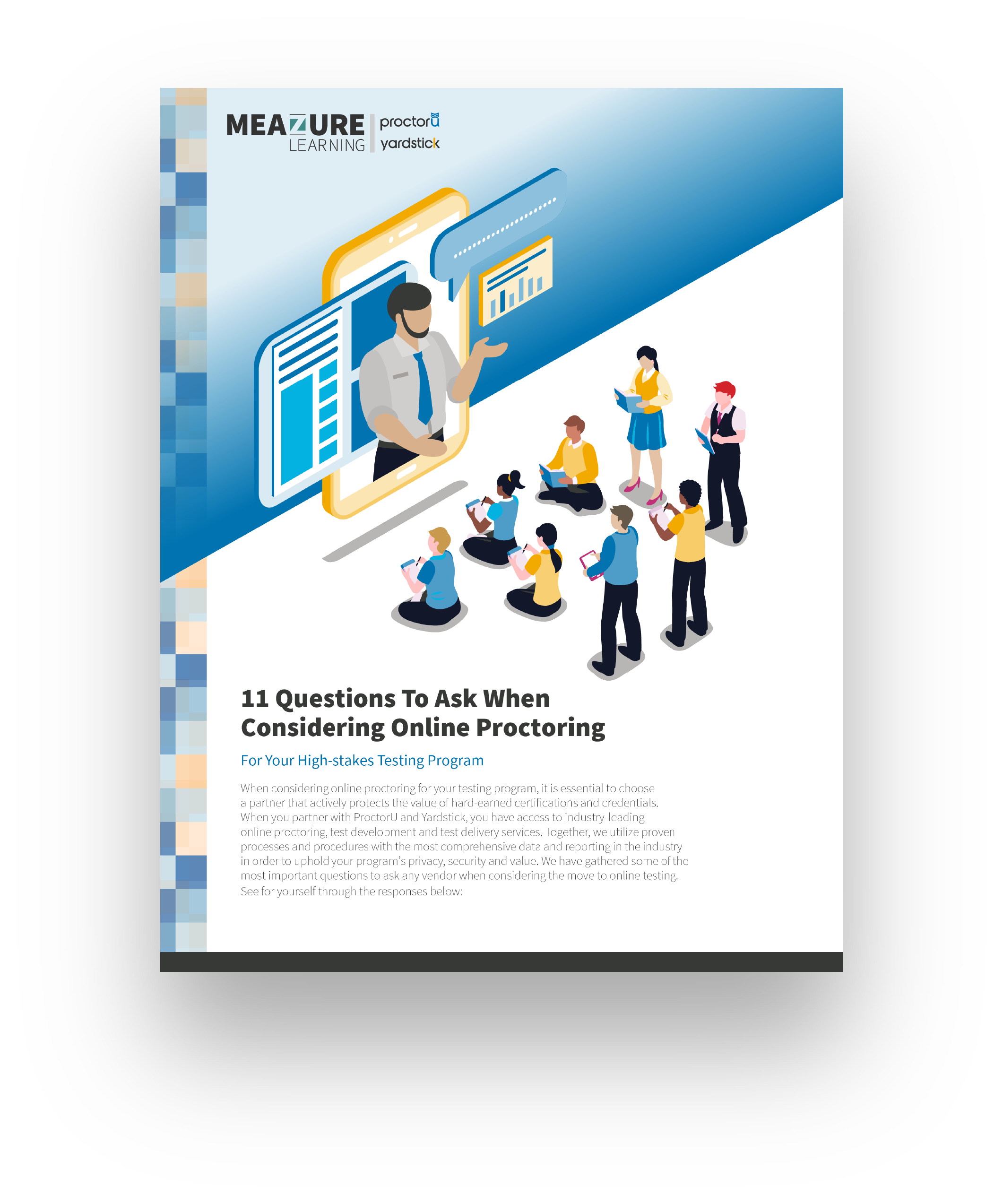 You May Also Be Interested In:
Let's Do This!
Curious to see what we can do together? Click here to get started.