Itematic Automated Item Generation
Meet our intuitive AIG software.
Itematic is an automatic item generation tool that allows users to easily and quickly create items in bulk and then import them into their item banking solution.
Is Automatic Item Generation Right For You?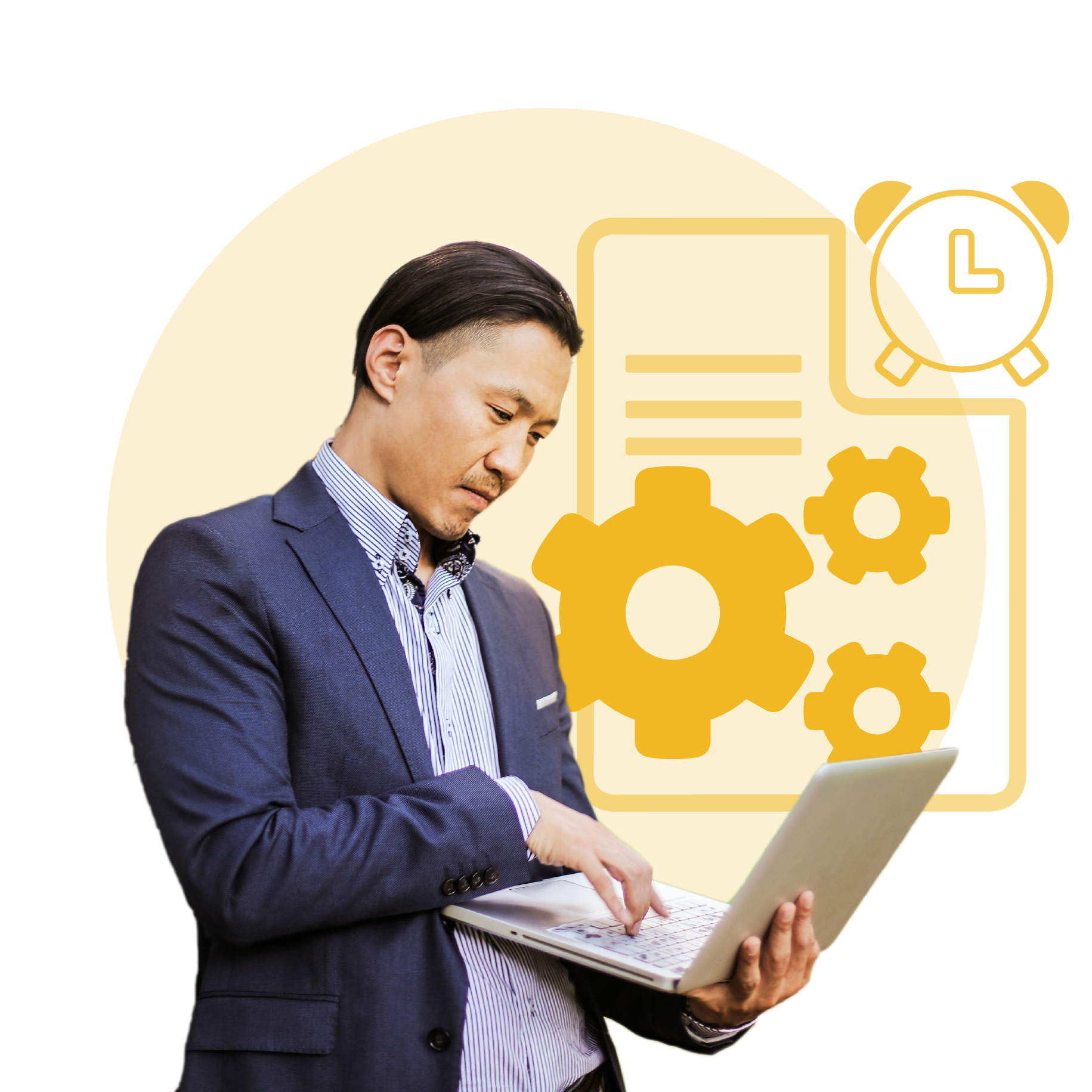 Time Efficient
Stop painstakingly writing each item individually. By using templates and variables, you can quickly create hundreds of unique questions, saving you countless hours in item development.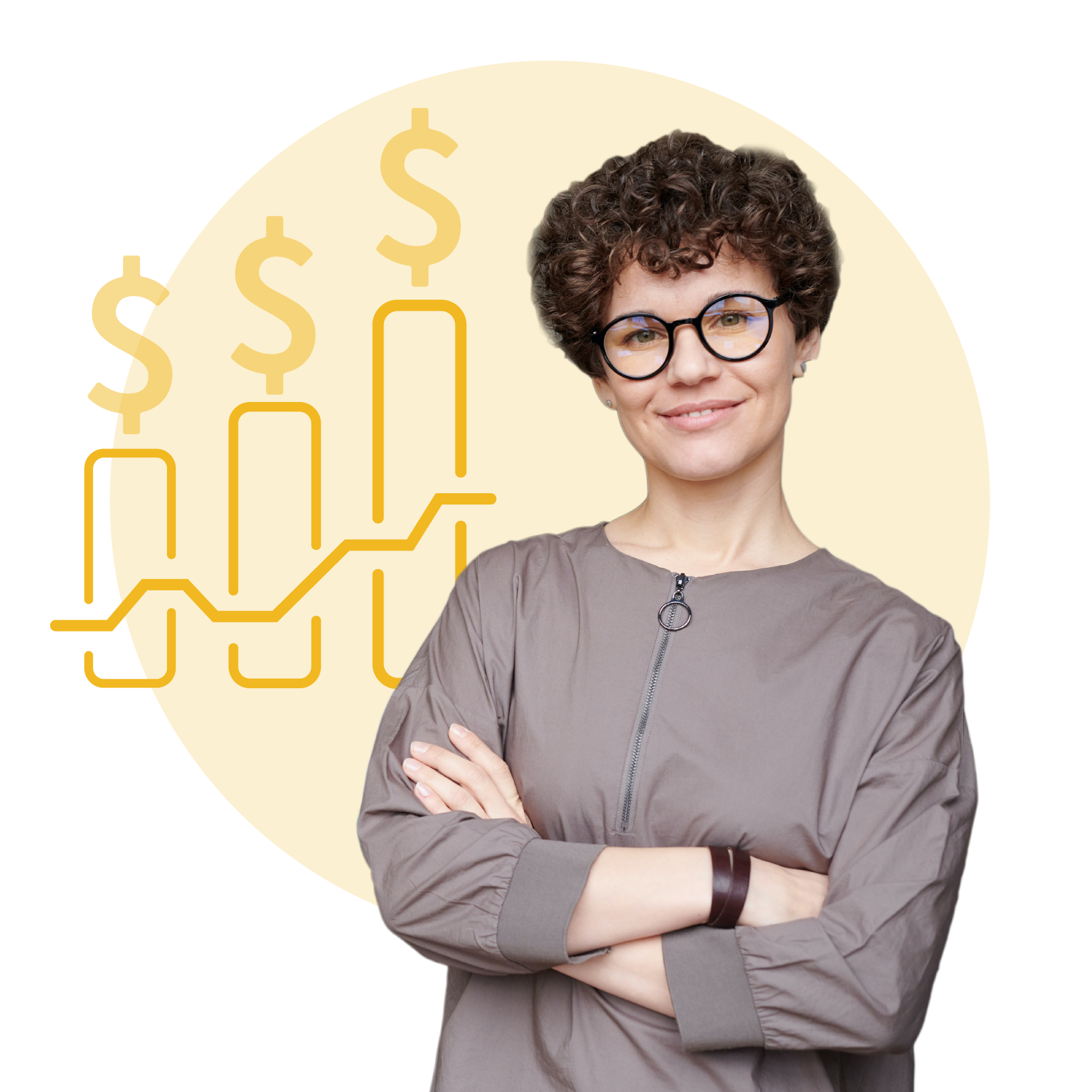 Cost Effective
It's been estimated that a single item can cost $500 – $1,000 to develop. The time and resources necessary to build out items for your exam can easily take over your budget. With bulk item generation, Itematic can save you time and resources.
Accessible Anytime, Anywhere
Because Itematic is a web-based platform, you can access your items at any time, from anywhere.
Everything You Need in an AIG Tool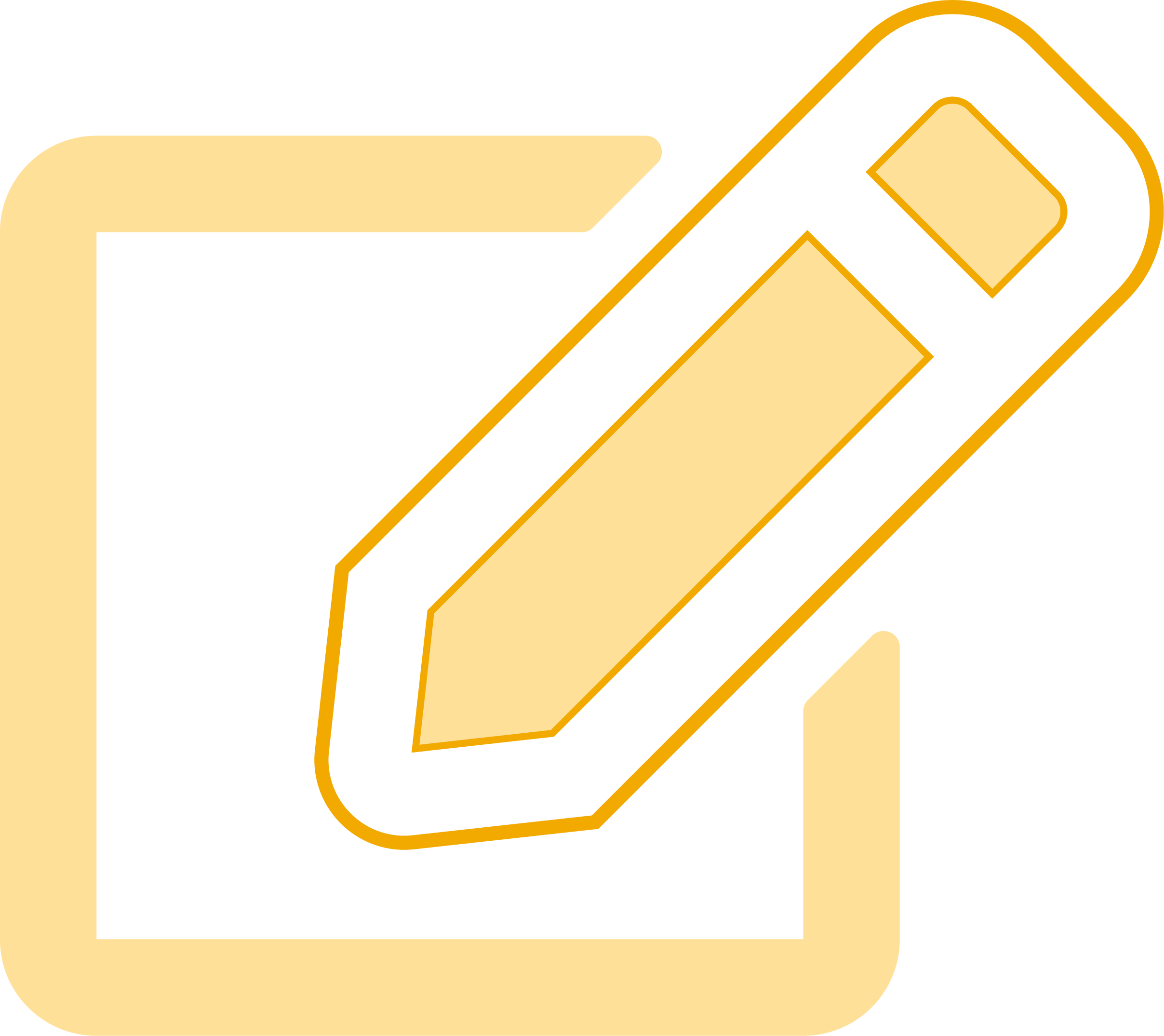 Easily create question templates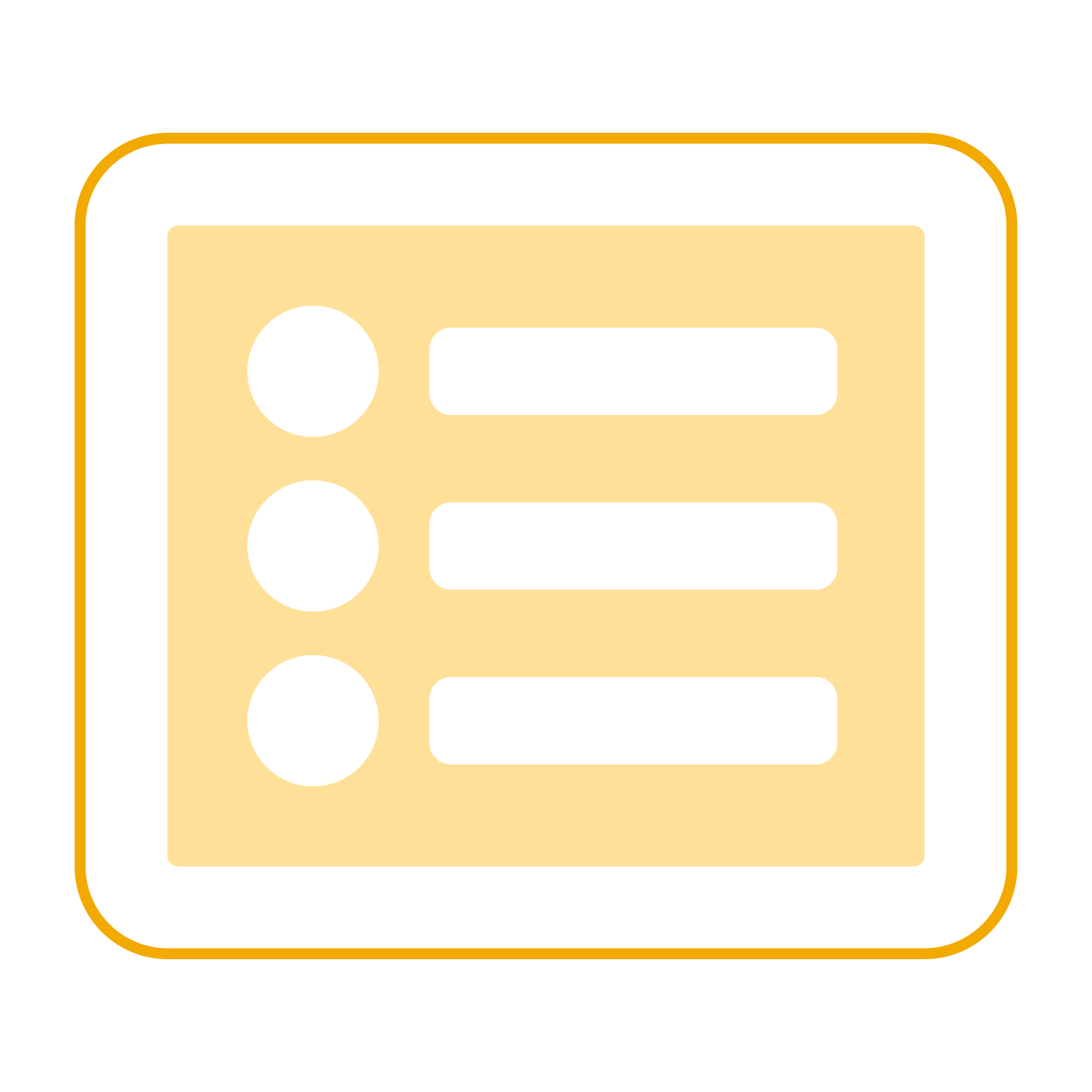 Specify sets of valid questions stems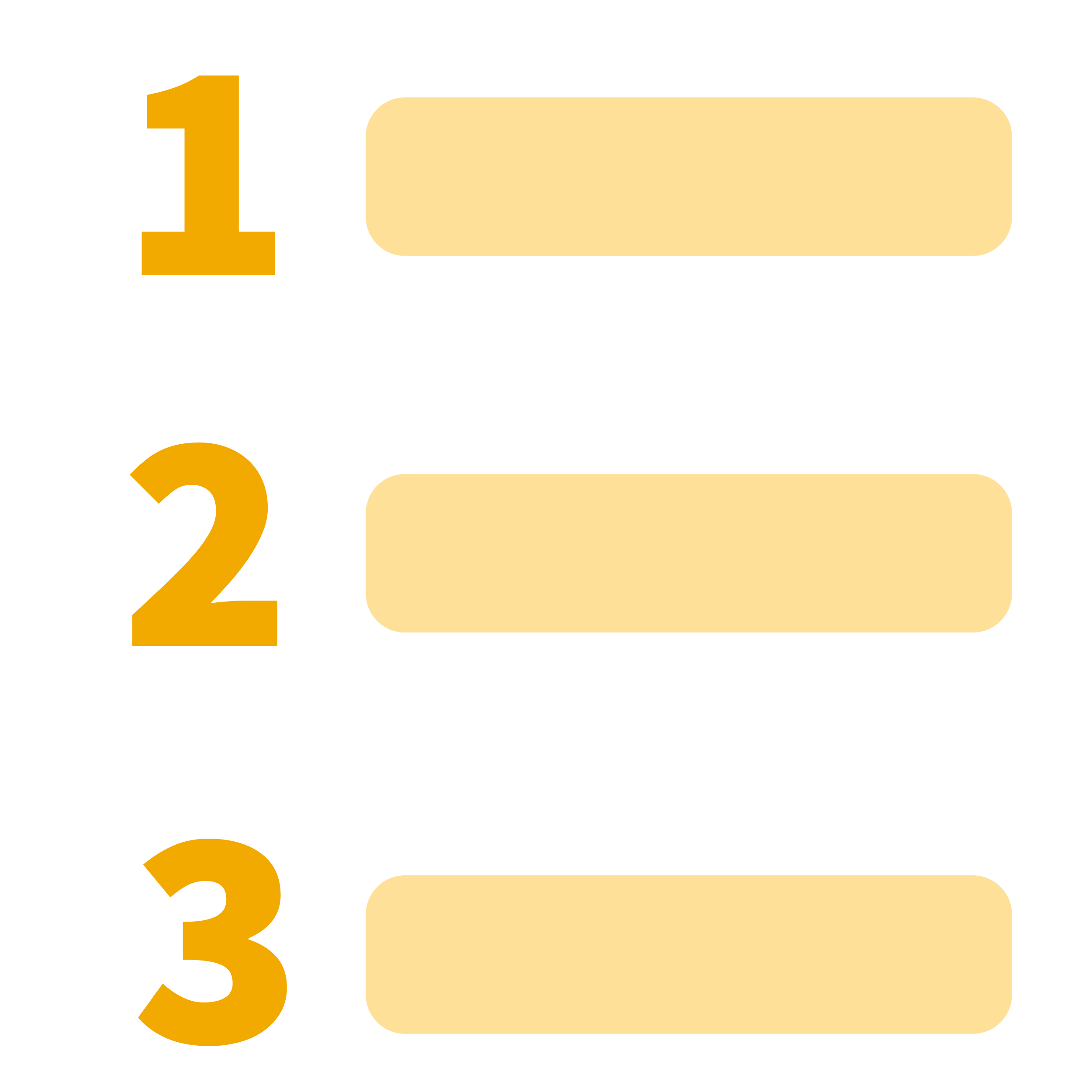 Create comprehensive lists of question options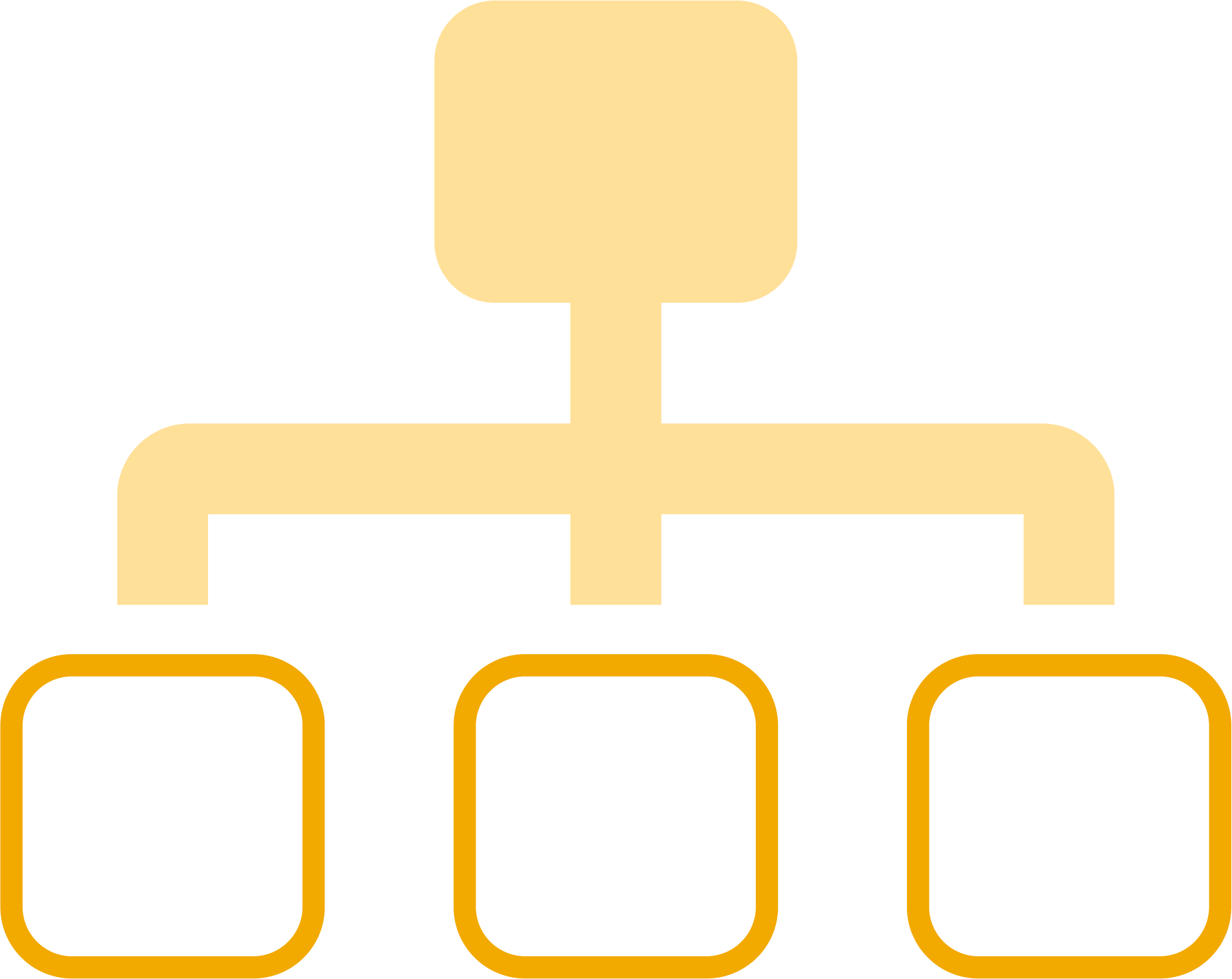 View various combinations and permutations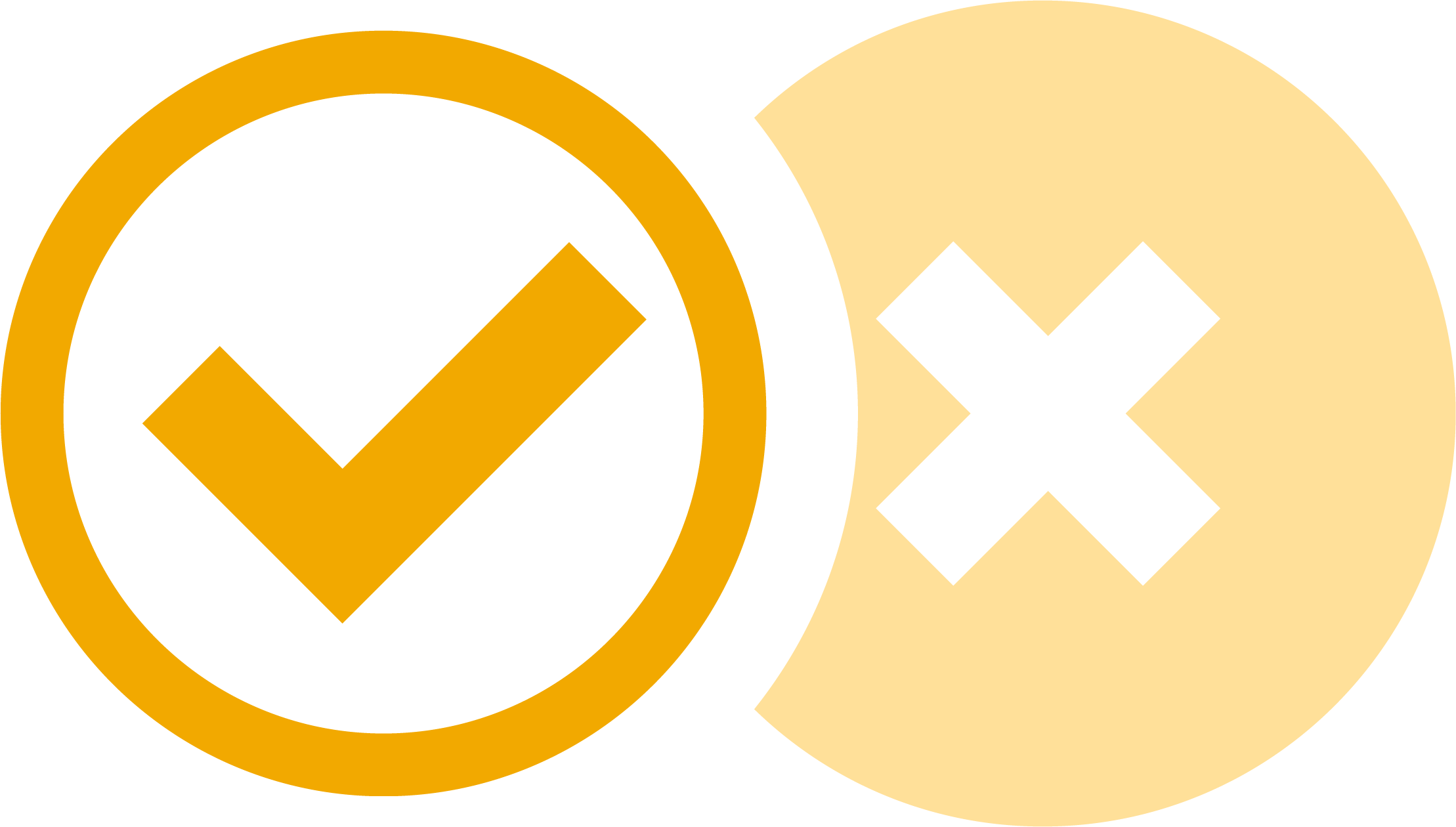 Denote "friend" and "enemy" options
A One-of-a-Kind Solution For Item Generation
As one of the only solutions of its kind on the market, Itematic creates a unique solution to an even more unique challenge. This software may not be for everyone, but it is critical for the partner needing bulk item generation quickly. With Itematic, you can grow more effectively, budget more efficiently, and even enjoy the item writing process.
You May Also Be Interested In:
Let's Do This!
Curious to see this in action? Click here to fill out the form to get started with a demo.