Computer-based testing for a few dozen candidates or a few thousand.
A candidate's competence can mean the difference between certainty and calamity, and that's why we power our exams with precision, rigour and science.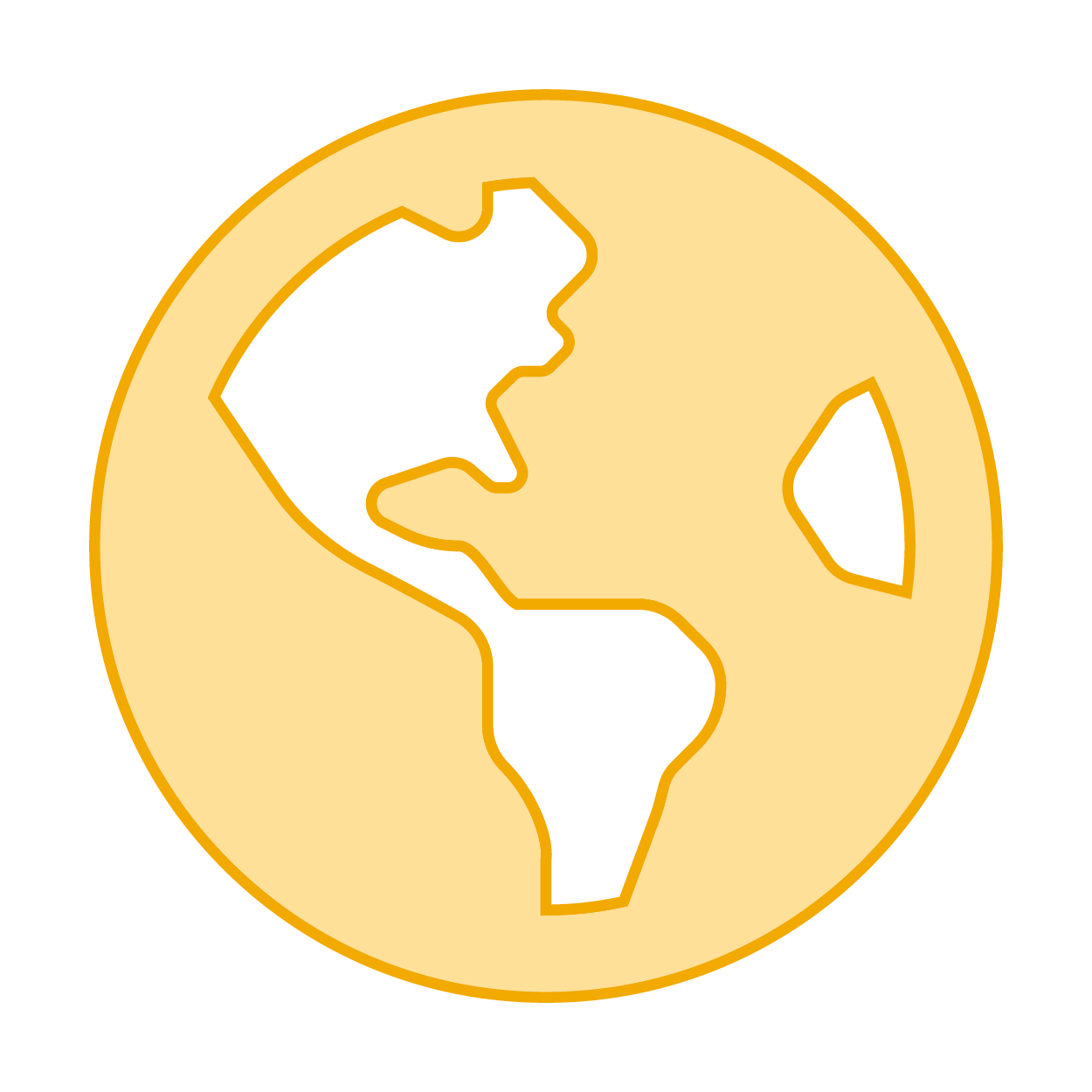 Comprehensive exam centre coverage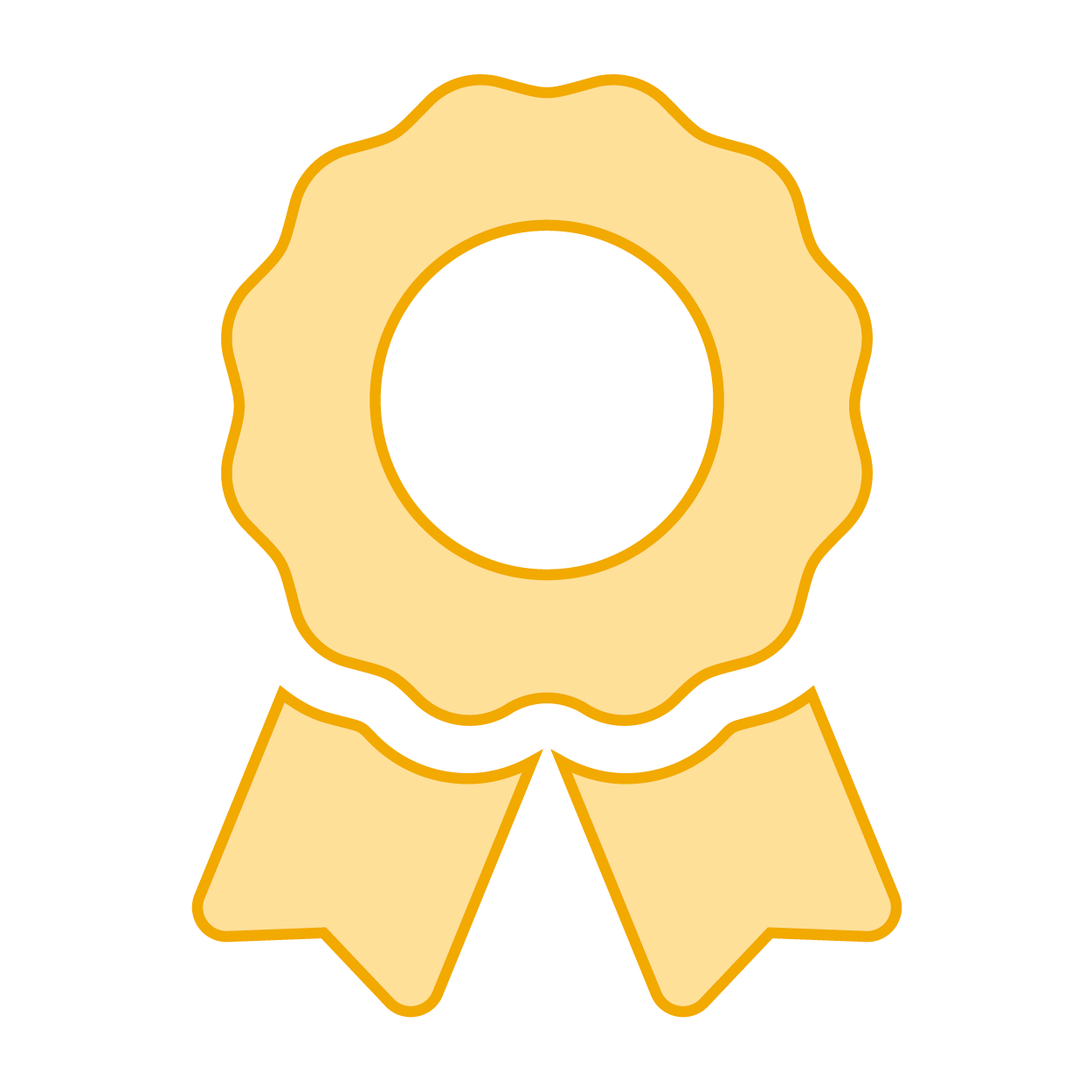 NCTA compliant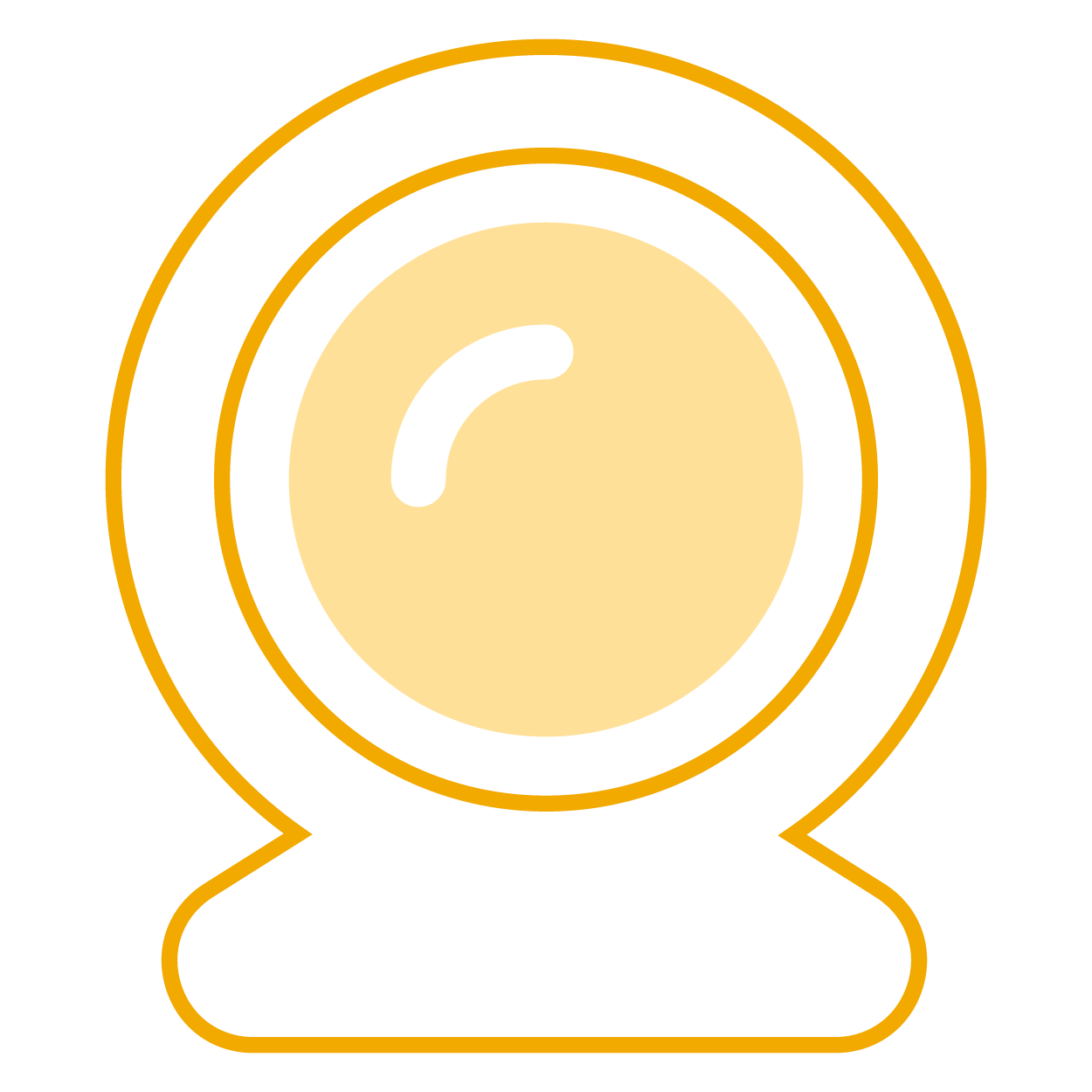 Onsite and remote proctoring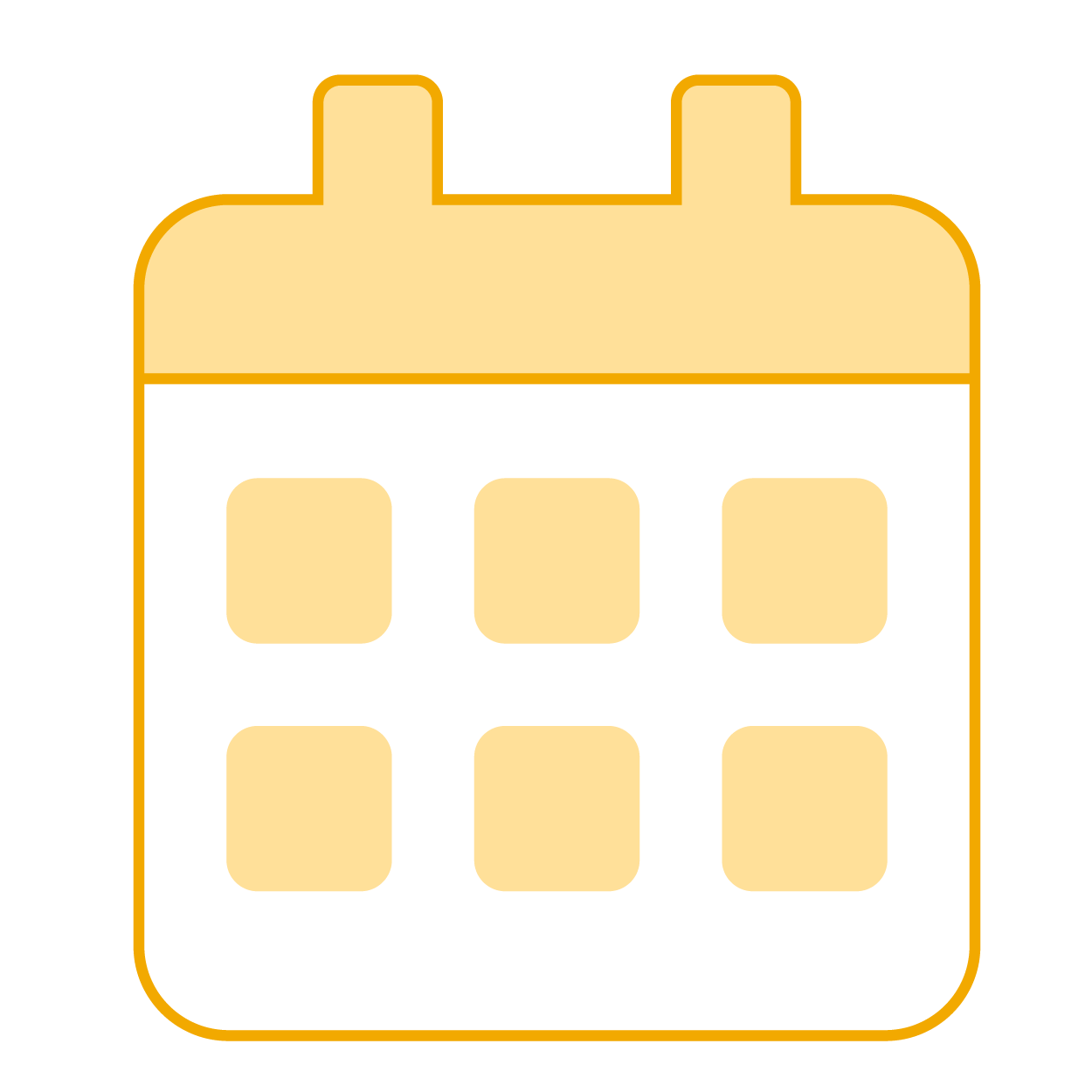 Seamless exam booking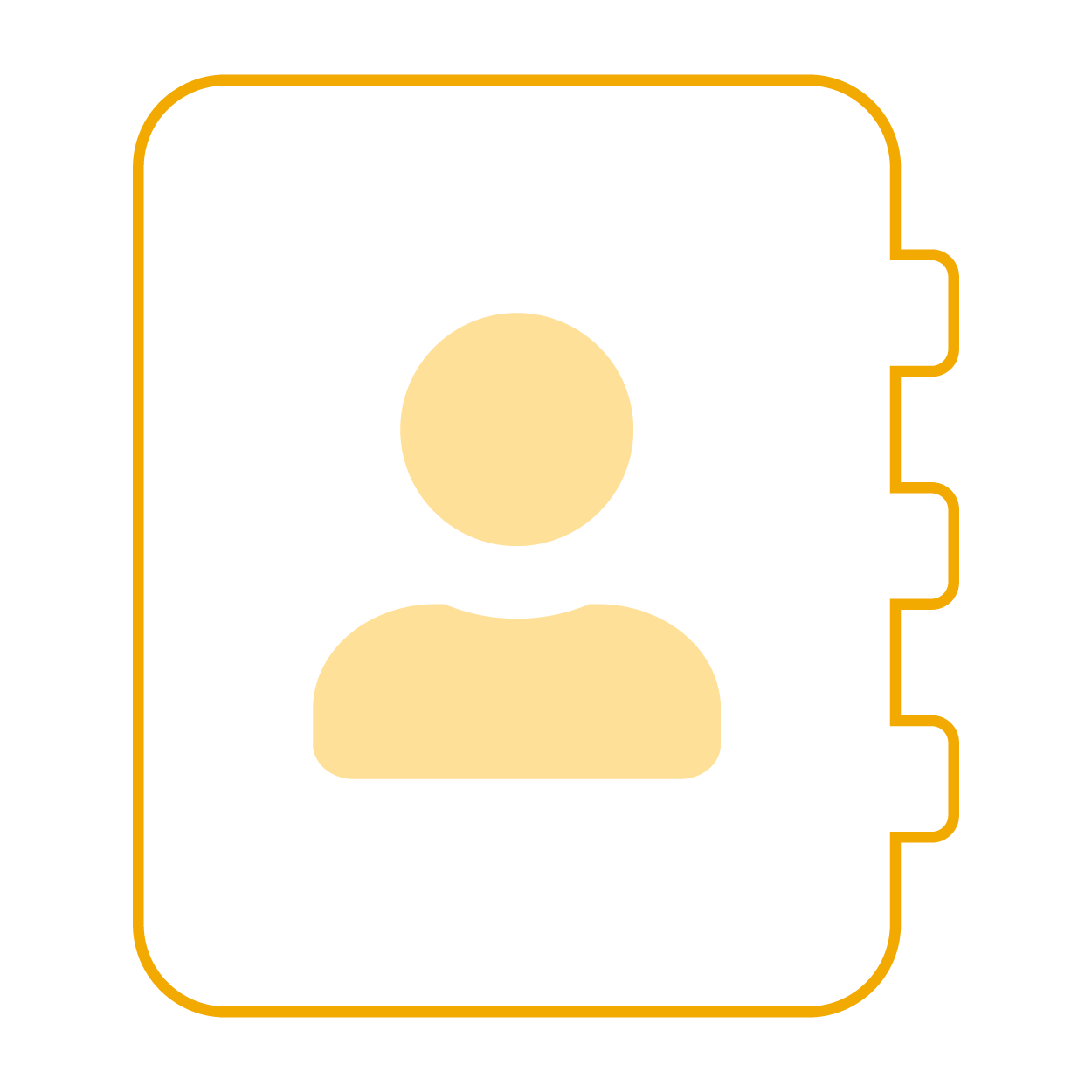 Candidate management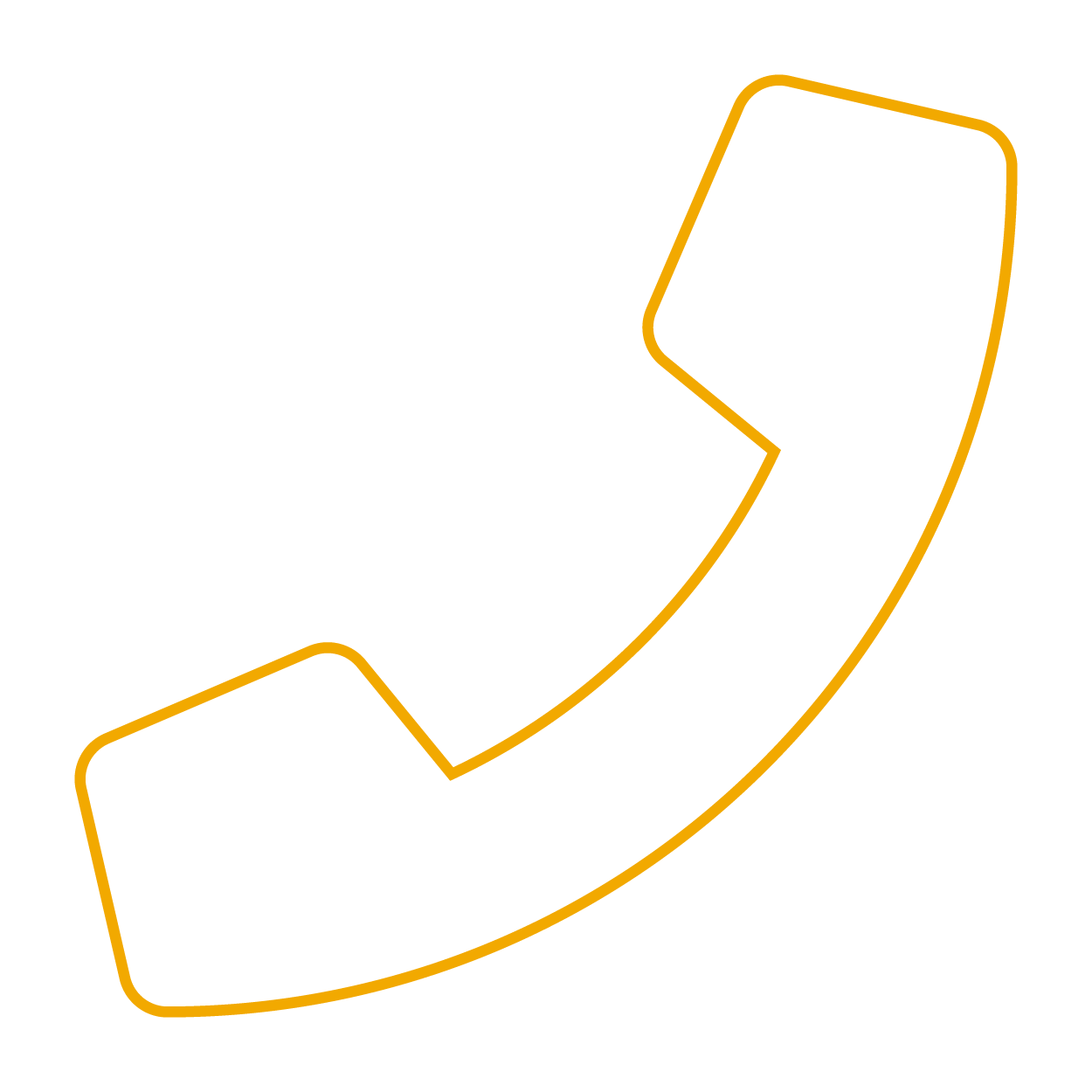 On-call exam day support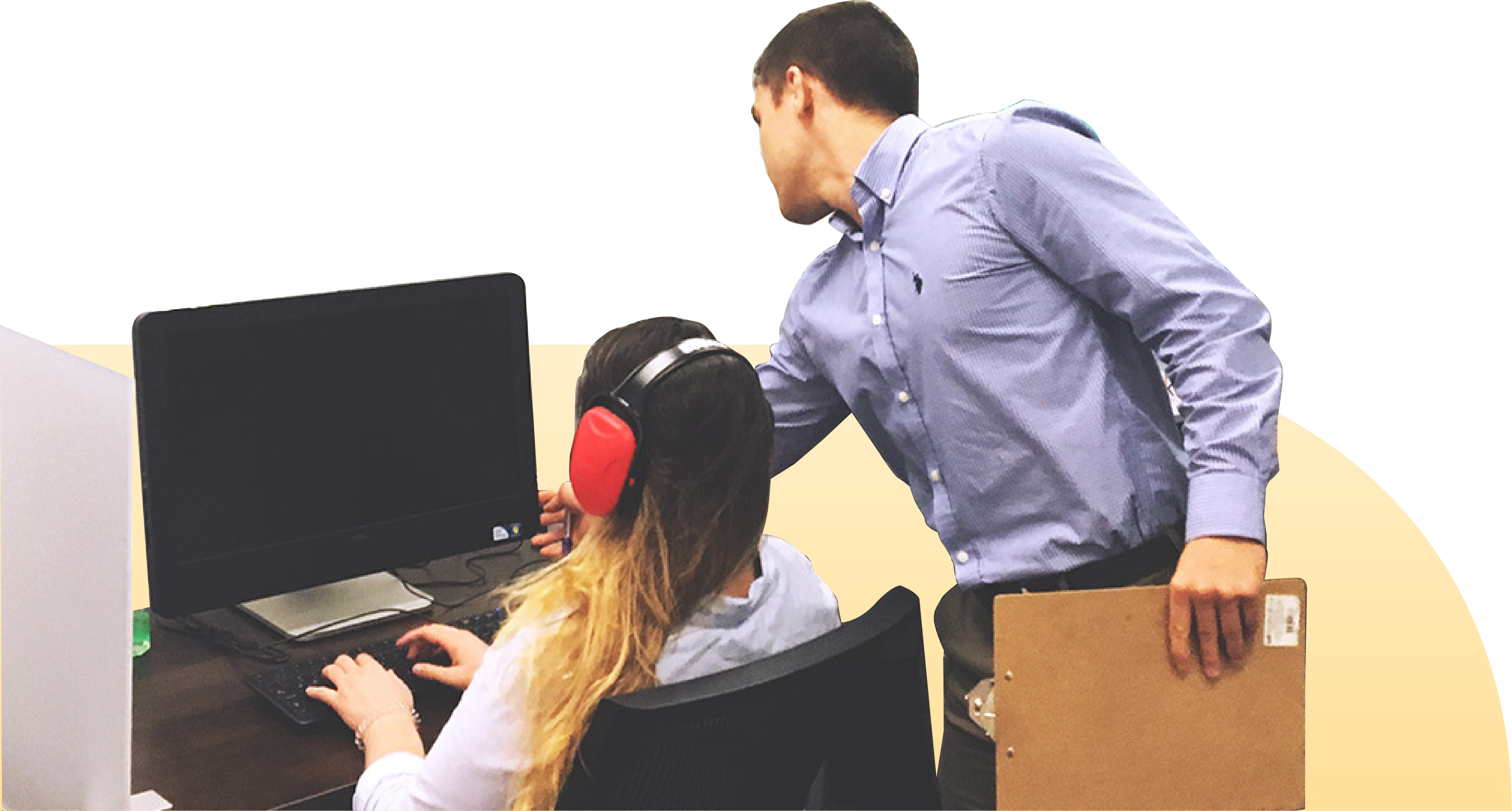 Test site management. A stress-free, secure environment.
Our comprehensive exam centre network gives you the flexibility to schedule exams in an environment and location that suits both you and your candidates. At Yardstick, we prioritize quality control and security, partnering only with locations that adhere to the National College Testing Association's professional standards and guidelines.
Experts in every possible test scenario.
We train our team of exam administrators, invigilators, and proctors to be experts in every possible test scenario, from small-scale remote exams to multi-day, thousand-candidate administrations. Our training is constantly evolving to keep us up-to-date on emerging technologies and standards. Count on us to respond and operate with an industry-renown combination of rigour and responsiveness.
Remote exam delivery: The security of in-person proctoring, brought online.
Tests that once required a physical location and onsite proctor can now be delivered remotely. With online proctored exams, you do not have to worry about shipping exam papers, or whether they will arrive on time or get lost in the mail. Candidates are able to take their exams from anywhere in the world.
Our remote proctors use strict security and authentication confirmation techniques to ensure your candidates are who they say they are. They connect via webcam to monitor and record the candidate in real time and ensure their testing environment is clean and secure. If required, they can immediately freeze the exam and investigate any suspicious incident.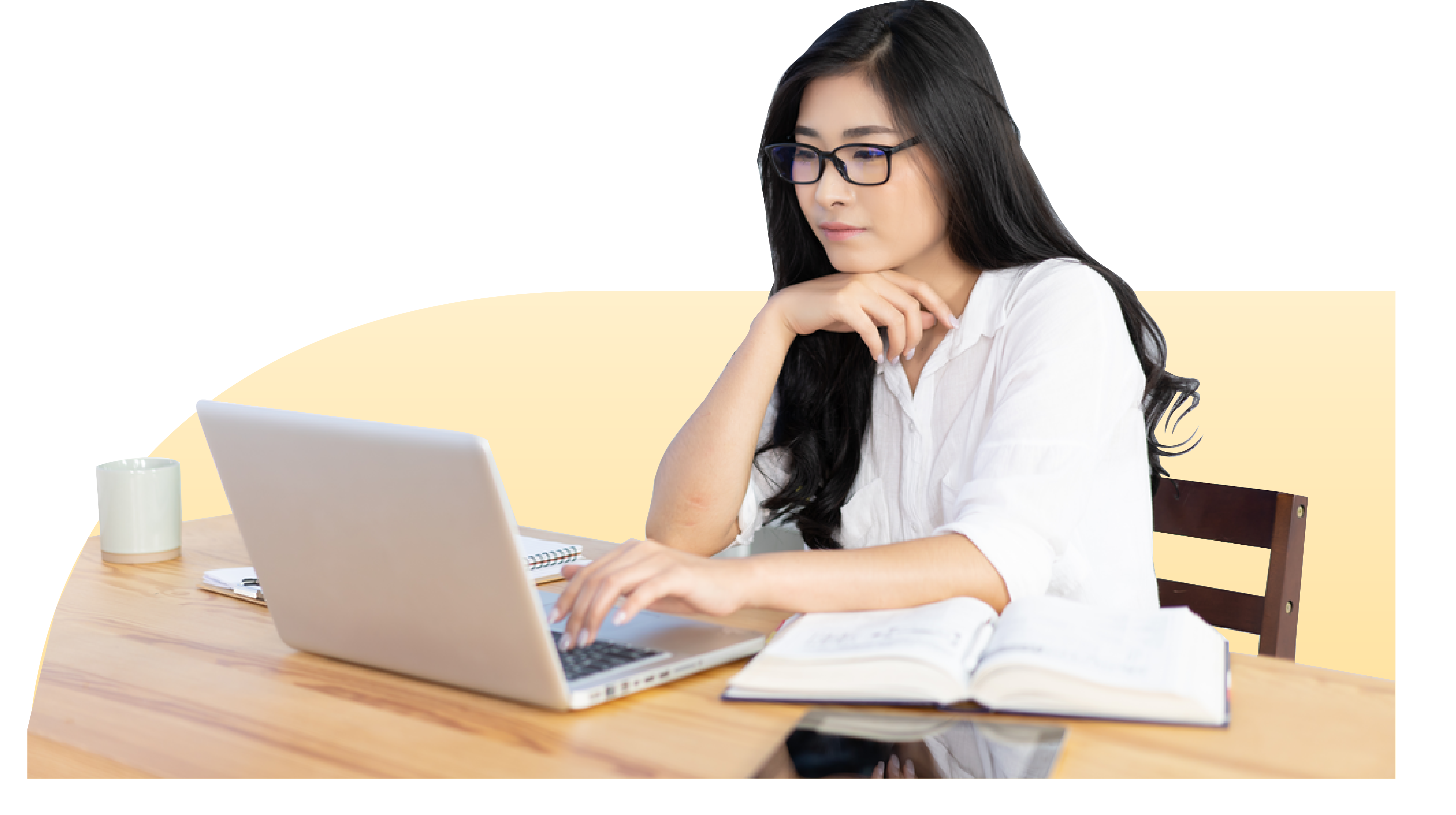 Candidate management.
In the background, our elegant, modern, and highly secure Measure™ software stores questions, tracks candidate accounts, and generates sophisticated exams and custom reports. Your candidates can purchase and schedule exams, sharpen their knowledge through practice tests and tutorials, and receive reminders for upcoming exams. They can rely on our team of experts to keep their information safe and respond to any questions or concerns they may have.
Developing exams that accurately test what candidates need to know and delivering them anywhere in the world. Literally.
Discover what we can do for you.