Deliver high-stakes exams anywhere in the world.
Literally.
Whether your candidates are down the hall, across the country, or around the world, we secure and standardize their exam experience with the help of online proctoring from ProctorU.
Your candidates will appreciate the flexibility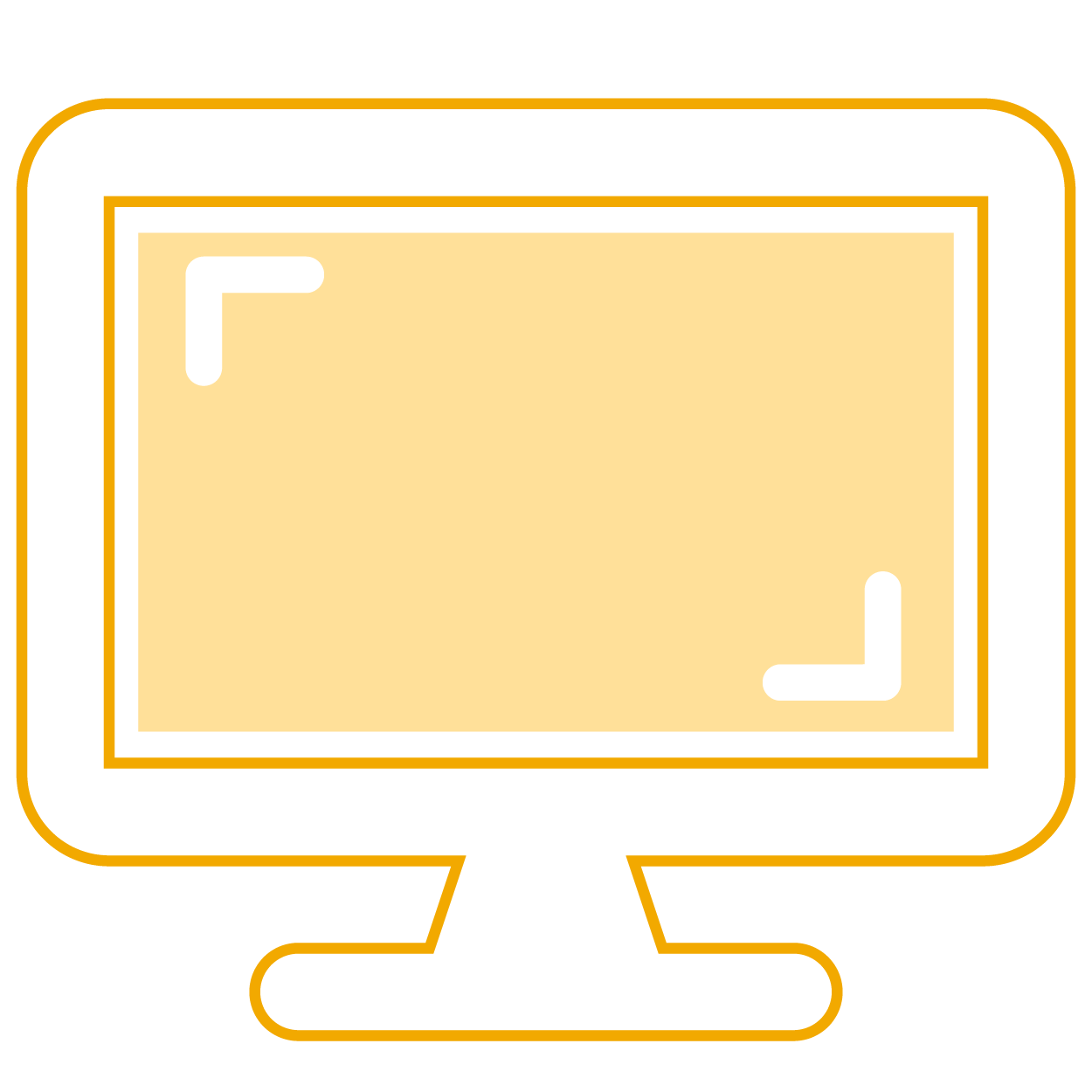 Offering online proctoring improves access to your exam for all candidates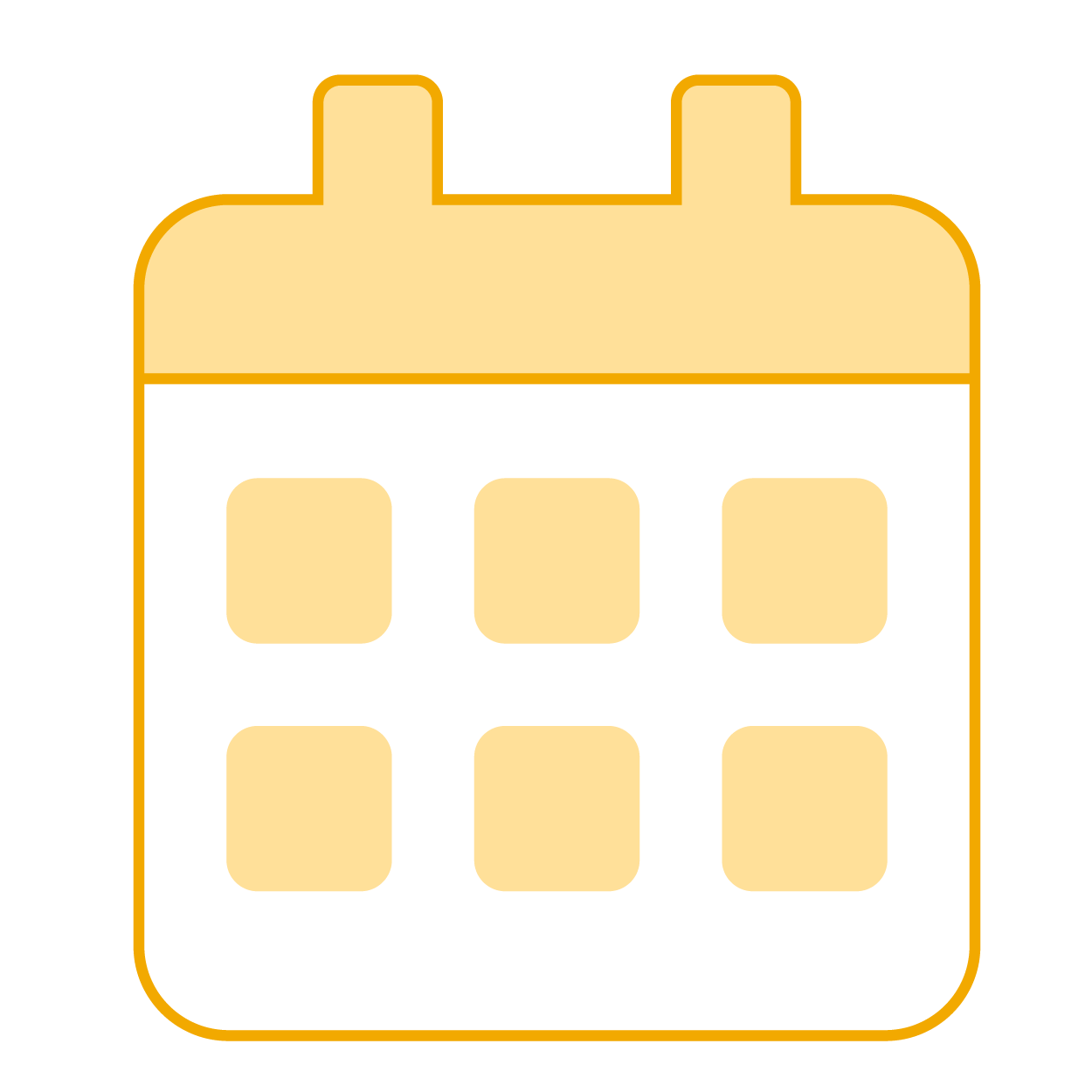 Flexible scheduling accommodates for busy work and family lives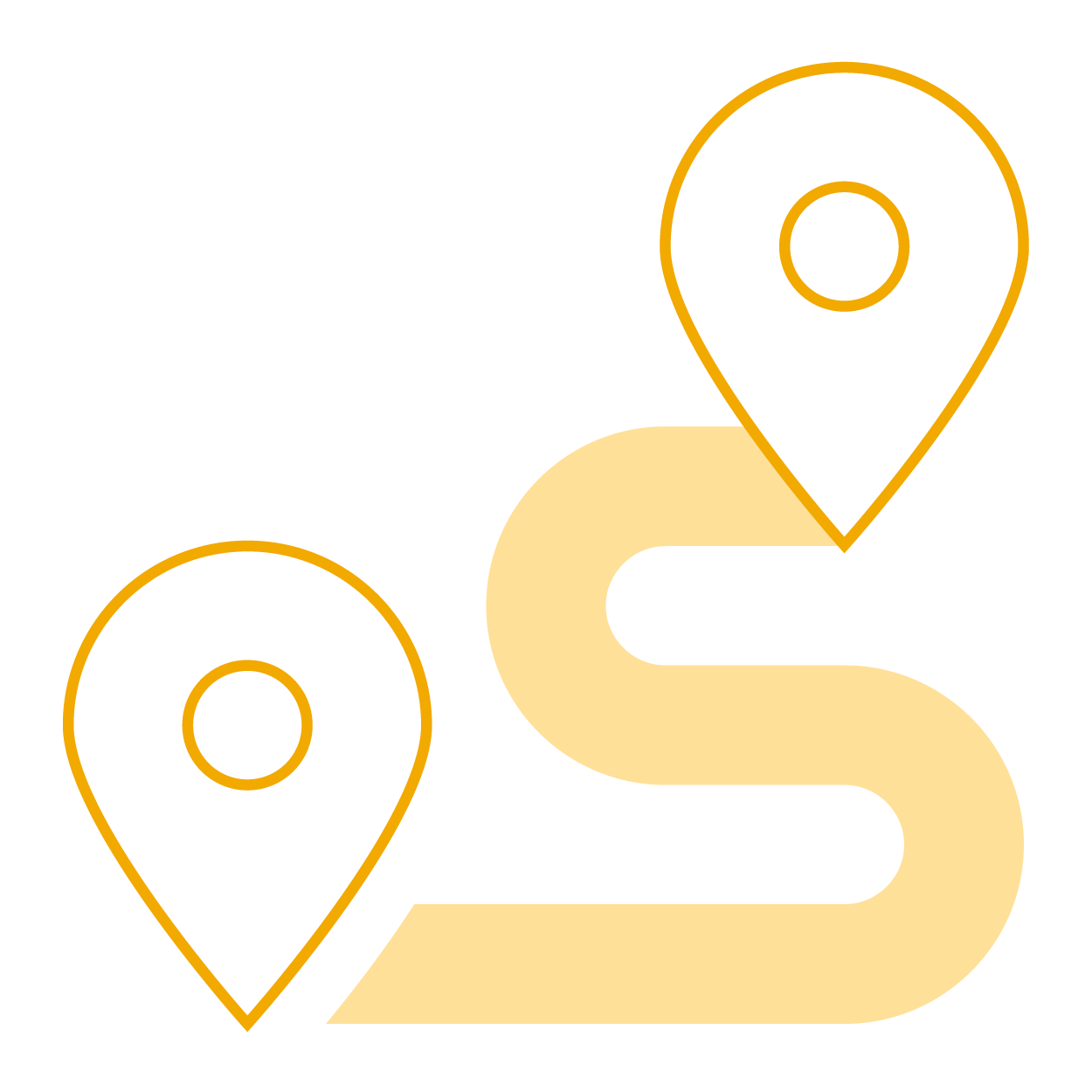 No travel requirements means candidates save money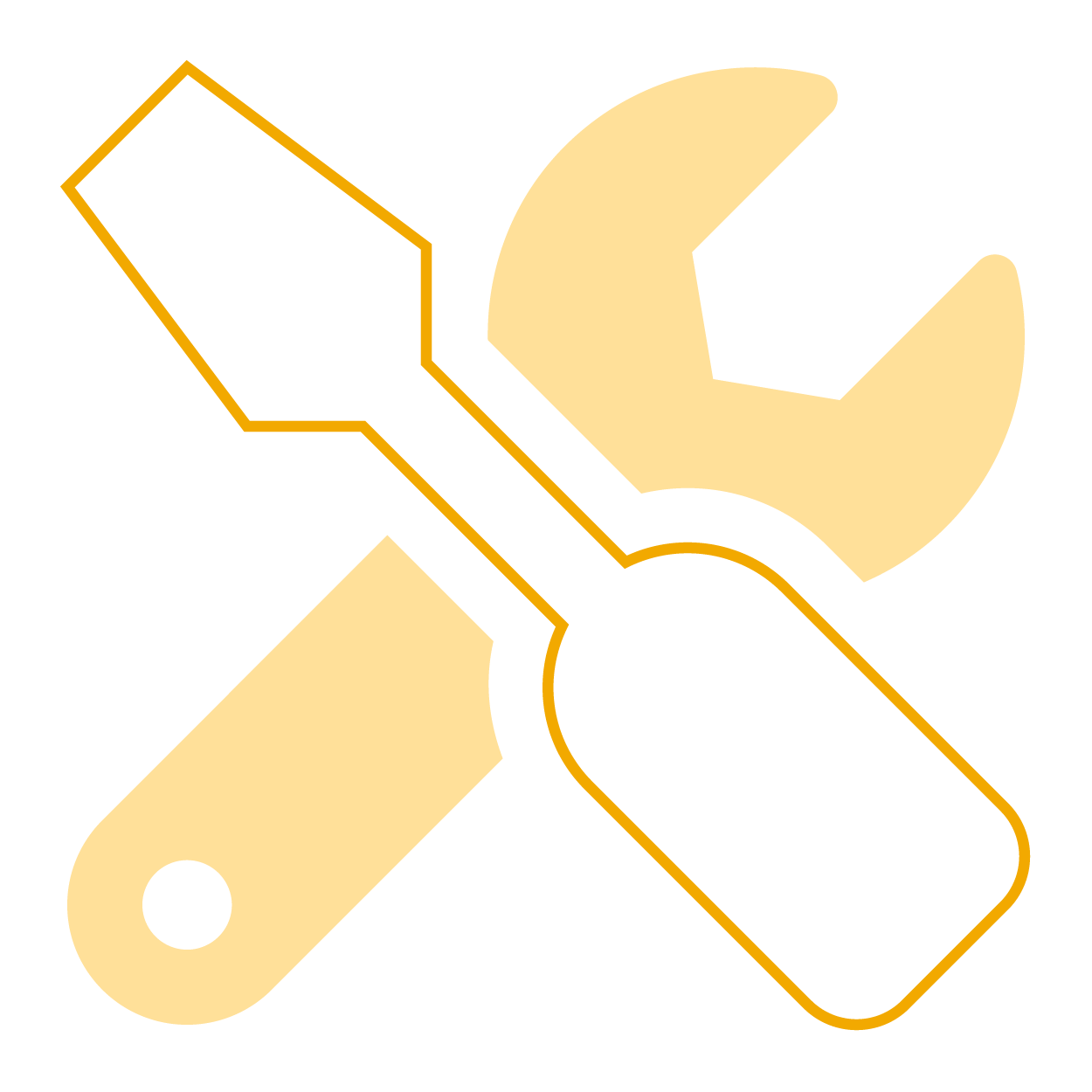 Technical support is available before and during exam sessions
Worried about cheaters? They're the ones who should be worried.
We've seen just about everything when it comes to candidates trying to game the system. ProctorU's solutions include technology solutions coupled with video recording and live proctor intervention. Cheaters don't stand a chance.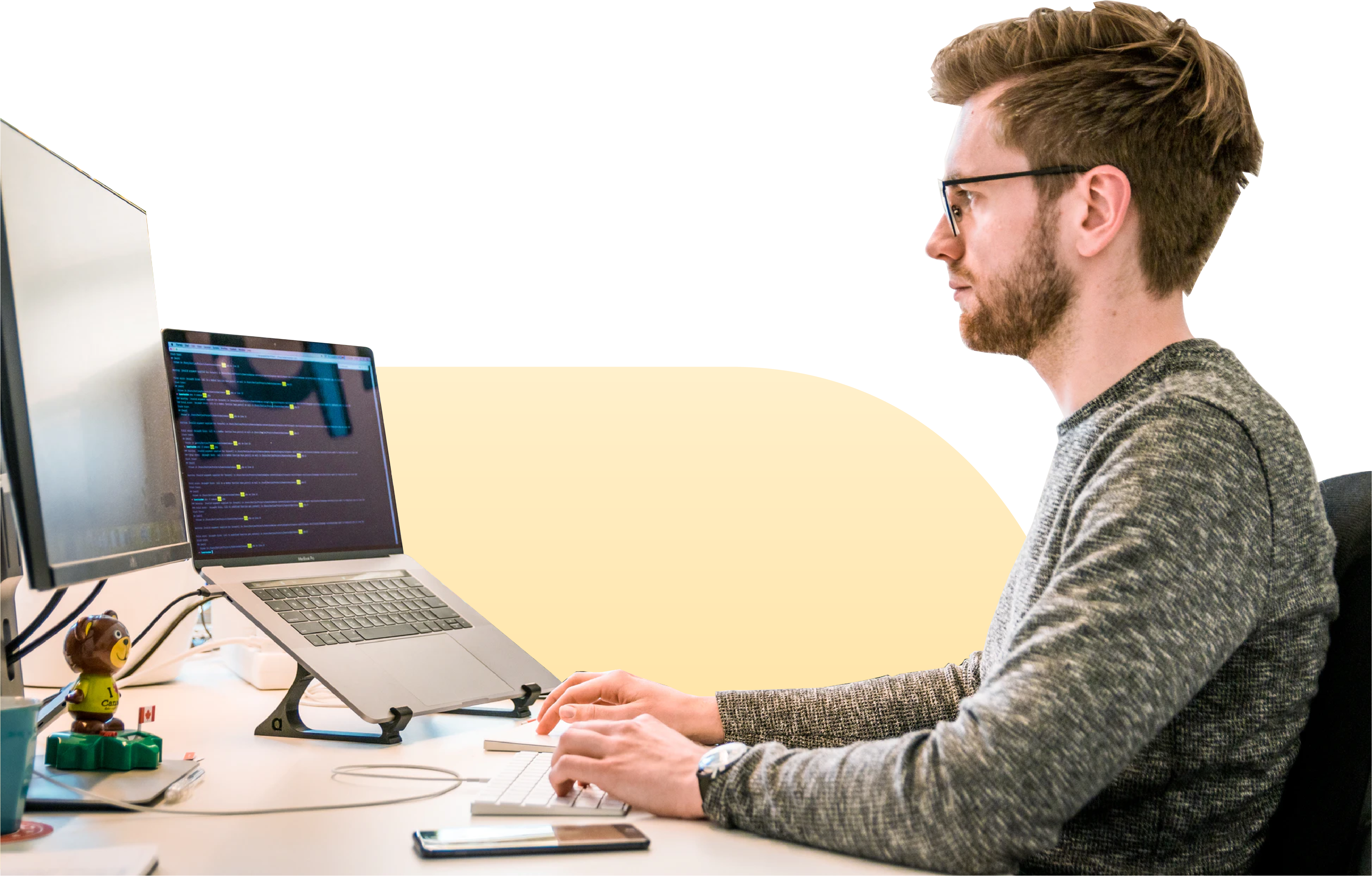 How does it work?
Candidates register online either on-demand or for a future time. Before their exam starts, candidates verify their identity using several options including a student or government ID, facial recognition, and even keystroke biometrics. The candidate's testing room is then examined for unpermitted materials and their computer is electronically locked down to prevent cheating. At the end of the exam, a video recording is sent to you along with any suspicious behavior flagged for review. Depending on your needs, this process can be fully automated or completely supervised by a live proctor. It can even be somewhere in between.
Online proctoring from ProctorU has four levels of proctoring service to provide the right level of secure test monitoring for your program.
Want to make your high-stakes examination defensible?