Have you ever wondered how exam security can be strengthened beyond software security measures? What do you need to think about when adapting in-person exams to an online format?
Join Dr. Chris Beauchamp, Yardstick's VP of Psychometrics for a free 30-minute webinar called:
Security & Psychometrics for Online Exams
Thursday, June 25th 
 
2:00PM (EST)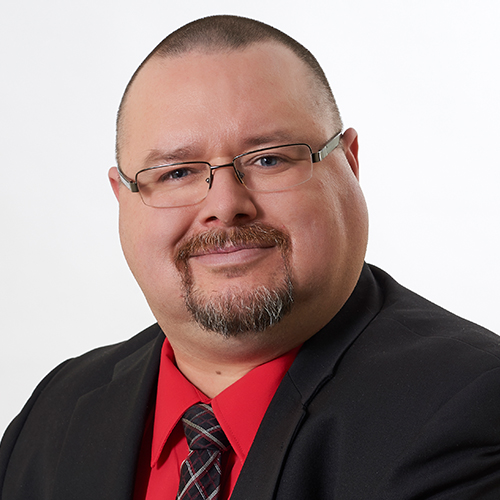 Dr. Beauchamp has over 15 years of experience in applied psychometrics in the Canadian credentialing field.

He has a PhD from the University of Ottawa in Experimental Psychology, a BA (Honours) from the University of Ottawa in Psychology and an Accounting Diploma from Canadore College.