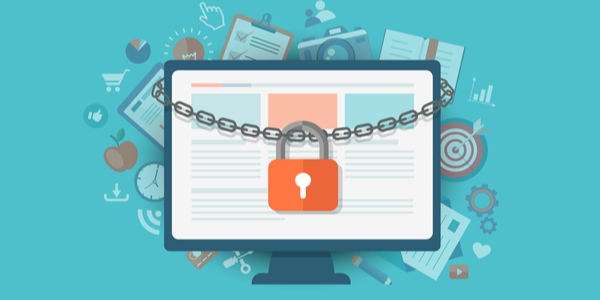 Yardstick VP of Psychometrics, Dr. Chris Beauchamp, discusses psychometric and security considerations for moving exams online.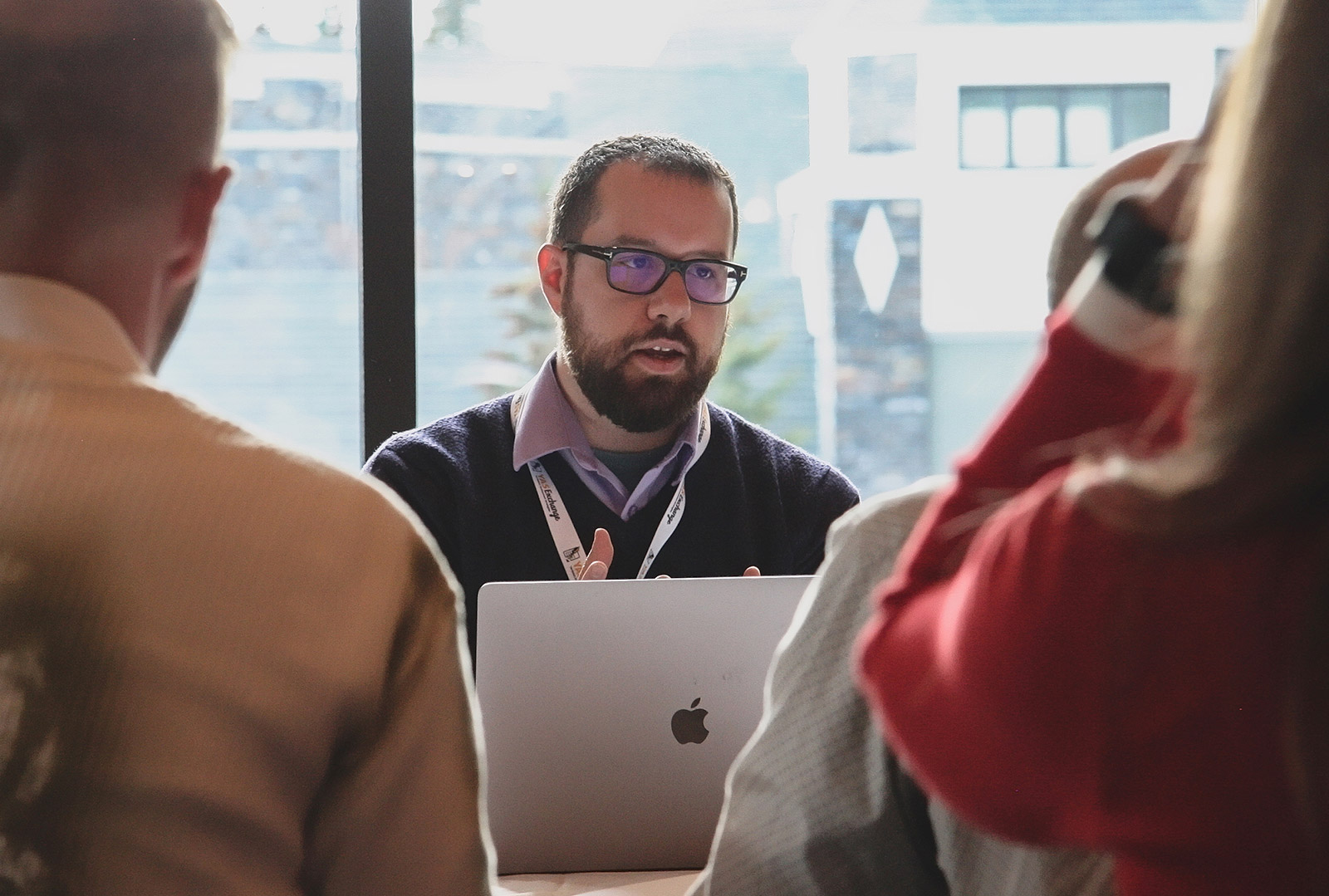 Dr. Isabelle Gonthier discusses how Yardstick tackles the exam development process and why psychometrics are more important than ever.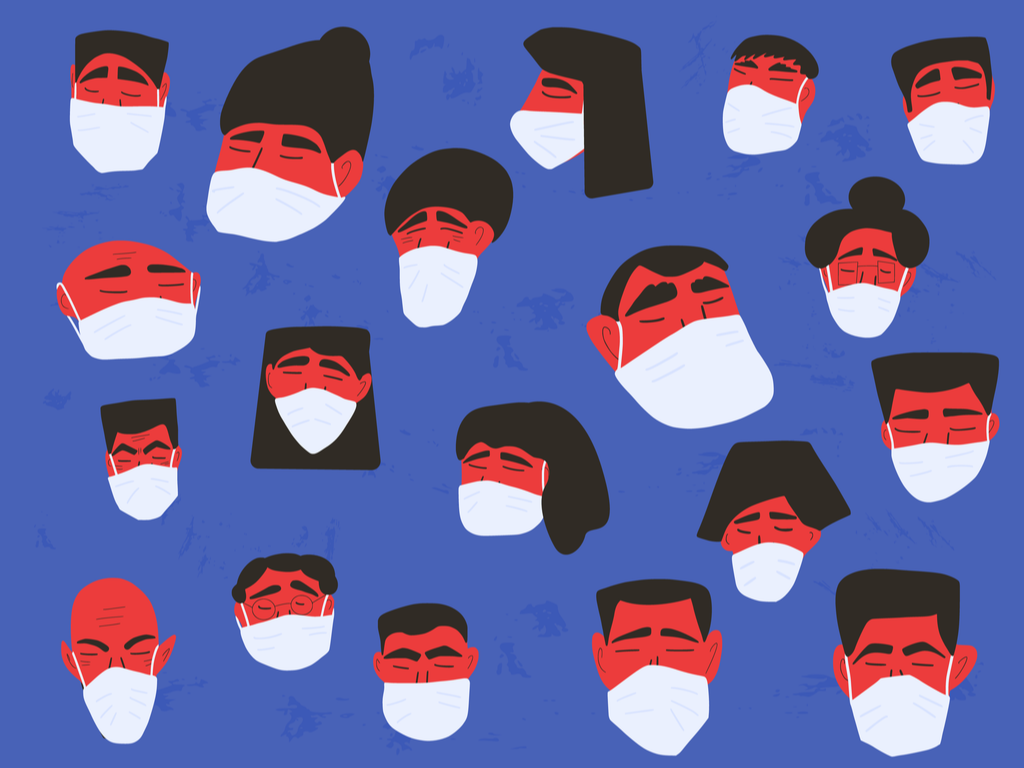 Senior Psychometrician Dustin Shullick discusses tactics when moving complex facilitation meetings to an online format.